Who Said "Money Doesn't Grow On Trees". Are you looking for a work from home franchise giving you the perfect work-life balance?
Who Said "Money Doesn't Grow On Trees". Are you looking for a work from home franchise giving you the perfect work-life balance? Read Less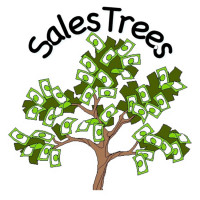 Who Said "Money Doesn't Grow On Trees"
Are you looking for a work from home franchise that allows you to work when you want giving you the perfect work-life balance?
---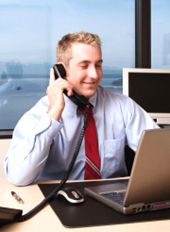 Sales Trees is a low cost franchise that's quick and simple to set up and operate. Your income will compound year on year, which enables you to build a valuable saleable asset with lucrative residual income. You will be able to fit your work around your other commitments, giving you more quality leisure time.
Who are we looking for?
We're looking for people with drive and entrepreneurial spirit, who want to start their own business. Our opportunity is based on expanding on those all-important relationships you already have with people that know, trust and like you. We will help you build a successful business through our well established and lucrative business model.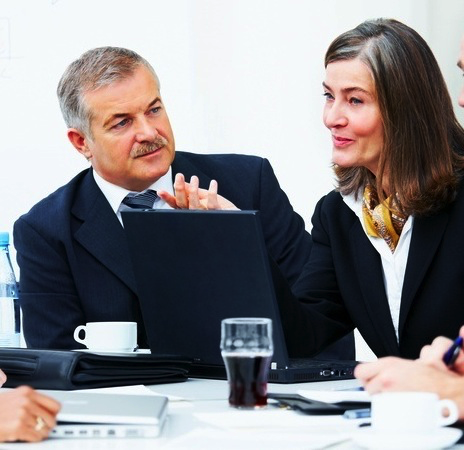 Because everyone's goals are different, we offer a scalable and flexible structure that enables you to build the size of business you want. Therefore for those that want to take on staff and have an office, they can achieve a higher income than they could from working from home alone.
What does Sales Trees do?
We offer the franchisee a basket of goods and services to offer clients for which the franchisee will receive some upfront payments and also the opportunity for residual income year on year. We continue to source products and services to complement the existing list allowing the client to benefits from cost savings or are able to enhance their services to their clients. Because this is a flexible franchise you will be free to source your own additional products if you so wish.
FAQ'S
Do I need experience? No, Full training is provided on all goods and services.
Do I need to work from an office? No, you can work from home or anywhere. All that's needed is a computer, an internet connection and a mobile phone.
Can I work when I want? Yes, with our system you can work when you want to work to suit your lifestyle.
Can I earn £100K per year? Yes, as part of the income is recurring, it increases year on year, making this a franchisee that creates compound income.
Why choose Sales Trees?
Low level of investment
Running your own business
Variety of products and services
Quick start
Unique idea
Training by experts in the products and services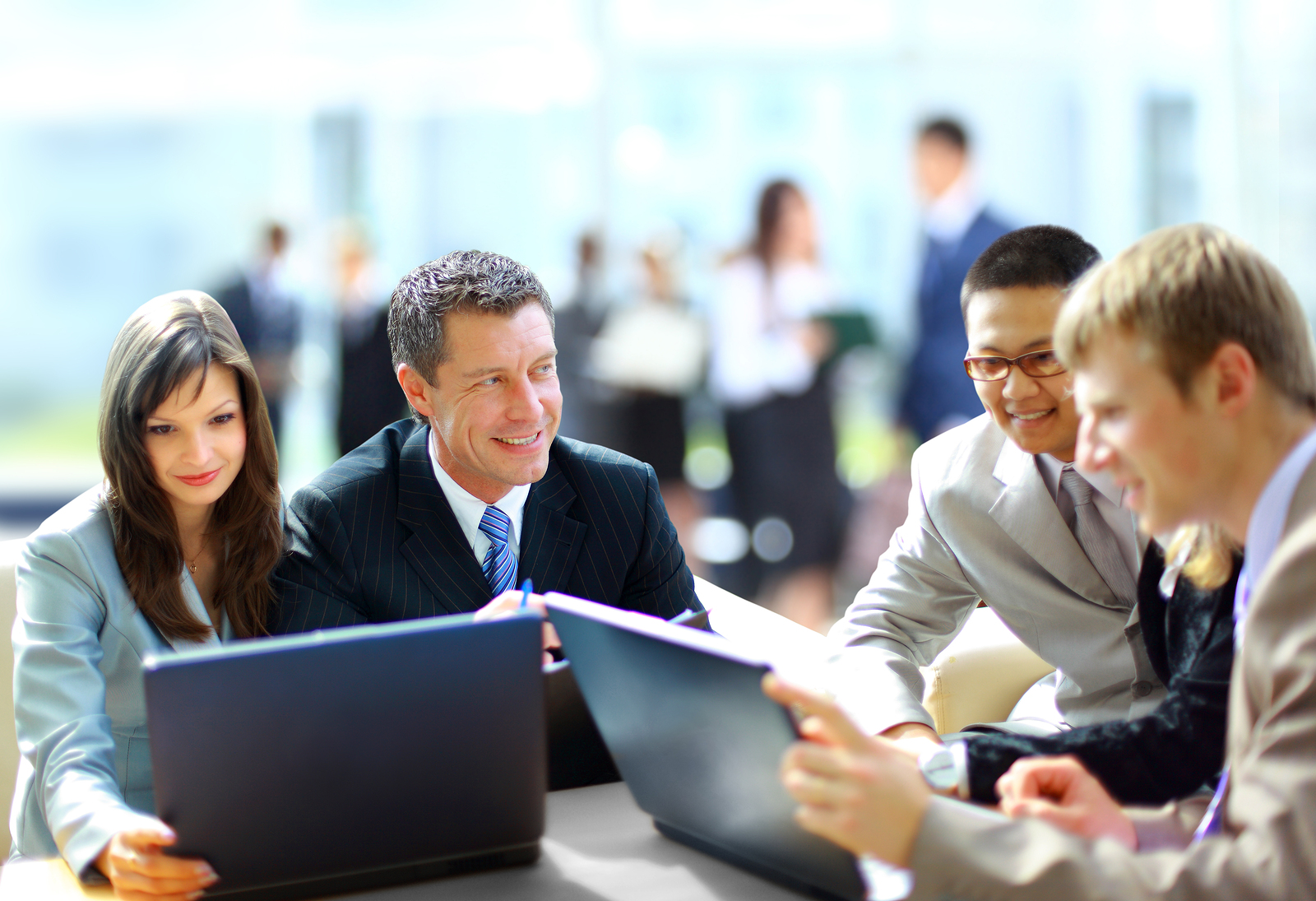 Sales Trees Training
No experience is necessary, as our comprehensive training programme will ensure that all franchisees learn every aspect of running a successful Sales Trees franchise. There's also ongoing head office support from our experienced management team and practical hands-on training will be given with each franchisee's own clients once their business is launched.
The investment - Initial franchise fee: £9,995 +VAT.
Funding of up to 50% is available - subject to status.
So if you're looking for a successful franchise with:
Strong established brands.
A proven business model.
Work from home.
No more daily commute.
No industry experience necessary.
Flexible working to suit your lifestyle.
Multiple income streams.
A solution for creating long term residual income.
A strong resale value.
Fully comprehensive training and support.
Backing of a professional & experienced team.