Time For You Franchise
Cleaning Franchise
Today we cleaned 17 houses yet never left our home and we'll earn £65,000 per year from the comfort of our sofa. Guaranteed!
Available Locations
Opportunities available worldwide
Franchise Associations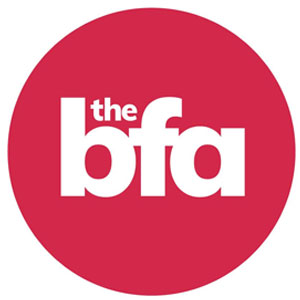 "Today we cleaned 17 homes
yet

never left our house!"

Imagine owning your own domestic cleaning franchise, earning over £65,000 per year profit and never doing any cleaning yourself!

And can work from home at times that suit you, your children and your lifestyle and your other commitments.

AT LAST! A real business that is proven to work and that you can really be proud to say you own.
Winner of HSBC 'Business of the Year Award'
Featured on BBC2's 'Money Programme'
23 Years of Franchisee Success Stories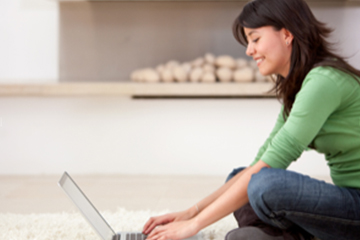 Work From Home
You choose the hours that you work and you don't have to answer to anyone but yourself.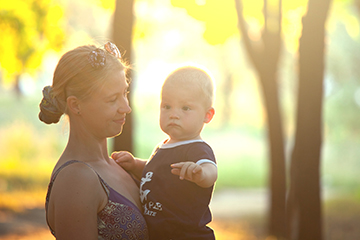 Better Work/Life Balance
No working crazy hours, but of course you do have to put the effort in to succeed.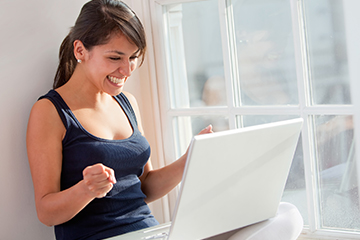 Earn What You Are Worth
Our Franchisees make big money, with some franchisees making up to £150k per year.
Our cleaning franchise system is the longest established in the UK, and is easily the most successful across the UK and Ireland with 217 happy franchise owners!
Here are 9 crucial reasons why you should consider investing in a Time For You domestic cleaning franchise.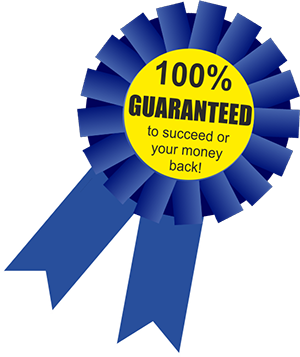 No cleaning done by you, ever, as this is a Management Franchise.
Work from home, means no more commuting.
No staff worries, so you keep all your profits.
No invoicing to do which makes life simpler.
No stock to carry, means no dead money.
Clients pay you in advance, so no cash flow concerns.
Simple to run business. For an easier life/work balance.
Massive potential earnings, so now it's up to you to determine your future income.
We guarantee your success 100%.
Next Steps
If you share our vision for success and have a determination to succeed, we want to hear from you.
If you think you would be the perfect fit for a Time For Your Franchise, then fill in your details below, and we will send you more information, including a free and comprehensive Franchise Prospectus.
Get Your Free Information Today!
To contact Time For You for more information regarding their Franchise and speak to them directly with any questions you have, please complete the form below.