If you're really passionate about cats and you want to build a profitable and sustainable business as part of a premier brand, then The Cat Butler franchise offers the ideal opportunity for you. The Cat Butler is the UK's Premier Cat Sitting Service providing a feline-friendly alternative to a... Read More
If you're really passionate about cats and you want to build a profitable and sustainable business as part of a premier brand, then The Cat Butler franchise offers the ideal opportunity for you. The Cat Butler is the UK's Premier Cat Sitting Service providing a feline-friendly alternative to a cattery. The Cat Butler services are in demand, and the franchise network is growing across the UK. Have a look at our franchise video to find out more about what we do. Read Less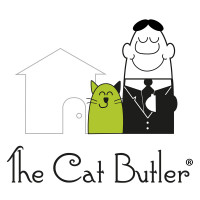 Start Your Own Cat Butler Franchise
The Cat Butler offers franchisees an opportunity to be their own boss and run a local cat sitting business with support and guidance from an established brand.
Founded in 2015, The Cat Butler looks after cats in the comfort of their own homes and provide an award-winning, feline-friendly alternative to a cattery.
To support our continued growth, The Cat Butler is looking for cat-loving franchisees to join its team across the UK.

What are The Benefits Of Starting a Cat Butler Franchise
If you are passionate about cats and you want to build a profitable and sustainable business as part of a premier brand, then The Cat Butler franchise offers some real commercial advantages.
Flexible & Simple business model
Work with cat experts
Flexible home working
Our website
Professional, targeted digital marketing campaigns.
Business management systems
Fast potential profitability
High-profit potential
What makes us different?
Only cats - we only work with cats and have a vast amount of knowledge and experience in cat care. All franchisees are trained to a high standard to deliver services that make our feline customers' lives as comfortable as possible.
Cat sitting and home care & security– it's not often you can combine two different services into one successful business model. We've managed to do this with our cat sitting and home care and security service. It's a combination that works incredibly well and gives our customers peace of mind that their cats and their home are well looked after while they are away.
Reliability - customers choose our cat sitting services because they trust us, and they know we will look after their cats as if they are our own.
Repeat business - many customers use us over a long period, which means lots of repeat bookings, providing a reliable business model for franchisees throughout the UK.
Professional service - we love what we do and strive to offer an incredibly high-quality cat sitting service. That's why our customers use us so much.
Affordability - our prices are competitive and affordable to many cat owners compared to services such as a cattery.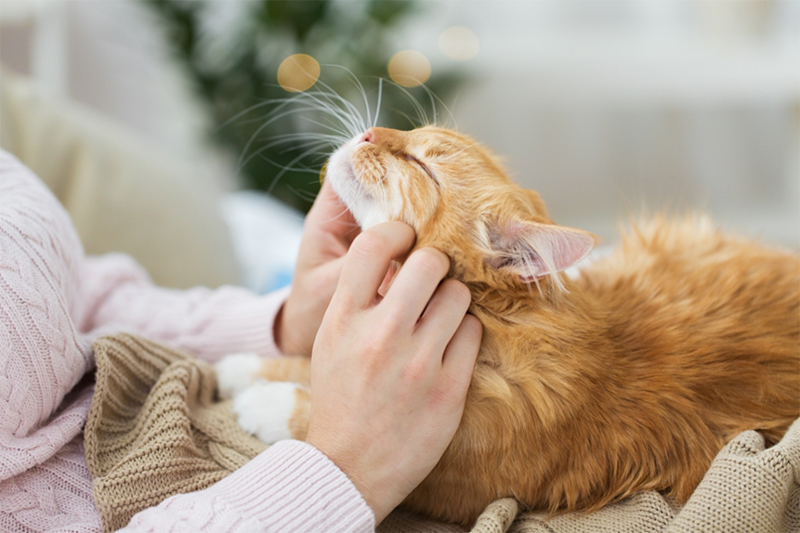 What's Included
Exclusive franchise territory.
Comprehensive franchise operations manual
Full franchise support.
A comprehensive induction training programme.
Initial supply of promotional leaflets, branded stationery and business cards.
Three-month business-launch marketing programme
Your own mini-site on The Cat Butler website.
The Cat Butler email.
Vehicle livery.
A pack of personalised branded clothing/uniform.
Access to The Cat Butler business & accounting software.
Find out more
If you love what you've heard so far, why not get in touch and have a more in-depth chat with us. We'd love to learn more about you, too!