In short franchisees become Christmas Decorators and they decorate commercial and residential premises. The prospectus they receive when enquiring about the opportunity gives enough basic information about the opportunity until they attend a Discovery Day. I have also attached a copy of the... Read More
In short franchisees become Christmas Decorators and they decorate commercial and residential premises. The prospectus they receive when enquiring about the opportunity gives enough basic information about the opportunity until they attend a Discovery Day. I have also attached a copy of the prospectus for your information. Read Less
Are you interested in running your own Christmas Decorators Franchise?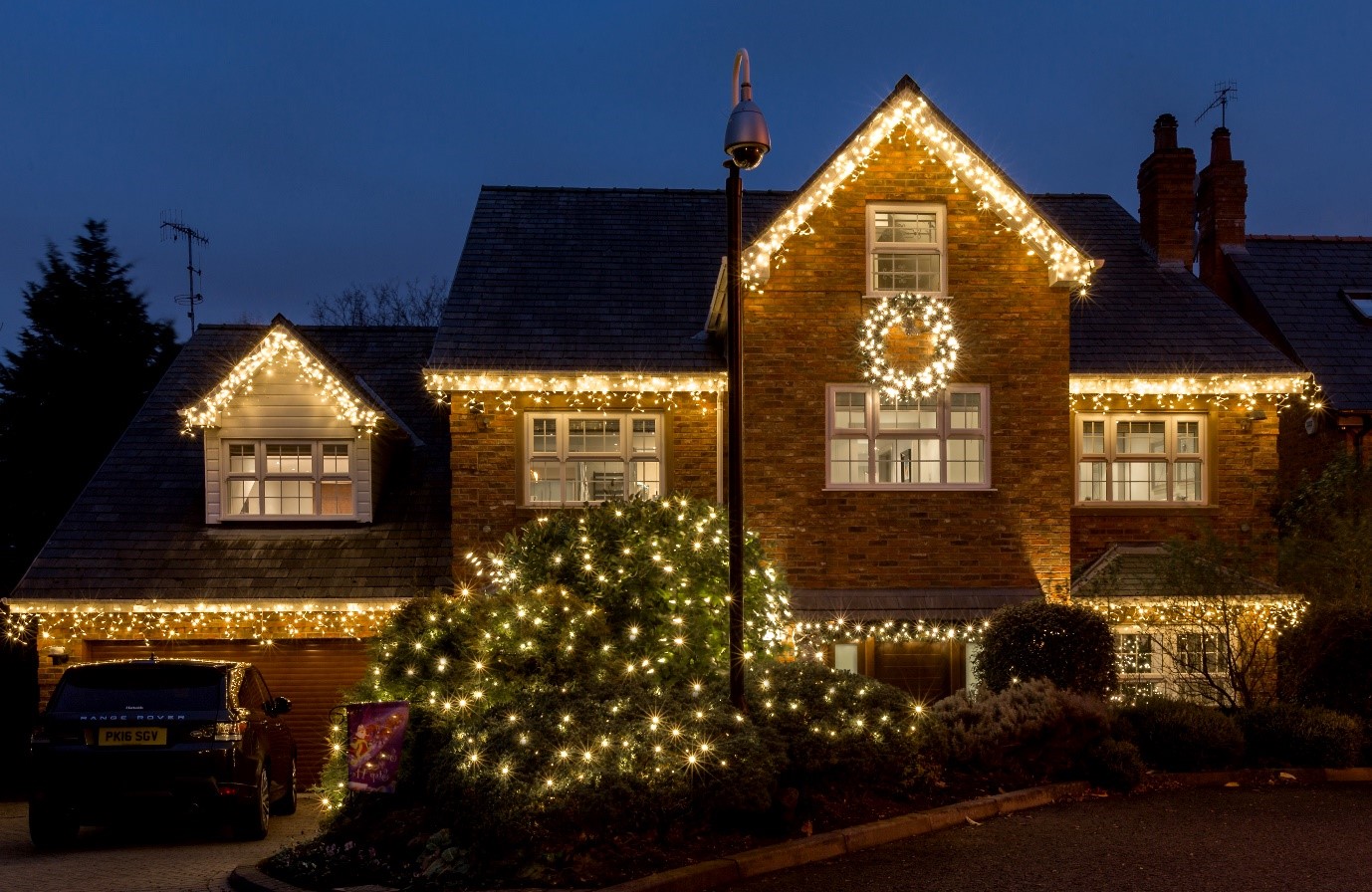 About The Christmas Decorators
Still a family business, the company has been successfully franchising since 2008 and now has 39 franchisees currently operating across the UK and Ireland, with additional offices operating in the USA and Dubai.
Over the years, our client list is something that we're proud of and includes: Harrods, The Ritz, The Natural History Museum, o2 retail stores, Boots, Grosvenor Casinos, and numerous other commercial clients such as shopping centres, high streets, airports, corporate offices, hotels and restaurants to name but a few. We are still to this day the only Christmas company in the UK to offer a unique residential Christmas decorating service with clients across the country, many of whom are "A" list celebrities, high profile business people or well-known sports stars.
The Christmas Decorators franchise offers a totally unique opportunity to join an expanding business, providing commercial and residential property owners with a design and installation service of both indoor and outdoor Christmas lights, decorations and festive displays.
The business has grown year on year with our services constantly in high demand and franchisees are out-performing all our sales projections due to the demand for our services.
---
What about you:
Do you have a passion for Christmas?
Do you have a flair for design or an eye for what looks good?
Do you have possess some business acumen?
Are you driven and motivated with good communication skills and a determination to succeed?
Are you well organised, polite and well presented with a customer focus?
Can you follow a system and participate?
Are you fun to be/work with, but not scared or working long/hard hours in the Christmas season?
Do you want to earn a living making properties both residential and commercial look amazing for Christmas?
Can you work alongside like-minded people?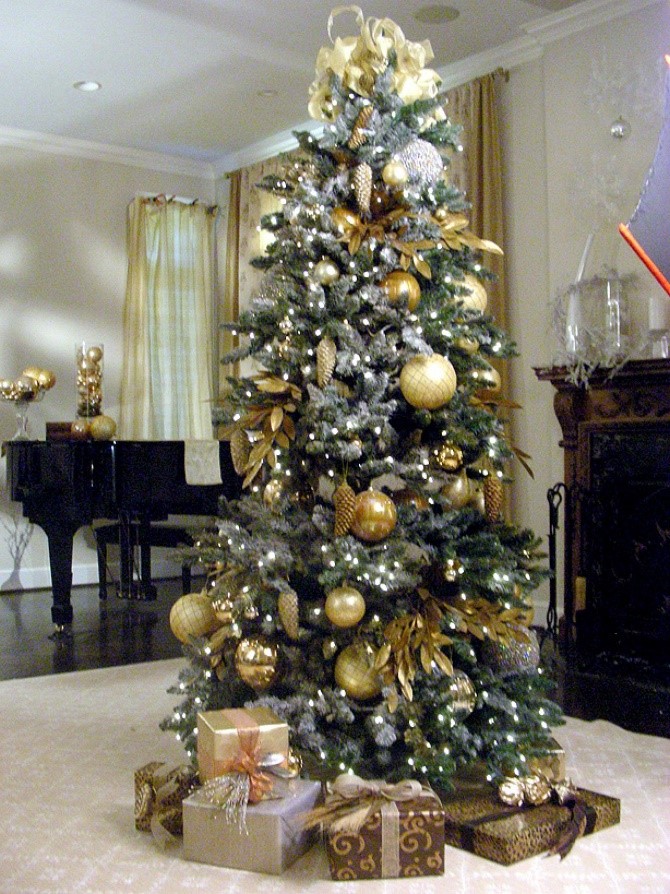 Training and Support
Training consists of five full days classroom training at head office and a further four days hands on practical training. In addition, we provide ongoing training all year round. We believe we can teach just about anyone how to do what we do, so long as he/she has an eye for what looks attractive and tasteful. We provide ongoing training and a conference, support from our office based management team, access to our own manufactured decorations along with sales and marketing support.

In the early years, The Christmas Decorators business - marketing, stocking, preparation and interior design – can be run from home, avoiding expensive overheads.
What we are looking for:
This franchise is a management franchise requiring the ability to market products and services throughout the year
You will need to be able to manage and grow your own installation team
You need to be forthright and honest and never over promise and under deliver
Are you well organised, polite and well presented with a customer focus?
Can you follow a system and participate?
You need an artistic flair that enables you to install interior and exterior decorations at Christmas and throughout the year
Whilst our business is predominantly about Christmas time and effort are required throughout the year so we need people who can afford that time
You need to pay attention to detail and always strive to achieve that "WOW" factor with that extra effort.
---
If you think you have all of the prerequisites above, we offer a very comprehensive training programme to ensure you become a professional Christmas Decorator. This includes 5 days classroom based training followed by 5 days hands on training.
Investment in the franchise is £20,450 plus minimum working capital of £20,000. Finance options are available through our franchise partners, spreading the cost over a 5 year period.

Want to know more about joining us? Then come and meet us!
Join us at our head office in Liverpool where you can see the UK's largest Christmas showroom and learn all about the business and how to become a franchisee. Lunch is included. Fill in the form below to receive an email for Gill for more info.