The Eaton Practice is a private healthcare organisation, specialising in chiropody and foot health. We have been in business for over 25 years, having started in our family home back in 1995. In that time, we have built an organisation with a proven track record of success and growth from both a... Read More
The Eaton Practice is a private healthcare organisation, specialising in chiropody and foot health. We have been in business for over 25 years, having started in our family home back in 1995. In that time, we have built an organisation with a proven track record of success and growth from both a patient and financial perspective. Read Less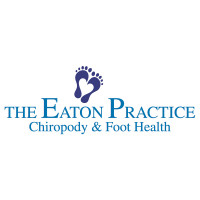 Low cost, high net profit private healthcare franchise.
The Eaton Practice provides an in-demand service that the NHS does not provide. This opportunity can be a clinic or mobile-based opportunity and future and recession-proof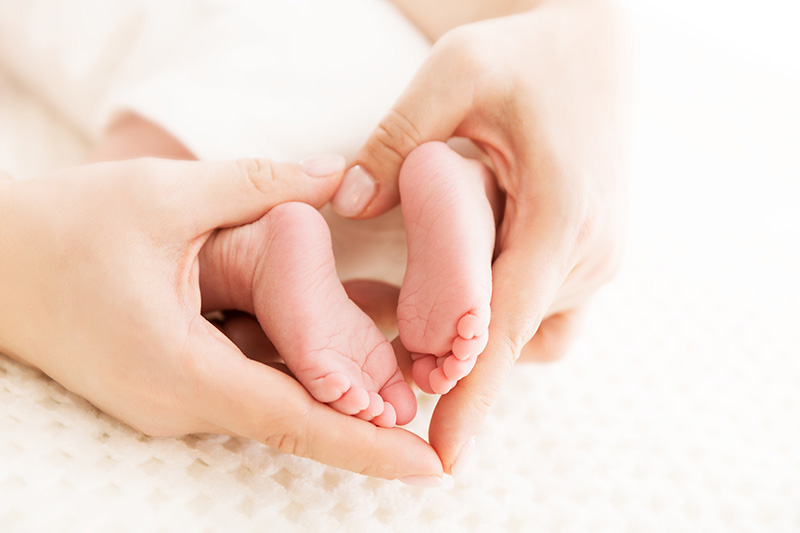 Who are The Eaton Practice
The Eaton Practice are a private healthcare practice in business for over 25 years. That experience has brought us refined knowledge of how to develop and run our private healthcare chiropody services as well as business development, sales, marketing and customer service.
There are 120 million feet in this country and many suffer problems that need a specialist chiropractic practitioner to heal. The NHS have stopped offering these services, but the problems still exist. What is more, because Chiropody has become "unfashionable" the number of qualified Chiropractors has reduced. Leaving the perfect opportunity to profit from this demand, that doesn't go away!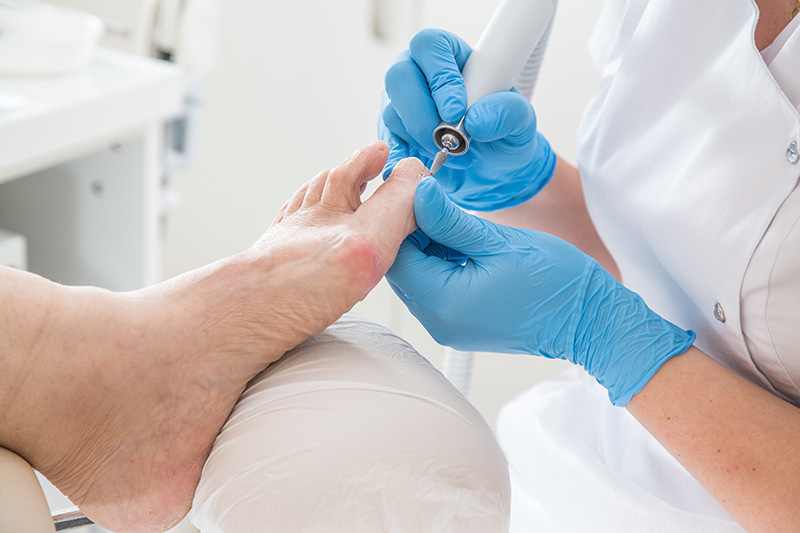 What does the franchisee do?
We have two opportunities for a suitable experience franchisee. The Investor and the practitioner (they can also be both).
The Investor
In its purest form, the investor understands the opportunity within the market and brings investment into bringing chiropody and podiatry into the badly need local markets they serve. As they are not qualified foot health practitioners they recruit and support these qualified people to meet the demand of the customers.
The Practitioner
As a qualified practitioner, you have a low-cost entry into running your own franchise and potentially building a multi-site investment franchise business. The potential to start as a mobile practitioner with the support and knowledge of an experienced brand you can quickly grow into premises and recruit more professionals to help you meet demand.
As a service you manage any dermatological problems, perform nail surgery, assess issues relating to illnesses such as diabetes, sports injuries and a whole range of other specialised services that aren't available via The NHS
Why are we franchising?
On every high street, you still see a dentist and optometrist and in fact, these are growing markets too. The chiropodist due to its unfashionable nature has suffered heavily from the lack of available professional practitioners and there it is difficult to find such services on the high street. However, that is changing and the demand is greater than ever.
In order to meet the opportunity of meeting this demand as quickly as possible we have franchised our business, brand and processes and with the support of external consultants can offer our franchisees a solid, low overhead, high net profit business opportunity.
Wide range of income streams
We know what works and where. This means we can help you maximise your income from the work the practitioner does. Our marketing and branding support ensure you are given every opportunity to build a strong, long term, loyal and referring client base. The treatments are low cost and often the only cost is the knowledge and experience of the practitioner.
Treatments can be clinic, home or client home based
Often no outgoing cost other than pracitioner time
Customers can enjoy personal home based care
Treatments can be short with 8-10 treatments a day per practitioner comfortably possible
Our feet suffer numerous problems from injury, infection and illness. All needing help that isnt available on The NHS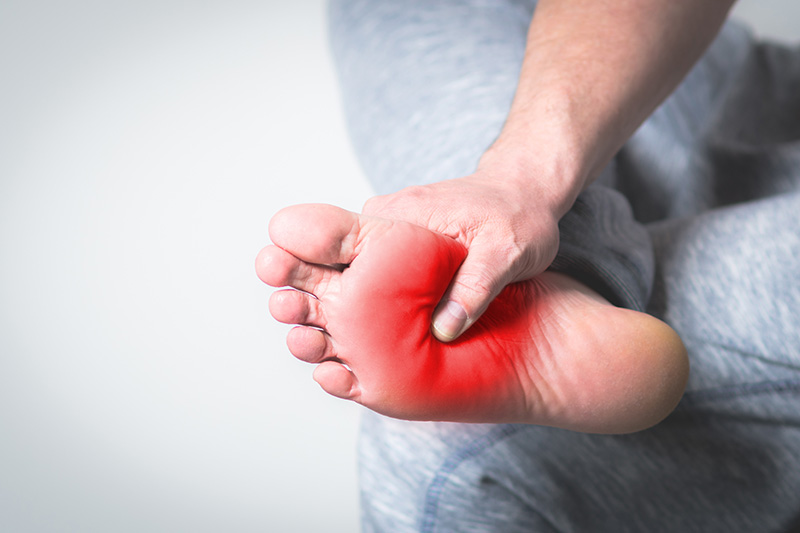 Extensive System and Marketing Support
As part of the franchise package you receive;
Full training
Clinical tools and equipment
Standards auditing and management
Social media and SEO support
Digital Marketing
Venue Launch Campaigns
Customer Booking support and Systems
Who are we looking for?
Our franchise model suits either the qualified practitioner who can get into business for as little as £16250 with some additional lending through to a multi site investor who sees the immediate opportunity to own and run a number of practitioner lead clinics.
Demand is National – Contact us to find out more
This is an established private healthcare business that has recently started to push it franchising on a National basis and welcome the opportunity to speak to investors and qualified practitioners at the earliest convenience.