Transworld Business Advisors is the business brokers' franchise. Our highly-personalised approach is based on almost 40 years of business brokerage experience and success.
Transworld Business Advisors is the business brokers' franchise. Our highly-personalised approach is based on almost 40 years of business brokerage experience and success. Read Less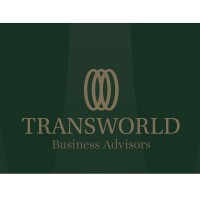 If you were looking for a fresh start, one which incorporates your skills and experiences and gives you the chance to run your own business, you may have found the right opportunity with us.
At Transworld Business Advisors, we encourage you to combine your skills and expertise, with our decades of experience, in order to take your career to the next level, and build a solid future for yourself. Just like 250+ franchise partners, have done before you.
Starting your own business shouldn't mean starting again!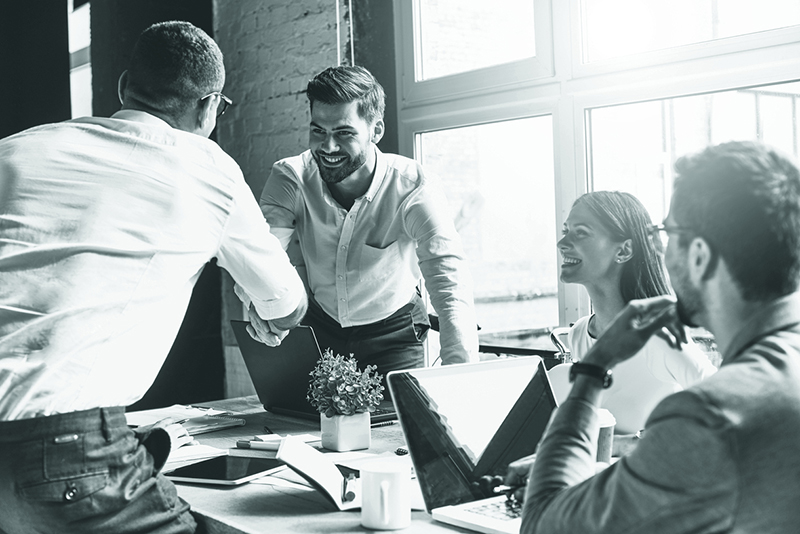 Transworld Business Advisors is a franchise which supports business owners to achieve their business exit. Our network has helped thousands of businesses connect with the right buyer, and achieve the best sale price on their businesses. With the backing of our global brand, you will become a valuable and trusted member of your local small business community, as well as creating rewarding new careers for others.
As you implement the training of our proven business process, you have the potential, like many of our franchise partners, to earn back your investment from your first deal.
A fresh start – without starting again and leveraging your skills.
Leaving your comfort zone and embarking on a new career can be daunting, but investing in a Transworld Business Advisors franchise means building on your success, not leaving it behind. If you have already distinguished yourself over a long and successful career, transferring your skills to a new professional business with support of our proven business model, is your investment in a more rewarding future for yourself.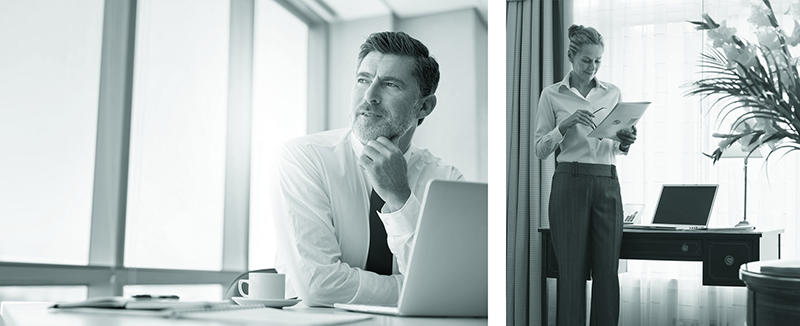 As a Transworld Business Advisors franchisee, you will benefit from:
Creating a credible name for yourself in a new industry
Combining your existing senior management skills with our training
Continuing to add value to your business with our ongoing training and support
The backing of our global brand and tried-and-tested systems
Gain the respect of your clients by building on your career history
Scaling quickly by leveraging your existing network and connections
Become part of an elite global network and learn valuable lessons from experts in the field during our world-class training programme. By working alongside experienced brokers, you'll be able to draw confidence and insight from their expertise and gain the confidence you need to put yourself firmly ahead of the competition.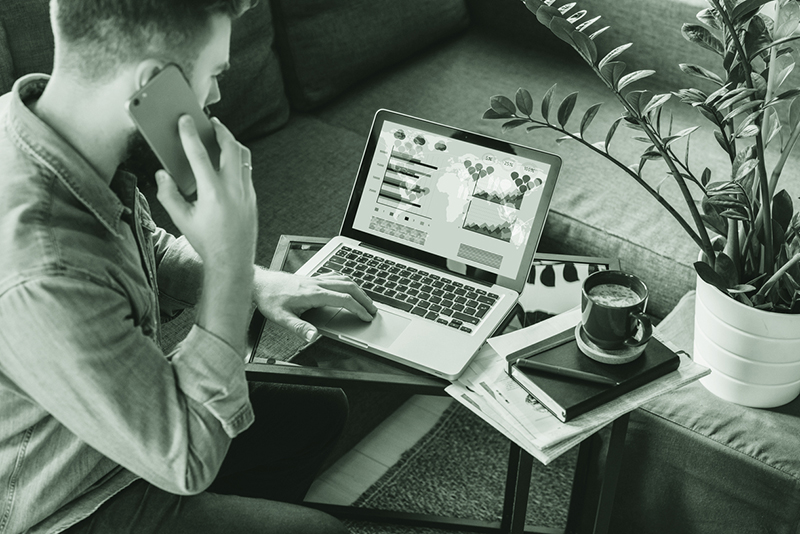 What do you get for your investment?
To help you make the best of your Transworld franchise, the franchise support team are on-hand, every step of the way. As franchise owners themselves, you benefit from excellent personal advice and guidance, from the moment you pick up the phone to speak to us.
Your Transworld investment, a glance:
Low start-up investment
High profit potential
Potential to scale quickly at a low cost
Low monthly overheads, with no business premises required
Lead generation & co-brokering opportunities
Comprehensive training, in West Palm beach, Florida, USA, based on over 40 years' success
Launch training in London
Six-month start-up marketing package
Ongoing operational support of peers and experienced business advisors
The backing of a trusted and respected brand
Access to our unique and highly-protected proprietary CRM systems
Access to systems and software designed to empower your business growth
Guidance on registering with relevant authorities, such as The Property Ombudsman, and HMRC
And much more
It's time to invest in yourself, and think about your future.
There are business advisors.
Then there are Transworld Business Advisors.
Are you ready to use your well-honed skills and experience to build a lucrative new career?