A Proven Nutrition & Training System Which Gets Results!
The Body Image Bootcamp model provides franchisees with a unique business opportunity to generate a high monthly recurring income. It gives you the freedom to work for yourself with the backup of dedicated business support, from the moment you start, to help you achieve your goals.
You can now become an owner of a Body Image franchise at a very competitive cost.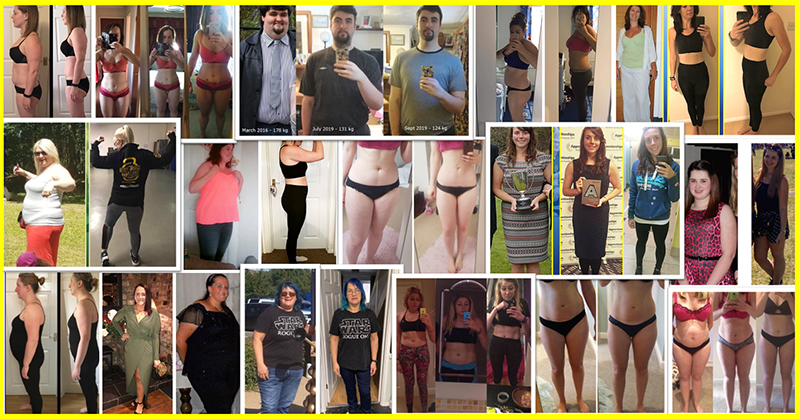 What Is Body Image Bootcamp?
A PROVEN BUSINESS MODEL
An indoor bootcamp facility that trains approximately 100 members a day. Check out the hundreds of 5 star reviews and well over 6,000 check-ins on our Facebook profile.
FULL-BODY WORKOUTS
BIBC offers the complete fitness formula featuring full body 30 minute workouts. This ensures your coaches achieve optimum motivation every time as no workout is ever the same.
YOUR OWN BRANDED APP
Available from Apple AppStore and Google Play Store. This will enable your members to communicate with each other, see all the latest club news/updates, create exercise programmes or select them from our library, track their progress, take part in regular fitness challenges and book all their weekly workout sessions.
STATE OF THE ART, EASY TO USE, HEART RATE & CALORIE TRACKING
For BIBC training sessions. This can be used for up to 50 members at a time and allows for some friendly competition whilst pushing each other to the next level.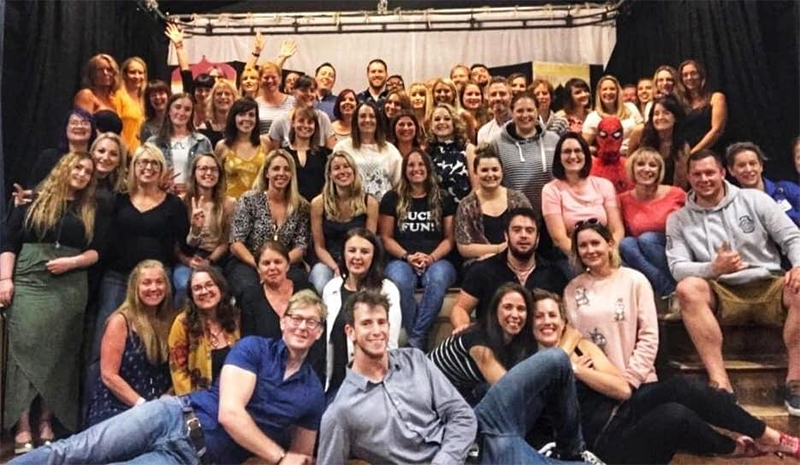 By Your Side, Every Step Of The Way
Our franchise team will help get you up and running and support you as your business grows.
4 DAY TRAINING LAUNCH INCLUDED
To kick-start your business launch and enable you to make money from day one.
SCALE YOUR BUSINESS TO SIX FIGURES QUICKLY
Using our marketing and retention systems to predictably grow your income to six figures in a short amount of time.
ONGOING OPERATIONAL SUPPORT
We have staff dedicated to providing ongoing assistance to franchisees. You're not alone when you're building and running your business, and you can always call on experienced people when you need support or want to share new ideas for growing your business.
HIGH MONTHLY RECURRING REVENUE
With a high amount of challengers becoming members of BIBC, and with fees around £85/month, rates can add up fast.
Affordable Investment
Extremely low start up cost with very low overheads which allows for fast growth and high profit margins.
Secure your territory now, open a Body Image Bootcamp with a low initial investment and be your own boss in 2020.
Be Part Of A Booming Fitness Industry That Continues To Enjoy Rapid Growth:
"The total UK fitness memberships have broken the 10 million mark and the industry is now worth more than £5 billion for the first time!"
- Sports Think Tank
"It is estimated that the NHS spent £6.1 billion on overweight and obesity related ill health in 2014-2015
- Gov.uk
"The UK heatlth and fitness industry has grown 20% over the last 5 years"
- CIL Consultants
Next Steps
If you think the Body Image Bootcamp franchise would be a great fit for you, fill in the form and you will be sent further information on this fantastic opportunity.