Over the last decade, Fantastic Services has successfully built one of the most diverse franchises in the UK with an impressive portfolio of over 25 property maintenance and improvement services. The company has more than 400 franchise partners across the UK, the US, and Australia. On an... Read More
Over the last decade, Fantastic Services has successfully built one of the most diverse franchises in the UK with an impressive portfolio of over 25 property maintenance and improvement services. The company has more than 400 franchise partners across the UK, the US, and Australia. On an average day out in London, you are sure to spot at least a few of the hundreds of Fantastic vehicles that roam the busy streets of the capital. From professional cleaning and regular domestic care to gardening, handyman, pest control and much more - the potential for investment and business growth is tremendous. While the sheer size of the brand and their flexible franchising model are feats on their own, these are hardly the most exciting aspects of Fantastic Services. What truly stands out is the focus on technology and innovation. Read Less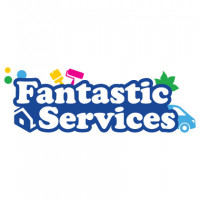 Fantastic Services Franchise
Fantastic Services is the fastest-growing franchise in the UK with 50,000+ loyal customers and over 530 franchisees, spread across three continents. With its impressive portfolio of over 100 property maintenance services, Fantastic Services are the dream partner of anyone who wants to join this lucrative £54.5 billion market. With ongoing training, state-of-the-art tech solutions and 500+ support staff, the company doesn't just offer their brand but a whole package that leads to an 85% success rate among their franchisees.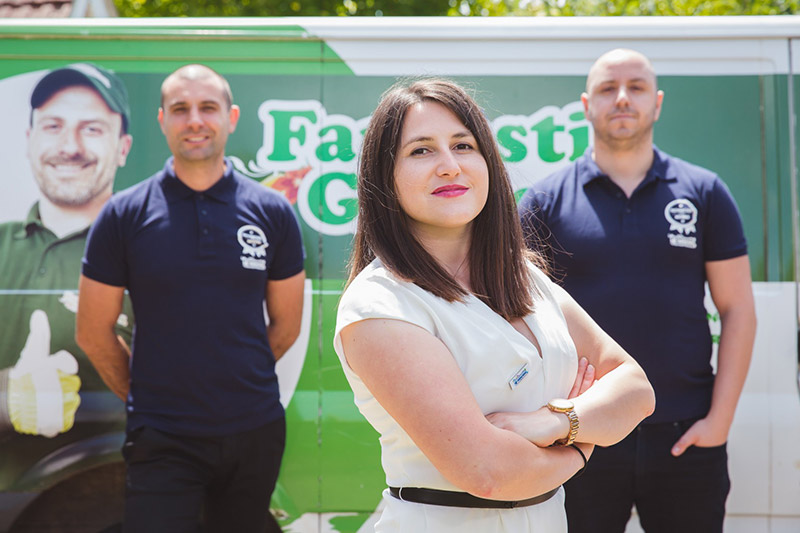 Building Successful Business Is Easy When You Get The Right Kind of Tools And Advice
Building a profitable business is usually a long, challenging, and frustrating journey, which 95% of entrepreneurs never achieve. Around 60% fail during the first year, while the other 35% decline and disappear over the next 5. Depressing, right? Well, not if you think about the last 5% who succeed.
What is their secret? Do they have some market inside info and know-how? Do they have someone rich and powerful behind them?
In a sense - yes.
Most of these successful businesses have someone to guide them, lead them and show them the correct way at every step of their journey. That is precisely what Fantastic Services can do for you. With Fantastic Services, you can become a part of those remaining elite 5%.
Starting today.
Meet Fantastic Services - The award-winning franchise converting ordinary UK folk into dazzling success stories.
For the past 13 years, Fantastic Services has grown from just two ordinary men working from their sofa to a multi-million business operating on three continents and spanning a franchise network of over 530 partners and 2,000 thriving professionals performing under their brand. And now their invaluable experience, tools, and expertise can be all yours to use, to grow from 0 To a 7-figure business in only a couple of years.
We offer you the chance to become one of the 5% that succeed in their business endeavours. With Fantastic Services by your side, you can become financially independent, have some spare time for your hobbies and family, enjoy working from home, and work your own schedule.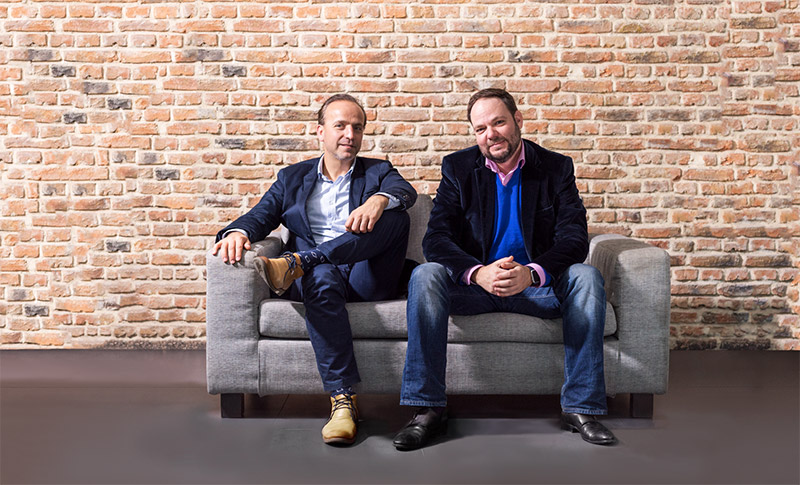 Are You The Right Person For Our Next Great Success Story?
Our franchise is suitable for people from many different backgrounds. Whether you are a former service provider, an entrepreneur, a manager, an HR or just an average person who has a dream, you are perfect to become our newest partner. You may choose from 100 services. You can provide them all or some in a specific area.
Since we provide ongoing training, support and personal coaching throughout your whole journey, all you need is
Motivation
Determination
Dedication to learn
We will take care of the rest.
Once you join our family, you will need to
Take care of your designated business area and represent our brand
Manage several teams of professionals who will carry out the services
Recruit and sub-franchise to service professionals willing to work with us
Follow our proven business model and standards strictly
Grow your business into a success story and enjoy life
With our help, you can work, grow and earn, with complete tranquillity and confidence that you will be able to create a Fantastic lifestyle for yourself and your loved ones.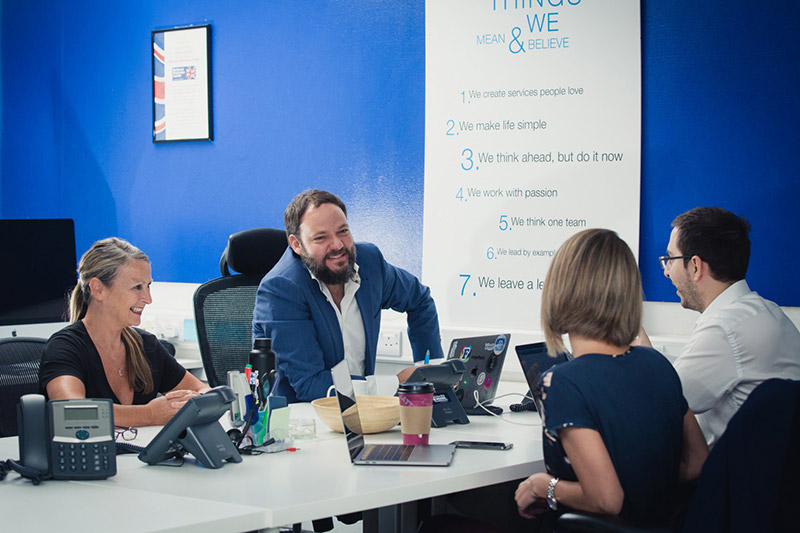 Starting a crisis-proof business is not a dream anymore
Established in 2009 during the aftermath of the global financial crisis, merely 13 years later, Fantastic Services offers over 100 property maintenance and home improvement franchise service opportunities to choose from. With the Pandemic at hand and the upcoming financial and energy crisis, you can't just start a business, invest thousands of your hard-earned money and just hope for the best. You need loyal customers that will stay with you despite adversities.
With a multi-award-winning company with 50,000+ customers every month behind your back, having a steady flow of constant work is not wishful thinking but reality. Don't trust us, though. Trust the 530+ partners we have across three continents, some of whom have already cracked the £1,000,000 revenue threshold.
In the past 13 years, we invested heavily in a state-of-the-art CRM system and mobile apps that take an enormous amount of work off your shoulders. Furthermore, our 500+ experts, working at Fantastic Services HQ, will cover some of the most time-consuming tasks a new business owner may have; like marketing, customer support, finances, legal, IT and more.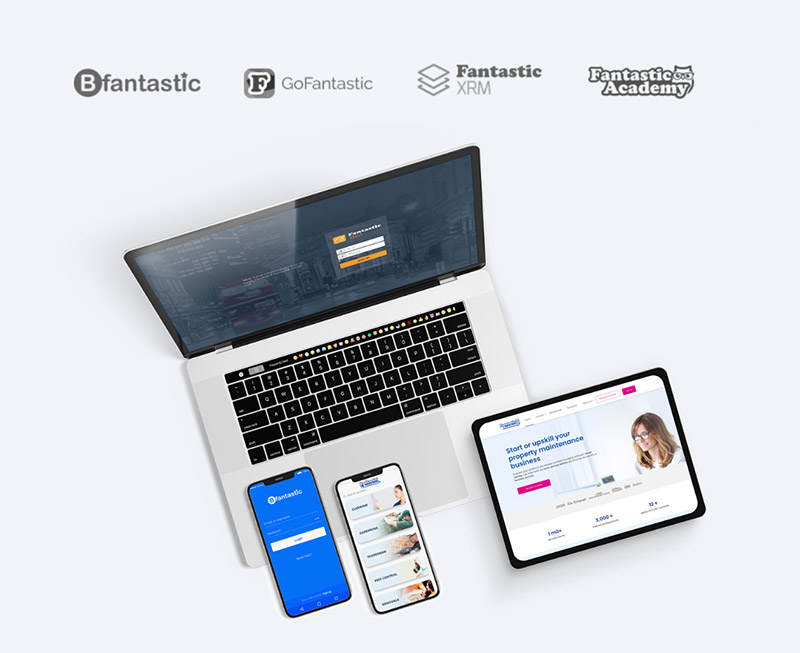 Why Fantastic Services Is The Right Choice Ahead Of Any Other Franchise?
There are many benefits of choosing our franchise:
We are well-known and loved by the people in the busiest locations in the UK
Our 500+ in-house experts will stubbornly support your franchise business with their fantastic marketing, sales, and strategy skills as if it is their own.
We have invested over £20 million in the latest cutting-edge technology that will reach more customers in less time, reduce your expenses, and automate your sales process, so you can focus on what matters the most - being happy!
Minimal Investment for Maximum Profit Required
By now, you might wonder what the initial investment is to get started and reap all the benefits listed above with Fantastic Services. To become an area developer, you will need to allocate at least £19,000 of your own capital. This money will cover all branding, initial expenses and training programs, and the constant support, advertising and marketing efforts of our team. You will also need another £15,000 as working capital since, most often, our partner's businesses become self-sustainable in 4-8 months.
Statistically, you will return your initial investment in the first 18-24 months. However, that heavily depends on your dedication and hard work.
Over the years, we managed to strike some very close relations with high-street banks like NatWest and LLOYDS and the loaning platform YouLend. So you may apply for a loan with them if you need financing. However, our good relations with those institutions DO NOT guarantee a loan. They are simply familiar with our business model, and we can arrange an introduction. Whether you will get a loan or not, though, depends entirely on many circumstances on which we have no power.
Secure a piece of the £54.5 billion industry and enjoy your freedom
The property maintenance business is booming, regardless of the Pandemic, financial crisis and impending energy crisis. Moreover, these factors make this industry even more lucrative.
With our proven, award-winning business model, you will not just start a sustainable business where you will take a cut of the giant pie, but you will be able to grow your claim over time until you have the lion's share. Becoming a millionaire in under two years is more of a fairytale than reality. However, with our help, several of our partners are already living this dream. Whether you will be the next one depends entirely on you.