Finalit's vision is to maintain (preserve) all world heritage sites, plus make the Finalit quality accessible to everybody, from private households to large public projects. There is great potential in offering professional services for stone and ceramic care. Many years of market leadership in... Read More
Finalit's vision is to maintain (preserve) all world heritage sites, plus make the Finalit quality accessible to everybody, from private households to large public projects. There is great potential in offering professional services for stone and ceramic care. Many years of market leadership in this business are a proof of our success. Our mandate is to establish a team of skilled partners operating globally. To do this we will ally with other companies to ensure a successful implementation of the Finalit business model internationally. Our partners will benefit from a fully developed, highly lucrative and interesting business model. The Finalit franchise system offers opportunities for the local entrepreneur and the end customer. We are seeking a UK Master Franchisee. Read Less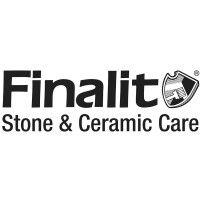 Finalit is a successful Austrian company that operates on an international level with its focus on the care and protection of stone and tiled surfaces. Finalit offers products for basic cleaning, special cleaning, impregnation and care, as well as the corresponding services, in both private and public areas.
The development of the Finalit product line has drawn from the practical experience of the stone mason's craft. The goal is to solve problems like stains, discolouration of joint edges, coatings or efflorescence swiftly and efficiently and to provide long­term protection, slip­resistance, protection against graffiti and much more. Natural stone, marble, granite, sandstone, limestone, artificial stone, tiles, terrazzo, terracotta, concrete slabs ­ no matter where your problem lies, Finalit has the solution!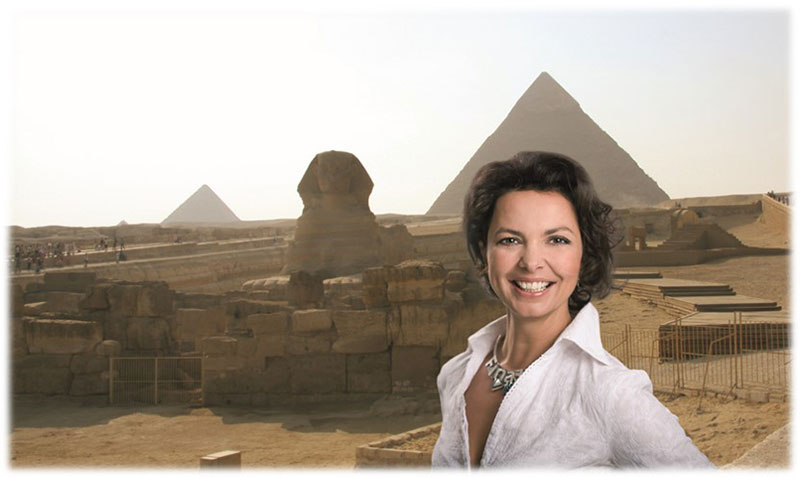 Extensive training is provided through the Finalit Academy for all users of the products: DIY stores, trade and craftsman.
Finalit products have been developed from the practical experience of stonemasons; they are made in Austria – with Austrian mountain water! They use 'breathable' technology (much better for the stone); with 35 years experience, Finalit has unique know-how, competence and knowledge for its professional services provision.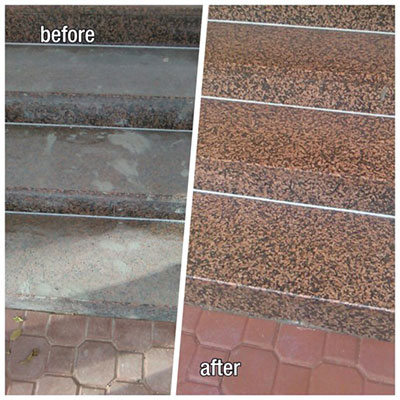 No matter if stubborn stains, joint edge discolourations or graffiti: our team is able to eliminate all of these problems. Thanks to contemporary technology, our expertise and our products, we will always come up with a solution. Our services are highly recommended by leading tile manufacturers, natural stone suppliers as well as stonemasons, tile layers and garden & landscape designers.
After professional cleaning and protection, we will set up a maintenance plan and provide useful information on the surfaces' daily treatment.
Comprehensive training for both the Master Franchisee and individual franchisees.