Be part of the care solution as a SylvianCare franchisee, owning and managing a Domiciliary Care business supplying suitably trained care staff to those in need of our service..
Be part of the care solution as a SylvianCare franchisee, owning and managing a Domiciliary Care business supplying suitably trained care staff to those in need of our service.. Read Less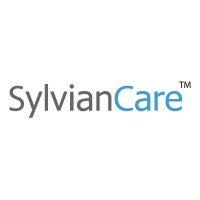 The crisis within the care industry in the UK is well documented. A growing ageing population, poorly staffed and managed care homes and a lack of NHS funding all add to a problem that every expert within the care sector predicts will grow. For every problem however there exists a solution. As a SylvianCare Franchisee you have the opportunity to play a major role in providing that solution, within your local community.
About SylvianCare
We began trading in 2014. We are a family - owned business actively managed on a daily basis by brother and sister team of Silviu and Cristina. As the owners of the business we bring a wealth of related professional experience, within the care sector.
Our backgrounds include nursing, dementia care and social care, which add up to a wealth of knowledge for you to call upon as a franchisee.
SylvianCare specialises in providing its clients with a Domiciliary Care service. Our professionally trained carers will look after clients by providing daily and nightly support visits or, if the needs of the client require it, we can provide full 24hour live-in cover. All of our services are first and foremost tailored to our client's needs.

Our Purpose
Simply put, we exist to provide the best possible level of care, individually tailored, to meet the varying needs of all of our clients, at a financially affordable price.
High on the list of things that people fear as they grow older is the loss of their independence and the possibility that they may have to move out of their homes and live in a 'facility'. These concerns were major factors on us deciding to specialise in Domiciliary Care.
Our care staff are there to provide a quality of care that far surpasses the 'dash in –dash out' model that many local authorities are forced to provide due to the constraints of time and money.
Whether it be multiple visits during the day, making sure our clients are safely tucked up at night or being present 24 hours a day as a live-in companion, our purpose is to ensure that everyone to whom we supply care, retains their independence and lives as fulfilling a life as possible, for as long as they can.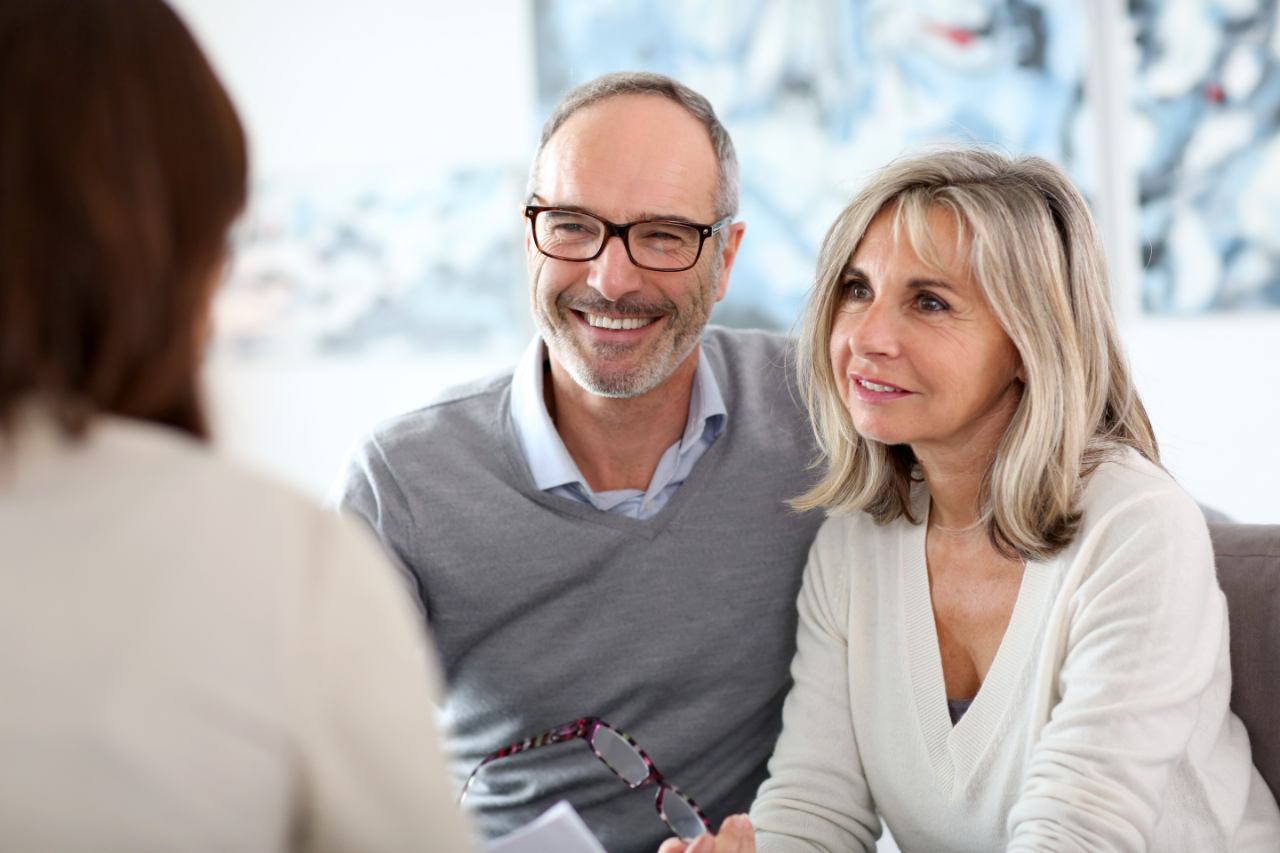 Why Choose SylvianCare?
We know that when it comes to choosing a franchise in the UK you have a huge choice (935 choices according to the last NatWest/British Franchise Association Survey). We also know however that we can put up a strong case for choosing SylvianCare;
The provision of care is a sector that has a national demand and a demand that is predicted to rise for the foreseeable future. Both important factors to consider when starting a business
It is 'recession resilient'. Care is not a 'lifestyle choice' it is a 'need'
SylvianCare is owned by industry professionals who are active in the business on a daily basis and you will have access to a wealth of knowledge and experience
We will support you from the outset from setting up your franchise to one day realising your investment
Our Launch Package and Training will equip you to start trading and generating income as soon as possible
As a business it is both fulfilling whilst producing excellent profit margins
As care is required nationally our model is scalable, allowing you to develop a substantial business with an attractive future re-sale value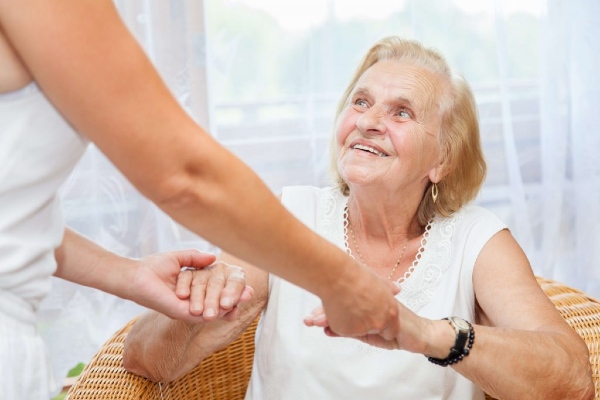 Are You the Caring Type?
Whilst we expect that the provision of exceptional care will be at the heart of everything that you will do as a franchisee, we also recognise that in order to continue to provide this care your business needs to be financially successful.
Our model is a Management Franchise. That means that you personally do not need to have a relevant background in care (although it is no disadvantage if you do) as we will assist you to recruit a suitably qualified Care Manager.
Your role as the business owner will be varied, from attracting and interviewing potential carers, marketing to attract clients and matching the care needs of the individual client with a suitable carer. All of this alongside the day to day HR and financial management of the business ensure that you will have a challenging and varied career.
In return we offer the opportunity to create a business that can not only enhance your life but also the lives of other.
Interested?
If you feel that becoming a SylvianCare franchisee is something that you would like to investigate further, then simply request more information today.
Click your Mouse on the box below and change not only your life for the better, but potentially the lives of hundreds of others!