Support Solutions are now looking to expand their business throughout the UK, sharing their unique business model and services with franchisees.
Support Solutions are now looking to expand their business throughout the UK, sharing their unique business model and services with franchisees. Read Less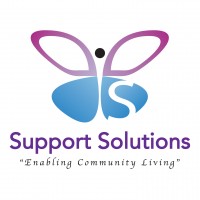 About Us
Support Solutions delivers homecare in the community for both children and adults. We ask the right questions to ensure the correct personalised package of care and support is offered to clients and their family. We drive assisted technology which does enhance the support provided by a carer which will keep loved ones safe and secure.
What makes us different to any other leading Homecare Organisation?
We contract all our staff, from 16 hours to full time – we do not believe in token contracts and see the industry as a career.
We pay for every minute they travel between calls; we have 2 week rolling rotas that ensure the team get the correct rest periods.
We offer bespoke client to staff matches for more complex cases.
Our staff are trained in areas that others don't train in, making us a flexible and knowledgeable team.
We ensure that the time allocated to our clients is their time, we have minimum staffing to each client so they can build up relationships to ensure continuity can be met and trust can be built.
We have a low turnover of staffing; we treat the staff with respect and value each one of them.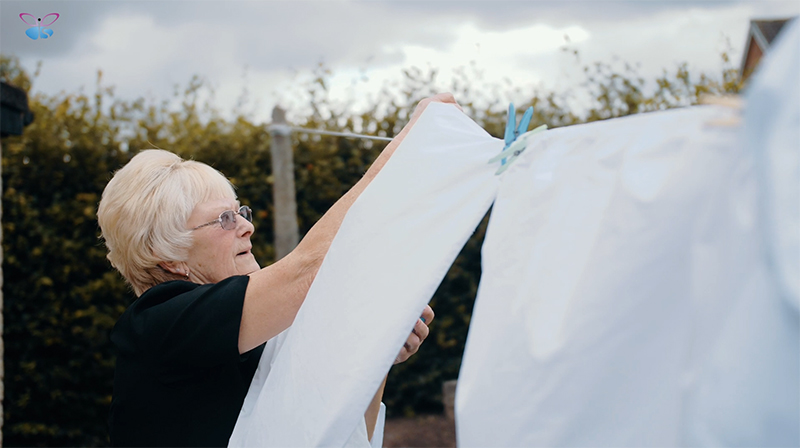 The Opportunity
Support Solutions are now looking to expand their business throughout the UK, sharing their unique business model and services with franchisees.
The Support Solutions business model is about quality and exceptional, bespoke customer service and satisfaction. We are dedicated to providing a quality product and service. The key features of our business model are as follows:
Low start-up costs
Operate from your chosen location
Ongoing training and support
High profit potential
Quick growth potential
What You Get With The £25,000 Franchise Fee
A recognisable brand
A proven business model
A licence to use the brand and systems
A knowledgeable support team
Operations Manual
Marketing material
Access to operating systems
Reduced risk
Control over your earning potential
Website
CRM system
Starter package including stationary and work wear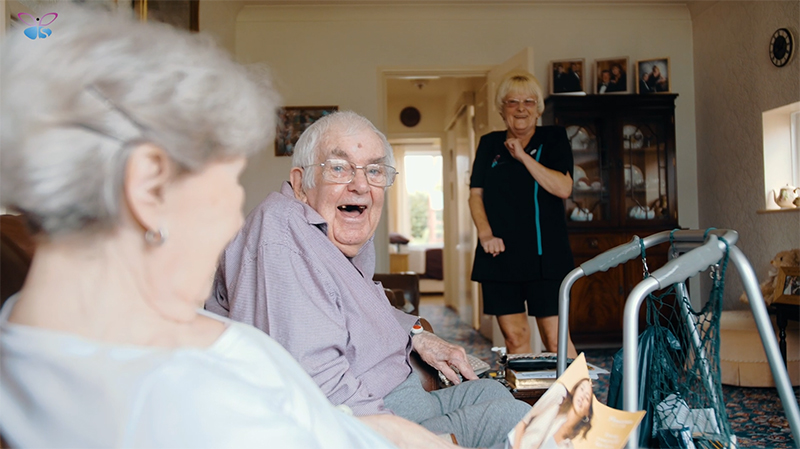 Who We Are Looking For
We look for people who are capable of setting themselves up in business ideally with general business and care experience, and who see the value in the brand, training, support and systems that investing in a franchise with Support Solutions brings. You may, from a previous career, have developed the transferable delivery skills to enable you to successfully launch a delivery arm to your business.
Demonstrate High Levels Of
Self motivation
Business skills
Determination
Excellent organisational skills
Excellent communication skills
People skills
Business experience
Health & social care interest
A dedication to satisfying clients' requirements
Customer Reviews
"Support Solutions looked after my dad before he was taken really poorly; Catherine is fantastic easy to talk to and very caring. All the staff are fantastic and go the extra mile. The night my dad was taken ill the support from the carer that evening (Rachel) was amazing. She not only supported my dad but my mum too. We hope to be returning to Support Solutions when my dad returns home. I would highly recommend the company to anybody needing care or support and if I do decide to go back in to care work I wouldn't hesitate in coming to this company."

Sabrina Douthwaite
"I have experience in the care industry and so it made sense to stay within that industry. I applied for more information and was contacted without delay. I received further information on Support Solutions and what they offered to set up a business. I spoke to Catherine about the package and was confident that support would be there and it has. I have been given assistance to fill in forms for CQC registration and been assisted all the way through the various organisations that are essential to a care provider and all the work has been done for me to register easily with Catherine arranging memberships through the company name and so we are all linked. Catherine regularly contacts me to check all is well whilst waiting to continue with set up which sadly has been affected by lockdown but I have been given plenty of guidance and know what I need to be doing so I am ahead for my launch. Background work has also been carried out by Catherine that the local council are open to new providers prior to the business paperwork being signed thus ensuring it's a viable business proposition."

Carole Westgate Franchisee in West Sussex
Cost
The full cost of the Support Solutions Franchise fee is £25,000. There is government led funding available up to 100% of the cost.
Next Steps
If you think the Support Solutions franchise would be perfect for you, fill in the form and you will be sent further information on this fantastic opportunity.