Finance Available
Hub Care Support Franchise
Care Franchise
Calling all care sector pioneers! Join the care sector as a business owner, Minimum Cash Required: £10,000 (subject to individual circumstances). There's a new way to run your own care franchise. Hub Care Support's pioneering business model is turning the way we think about ... Read More care on its head, empowering you to run an ethical and rewarding business which can really make a difference. Read Less
Financing Assistance
Yes, through a 3rd party
Training Provided
Full Training Provided
Available Locations
Franchise territories available in the UK

Do you want to be part of a pioneering business model in the care industry which also has great earning potential?
Hub Care Supports unique business model is transforming the industry by empowering carers to manage and deliver the care they know their local communities need. The UK care industry is under huge pressure and carer recruitment, and retention, is one of the biggest challenges, but the Hub Care Support innovative system empowers carers to become independent Personal Assistants (PAs), who can truly redefine what it means to deliver high-quality care and earn more. By putting PAs at the heart of everything we do, Hub Care Support franchisees can:
Forget long hours, low profit margins, and struggling to find care workers.
Recruit and retain quality carers who have access to higher income, often earning twice as much than in conventional care agencies, with choice and control over their working lives.
Introduce a more supportive, stable, and consistent form of care to those most in need in your local community.
Help service users pay up to 40% less for their care than via conventional care models.
Enjoy running a business and gain a fair, and ethical, return on your investment.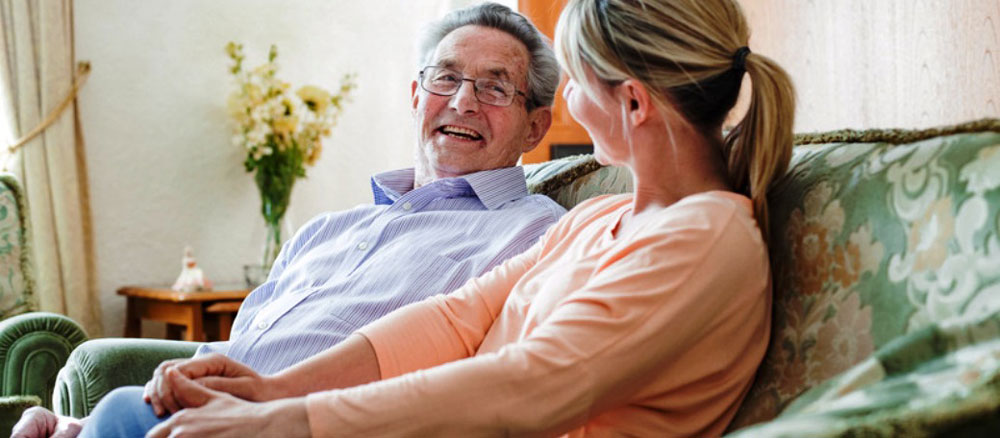 How is this possible?
Contrary to how care agencies work, Hub Care Support provides service users with a range of suitable profiles of PAs from The Hub community to choose from. PAs can then provide a wide range of services tailored to suit the individual needs of their clients, from personal and domestic care, through to social support, companionship, and Live-In Care.
Most importantly, service users always see the same person, and develop a meaningful relationship with them that suits their care and emotional needs. They can enjoy a less rushed, compassionate, and quality care service, which has been shown time and again to have a positive impact on both the person receiving support and their PAs.
This is your chance to build a rewarding new business dedicated to bringing positive change to the lives of those in your community – and to your own.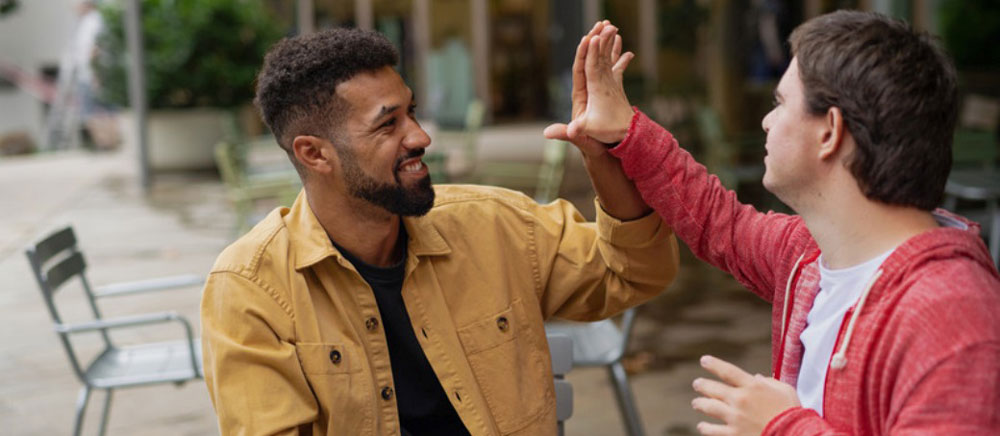 Why Choose Hub Care Support?
No hands-on experience of care, or running your own business? No problem! Our comprehensive training will give you everything you need.
You'll receive ongoing support every step of the way with access to unbeatable industry expertise and advice.
As an Introduction Service and not a care agency – there is no Care Quality Commission (CQC) registration or payroll to fund.
Streamlined, bespoke IT systems (with no ongoing IT licence fee to pay) will help you focus on what's most important, rather than being bogged down in time-consuming paperwork
Run your business from anywhere and enjoy a more flexible work-life balance, with low overheads and excellent returns.
"You get the whole package with Hub Care Support. There was the training and support, the website, the recruitment platform. Absolutely everything was in place for us to get started from day one." Roger, East Anglia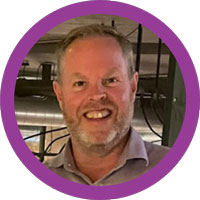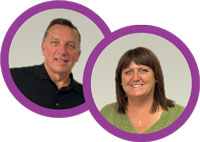 "We actually made 3 serious enquiries to other care franchises and spoke to some of their franchisees. To be honest, they scared the life out of us! It nearly persuaded us to give up on care, which was a shame because we really wanted to do something to help, but we decided to look at just a few more. When we discovered Hub Care, we thought 'Bingo! They've got it!' They made us realise there really is a better way to do things, and we immediately loved the whole way it was setup." Mark & Karen Hirst – Franchisees for Farnham
Is it right for you?
Do you have a business mind, but a community heart? We're looking for people who are caring and compassionate but understand how efficient systems can help deliver a better service, and build a stronger business. People who are highly organised and have the ambition and drive needed to succeed, but who are also happy to spend time building key relationships with their local community.
Sound like you? Then a Hub Care Support franchise could be exactly the opportunity you are looking for!

The Investment
This home-based business has a lower total investment level than many premises-based opportunities; the total initial investment is just over £35,000*, including VAT. This includes the franchise fee, the home office set up and your working capital (*this can vary subject to individual circumstances and your business plan).
If you are comfortable borrowing money, then you may only need £10,000 in liquid capital to secure a Hub Care Support franchise, as there are a great number of third-party options available for the funding of a franchise like this with which has a proven business model and many years of successful trading. We are more than happy to discuss these options with you and give you any advice we can.
Next Steps
Hub Care Support needs dedicated and pioneering people who are passionate about providing quality care, as well as building their own independent and rewarding future. Discover more about this fantastic opportunity, and how we can support you to build a care franchise that is truly unique, by getting in touch via the form below.
Get Your Free Information Today!
To contact Hub Care Support for more information regarding their Franchise and speak to them directly with any questions you have, please complete the form below.