Kare Plus is a prominent provider of high-quality nursing, homecare and healthcare services. With a prestigious history in the sector and well-established links with numerous national healthcare organisations; we empower franchise owners to make a positive difference across local communities, on a... Read More
Kare Plus is a prominent provider of high-quality nursing, homecare and healthcare services. With a prestigious history in the sector and well-established links with numerous national healthcare organisations; we empower franchise owners to make a positive difference across local communities, on a national scale. Read Less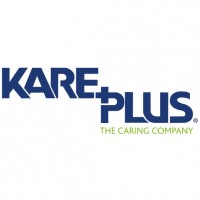 Healthcare franchising, with a difference
Kare Plus is a growing franchise network based within the ever expanding healthcare sector. Our evolutionary model puts franchise owners at the forefront of healthcare needs within local communities, across the UK.
With over 30 years of operating in the industry, Kare Plus is one of the most experienced healthcare franchises in the UK boasting over 70 Kare Plus franchises across the country, and more internationally. With three decades of growth success and development behind us, and with plenty of areas available it's what is ahead of us that's most exciting. That begins with you.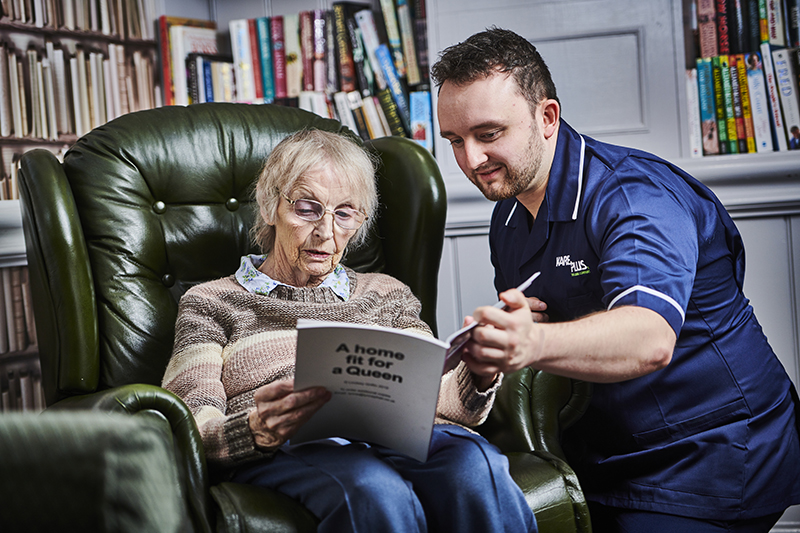 Why is Kare Plus unique?
The healthcare industry has changed a great deal since we started 30 years ago, and we believe it is vital that Kare Plus continues to adapt and innovate in order to stay ahead of the competitors and deliver positive results for all our clients and customers. As a business that is owned by a former franchisee, we understand the importance of dedicated support and operational guidance.
It goes without saying that one of the key mechanisms of upholding quality care is ensuring that sufficient levels of staff are engaged to meet the customer's needs. Our franchise opportunity promotes you to work within your exclusive territory supporting other care establishments to do just that.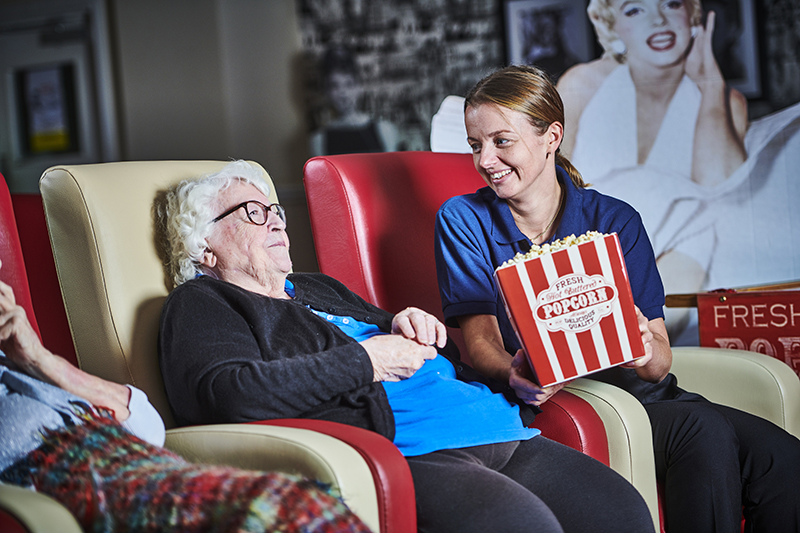 This support is achieved via the supply of clinical and nonclinical healthcare professionals, all of whom are employed by the client on a temporary basis, supporting the delivery of care at the time support is most needed. However, did you know that Kare Plus is also experienced in delivering quality care and support in people's homes across the UK?
Kare Plus provides tailored homecare services to local communities across the UK, all provided by taking a person-centred approach. This approach to care means our service meets the diverse needs and preferences of people living in the community and subsequently promotes wellbeing. This is in addition to providing nurses, healthcare assistants and ancillary staff to private healthcare establishments, such as hospitals, nursing homes and medical centres. The support our staff provides is essential to maintaining the safety and quality of patient care.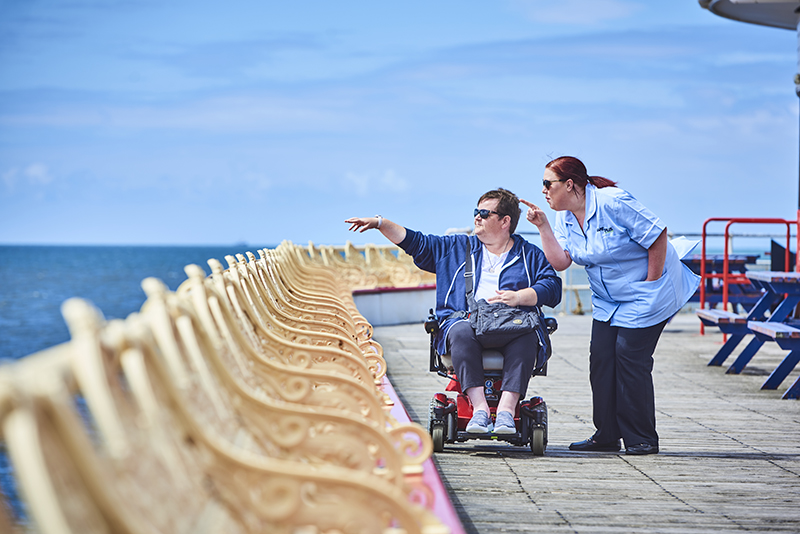 Support throughout the journey
Every new franchise owner is given their own key to success, which begins with access to a number of proven systems and templates designed to get them successfully operating. Right from the off, we work closely with each franchise owner to ensure they get off to the best start possible.
The Kare Plus journey starts with a training course that teaches the various elements of running a healthcare franchise in addition to ongoing tailored support. There is a wealth of resources available to each franchise owner, including tools, templates, processes and the support of our experienced head office and field-based teams.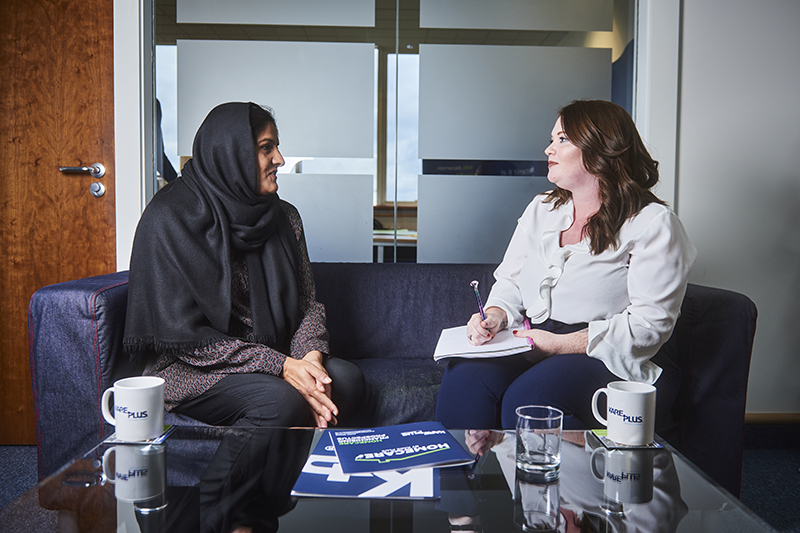 Don't just take our word for it. Here's what some of our franchise owners have said about Kare Plus, the franchise model and the support we provide:
"I employ over 350 people and my business turns over £6,000,000 a year. Something that wouldn't have been possible without the support of Kare Plus"

Imran Qureshi, Kare Plus Oxford
"Before we started, the marketing team worked with us to create a coming soon campaign, while they also ran a national recruitment campaign. This meant we had numerous applicants from the start, which was very beneficial"

Mindaugas Sviens & Raminta Navickaite, Kare Plus Exeter
Want to find out more?
Your journey to success can start with something as simple as a five-minute phone call or an email that simply states "I would love to find out more." So get in touch with our team today to find out about our unique, rewarding, dynamic, exhilarating, profitable and future-proof franchising opportunity.