We have a Smart, Tested and Proven Franchise Model with easy entry points. We're totally committed to supporting our Franchisees, enabling them to exceed their goals. Make your next career move count and join the leading Accounting Franchise. Certax is one of the leading independent Accountancy... Read More
We have a Smart, Tested and Proven Franchise Model with easy entry points. We're totally committed to supporting our Franchisees, enabling them to exceed their goals. Make your next career move count and join the leading Accounting Franchise. Certax is one of the leading independent Accountancy and Taxation Franchises in the Country. By joining our Franchise network, you will benefit from all of our resources and expertise, enabling you to operate a successful Accountancy Practice. Discover your future in Accounting today! Read Less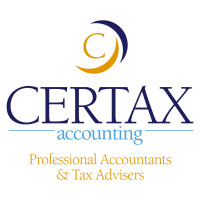 Our tailor-made initial training courses provide you with up to 4 weeks of industry-leading, continual professional development. This will equip you with game-changing insights and expert knowledge to undertake 360 degrees of Accounting and Tax advisory services.
The Certax Accounting Franchise strives to provide its partners with a positive return on their investment whilst creating and supporting peerless Accountancy and Tax Professionals. You will be provided with best-in-class resources, enabling you to advise and help businesses, therefore, ensuring their success and profitability.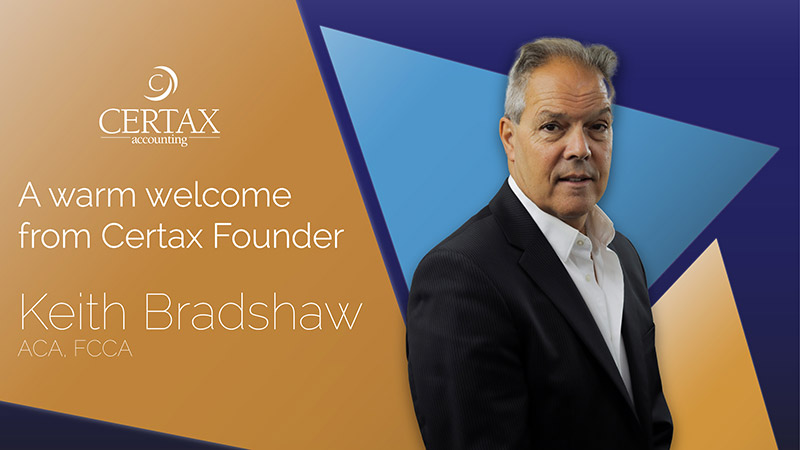 Smart. Tested. Proven. The Certax Franchise has sound foundations, developed over 20 years and continually optimised to ensure accounting excellence. Founder Keith Bradshaw (ACA, FCCA), together with an exceptionally talented Head Office Team and world-class Board of Directors, has created a leading independent Accountancy and Taxation Franchise.
Quality and professionalism run through every aspect of the Certax Franchise. What sets us apart is our steadfast and unwavering commitment to providing unlimited technical support, ongoing training, best-in-class marketing, quality lead generation and market-leading technology to our Franchisees. All of this comes as standard within our industry-leading turnkey Franchise solution.
Our Franchises are modern and innovative. They have successfully built on their consultancy capabilities and advisory level services to reduce dependence on more mature accountancy functions. As a result, they have become thriving multi-disciplinary businesses. This is a testament to the progress Certax has made in leading the way to Accounting Franchise excellence.
Training and support provided
Our training courses are run by experienced chartered accountants who can offer the right technical and practical advice.
Additionally, there will be Certax Accounting practice update courses for you to attend which will keep you abreast of any changes in legislation, tax regulations, marketing initiatives and other developments.
In addition to assisting with your CPD, the bi-annual seminars provide a forum to meet with other Certax franchisees.
We also offer franchisees our dedicated Marketing team, who will work alongside you to help you build your own successful Certax practice.
Our lead generation will help you attract new clients in your area while we also help you identify and maximise local networking opportunities.
We also offer unrivalled technical support provided by expert staff who have complete up-to-date knowledge of current accountancy and taxation legislation and the practical ways in which these should be applied.
This includes access to our Technical Support Helpline to answer a vast array of queries you or your clients may have. We also offer high-level IT technical support team for your practice, hardware and software requirements.
Finally, our practice review panel is in place, producing statistical information on a regular basis to help franchisees assess their practice as a comparison to other franchisees as well as against their own initial annual expectations.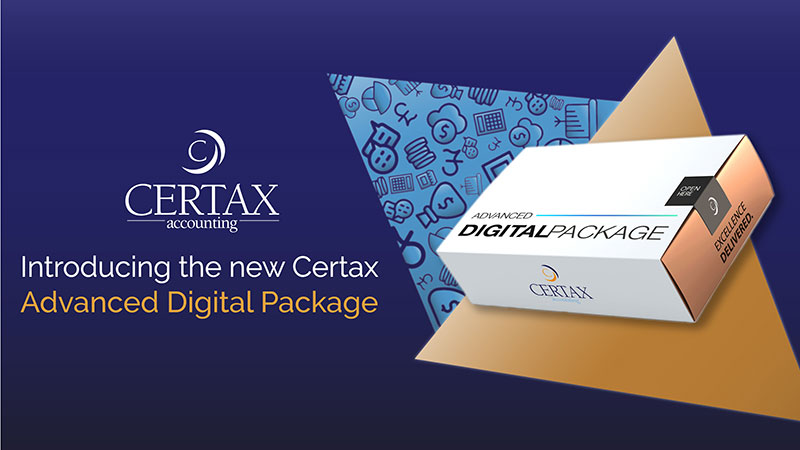 Our Advanced Digital Package, is a turnkey solution developed exclusively by Certax for our Franchisees. It is the ideal option for those with a growth mind-set who wish to enhance their business. It is advanced because it combines a comprehensive range of digital services into one solution. Our Marketing and Multimedia Teams will take care of every aspect of your Practice's digital needs, including:
One professionally filmed and edited showcase video for your Franchise
Fully managed location-based webpage, with Search Engine Optimisation
30 minutes monthly Marketing coaching session, with our specialists
Social media posts, content creation and engagement reporting
Google Pay-Per-Click Advertising and campaign measurement
Securing client reviews using the Feefo review technology
Targeted email marketing campaigns to your clients
Lead nurturing through best-in-class CRM software
Lead engagement and qualification from our Head Office
If you want to benefit from our exclusive digital solution that will help your Practice grow quickly, you can sign up for the Advanced Digital Package for just £495/p.m. + VAT
The Ideal Certax Accountants Franchisee
If you have a basic understanding of accounting, the desire to successfully run your own practice, and have sufficient working capital —then you're already a prime candidate. We offer three packages: Bookkeeping package (£10,995 franchise fee), Full Accountants package (£26,250 franchise fee), and Qualified Accountants Package (£15,250 franchise fee). Whether you're a qualified accountant or not, as long as you have the desire to run your own practice under a reputable brand, we have the package just for you.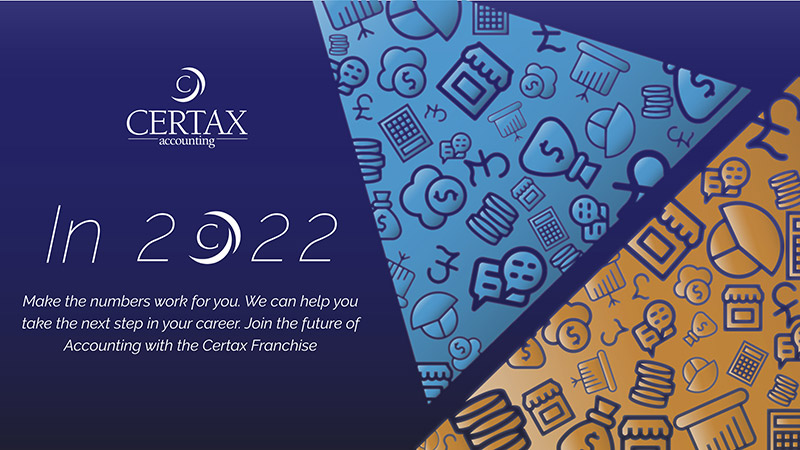 Certax Accountants' History
Originally launched in September 1999, Certax Accounting held its first course in January 2000, following which, the success and growth of the network has been evidenced with well over 100 Certax Franchisee's having joined the network.
Uniquely, Certax Accounting is supported by the Founders own Chartered Certified Accountancy Practice, Keith Bradshaw & Co. and is the only major Accounting and Tax Advisors Franchise in the country supported by a working Accountancy Practice.