insight6 is a market-leading customer experience (CX) transformation business, currently regarded as one of the most prestigious franchise opportunities in the UK. Boasting an established base of over 1,000 clients across the UK and Ireland and offices worldwide and an industry reputation for... Read More
insight6 is a market-leading customer experience (CX) transformation business, currently regarded as one of the most prestigious franchise opportunities in the UK. Boasting an established base of over 1,000 clients across the UK and Ireland and offices worldwide and an industry reputation for unrivalled customer service. Read Less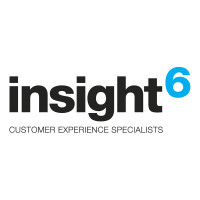 Accelerate your earning potential and own an industry leading CX business with insight6...
Join a fantastic team and benefit from a flexible lifestyle improving CX within businesses as an insight6 franchisee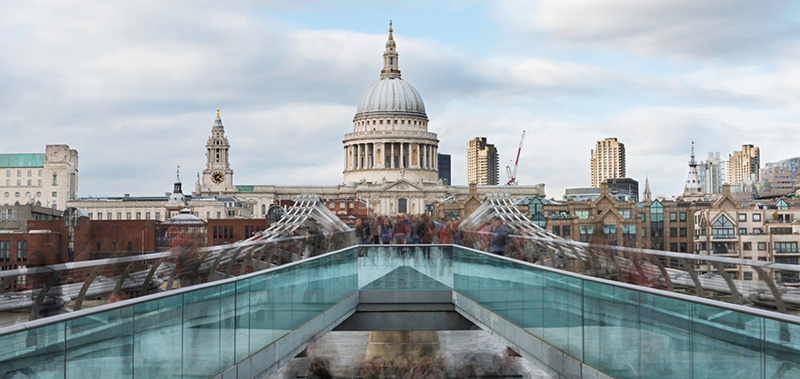 insight6 represents one of the most prestigious franchise opportunities in the UK as a market-leading customer experience (CX) transformation business with an established base of over 1,000 clients across the UK and Ireland.
Previously known as Shopper Anonymous (mystery shopping and training experts), we have become the most prominent CX specialists in the country with a desire to expand our brand even further through franchising.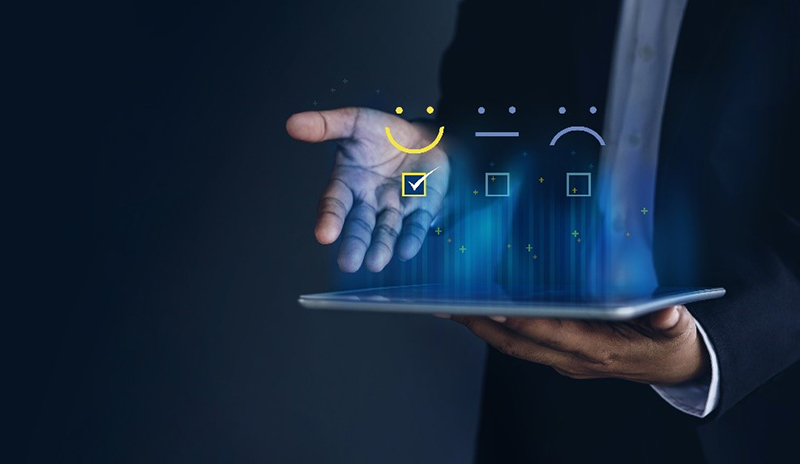 Your role as a CX Director will involve working alongside a range of clients, providing a tailored, high-quality evaluation of their customer experience. You will also be working proactively, and collaboratively to ensure CX is at the heart of your client's company.
Franchising with insight6
Our franchise model revolves around a straightforward concept with a distinct difference. We provide a passionate, supportive, and accomplished team environment that empowers you to manage your territory and grow your operations quickly, ensuring you don't feel alone throughout the process.
We currently have several territories remaining across London and the rest of the UK! We welcome motivated and ambitious franchisees to enquire about becoming CX directors and drive forward insight6's presence.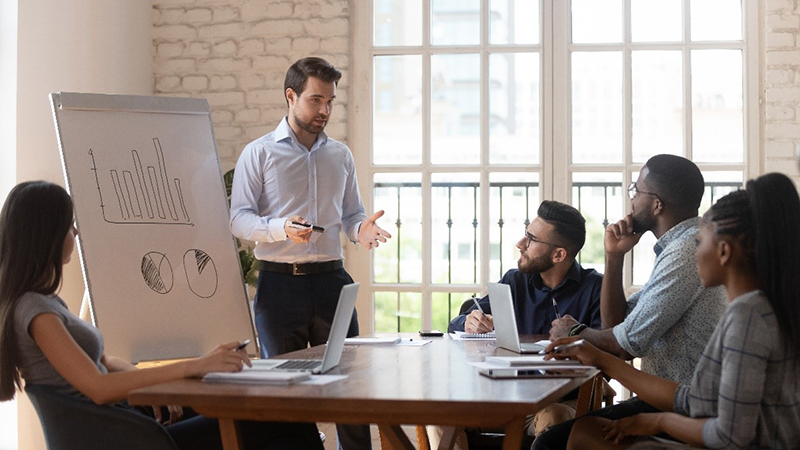 The Ideal insight6 Franchisee
We are always on the lookout for prospective franchisees who could join our unique organisational culture and echo the fundamental values we hold. Our core values are centred around the following criteria: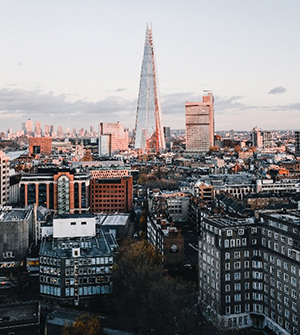 Listening to the clients' needs and their "pain"
Responding amazingly quickly to clients' needs
Being very honest and open with the client about all of our work
Making our clients look good
As a potential insight6 franchisee, you will typically possess a strong sales background with experience in senior management and CX ethics. You should be capable of demonstrating a dedicated work ethic, personal drive, and a desire to go beyond your comfort zone to achieve the best outcomes.
Next Steps
If you believe you have what it takes to become an insight6 CX Director, then please fill out your details below.
Do not miss out on the opportunity to improve your work/life balance and create a successful future!