Pasta Shack are a new fast food concept, fully customisable pasta dishes hot and ready to serve in minutes.
Pasta Shack are a new fast food concept, fully customisable pasta dishes hot and ready to serve in minutes. Read Less
A new healthy, fast food concept. Pasta Shack offers a fully customisable experience, in a bright and relaxed environment.
Good pasta is a "healthy option" but for them the key is offering a huge choice of delicious, fresh pasta dishes ready to eat in minutes. Before you know it you are wondering what combination you will try tomorrow.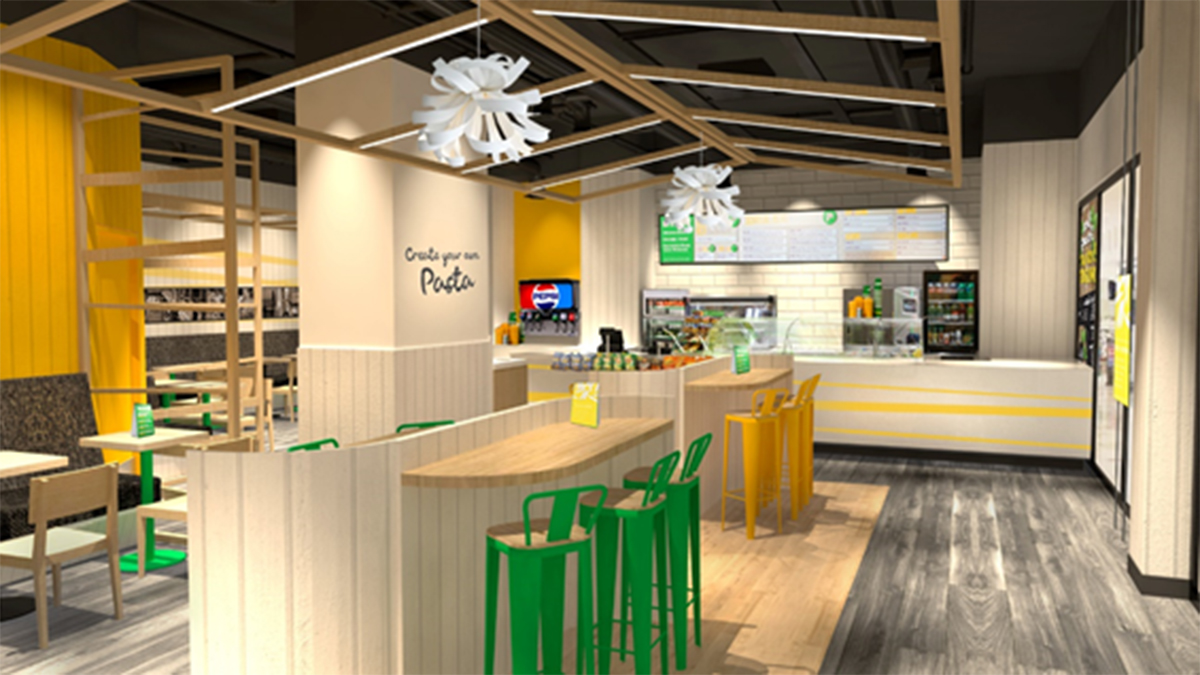 About us
When two friends originally from Manchester and Aberdeen got fed up with trying (and failing) to agree on a place to eat every time they got together, they decided to do something about it themselves. No longer prepared to end up in junk food outlets with bland uninspiring menus, the determined duo set about designing a concept that would get people truly excited about when and how they ate again.
In 2019 Iain and Barry opened the first branch of Pasta Shack.
Customers can choose from a range of pastas, sauces and toppings which will be ready for them in minutes. Sides, treats, hot and cold drinks are also available.
The Opportunity
We will help you find and secure the right premises for your Pasta Shack and design and fit it out properly so it's ready to deal with the inevitable stampede of excited customers.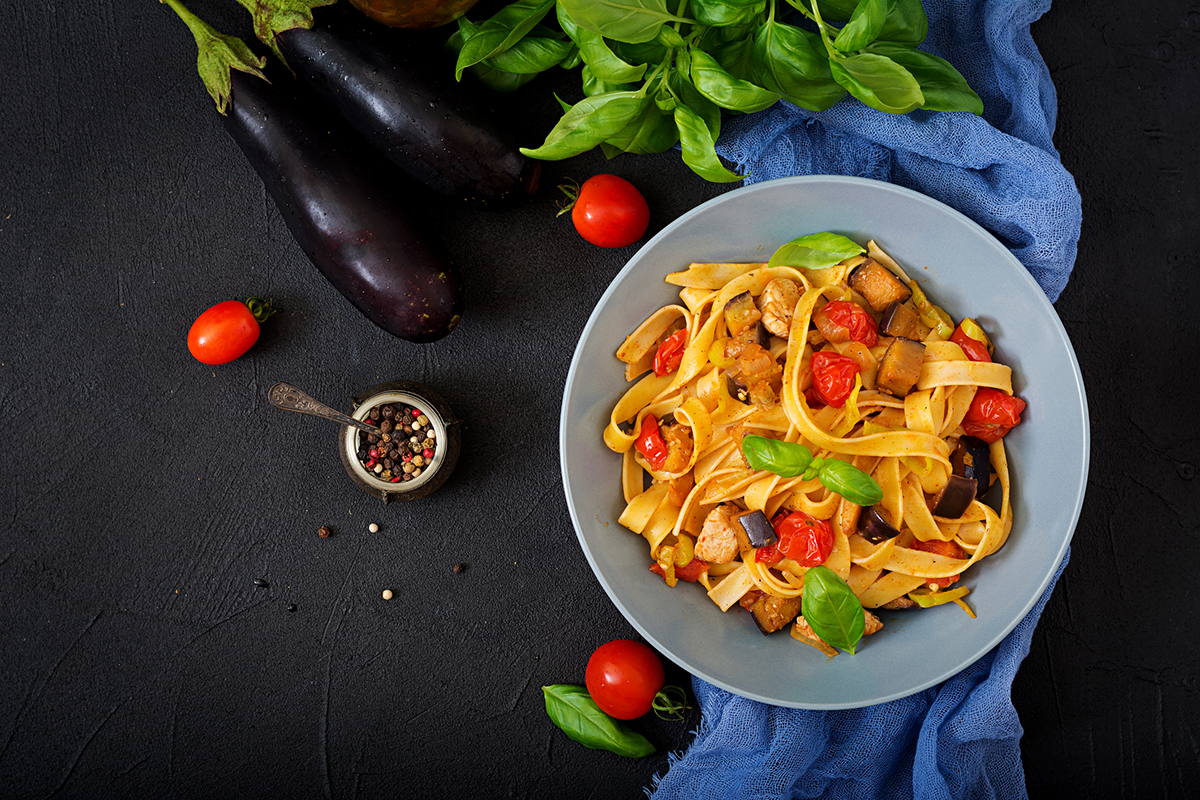 What You Get
Store fit out and signage
Purchasing of equipment and stock
Secure funding
Initial and ongoing training
Marketing & social media
Use of operational software, customer service, training, sales & marketing, SEO optimisation and business administration
Management reporting tools for you and your staff
Store launch
10 year franchise agreement
Access to nominated suppliers (food production, packaging, insurance, accountants, branded merchandise etc.)
Continued support and advice from head office
Who We Are Looking For
We look for people who are capable of setting themselves up in business ideally with general business and/or sales experience, and who see the value in the brand, training, support and systems that investing in a franchise with Pasta Shack brings. You may, from a previous career, have developed the transferable delivery skills to enable you to successfully launch a delivery arm to your business.
Demonstrate high levels of:
Self-motivation
Business skills
Determination
Excellent organisational skills
Excellent communication skills
People skills
Sales skills
Business experience
An interest and experience in the food sector
A dedication to satisfying customers' requirements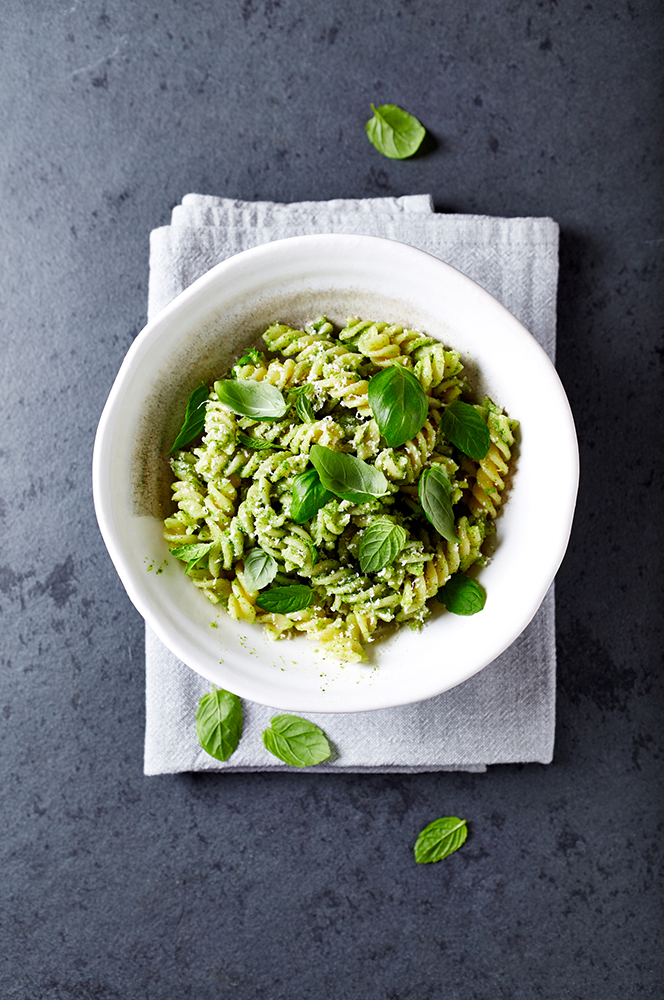 The Cost
The cost of the Pasta Shack Franchise fee is £20,000. The level of investment for the store fit out, equipment, stock and small wares range from £150,000 to £200,000 plus VAT. However this will, of course, vary depending on size / location of your premises, seating capacity and level of refurbishment required. There's funding available up to 75% of the cost.
Next Steps
If you think the Pasta Shack franchise would be perfect for you, fill in the form and you will be sent further information on this fantastic opportunity.