Welcome to the Petpals Franchise
the lifestyle franchise of choice for pet lovers
If you love animals, thinking of changing your lifestyle and want to run an ethical, professional business, Petpals could very well be for you.
As the largest multi-service pet care franchise in the UK and full members of the BFA since 2008, we like to think we know our way around the marketplace, having helped over 50 franchisees to build successful, profitable franchises since our launch as a franchise in 2001.
Today we have a thriving network of franchisees all over the UK, running businesses of all shapes and sizes that ultimately, offer them the lifestyle they want.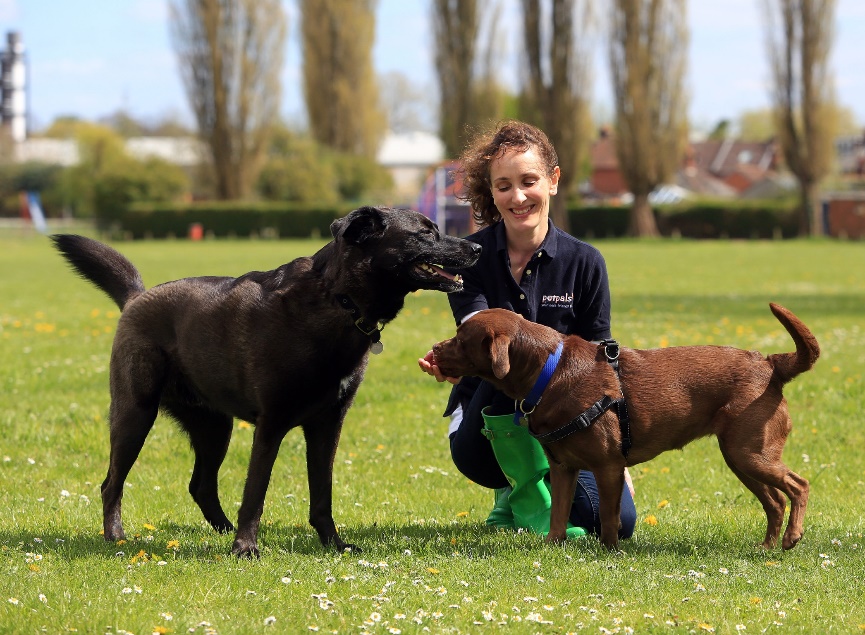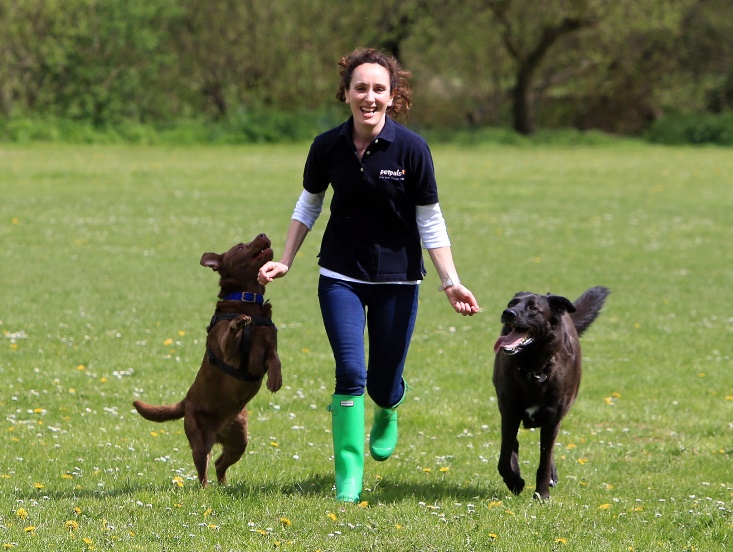 From a single owner operator franchise, to a large multi-territory management franchise, whatever size you want to build your business, we have the knowledge and experience to help you achieve your goals.
Our network of franchisees is one of our strengths and something we are very proud of. Although head office will provide all the training and information you need to run your business, there's nothing like the guidance and advice from someone who's 'been there and done that'. From top tips on dealing with customers to who makes the best waterproofs, when you purchase a Petpals franchise, you aren't just getting head office support but the knowledge and advice from a national network of other Petpals franchisees.
Purchasing a Petpals franchise allows you to become part of a tried and tested business model, which includes many benefits:
Your own exclusive Petpals territory
Training and help to promote your business through social media, advertising and PR
Uniform identifying you and any staff you employ as part of a trusted pet care brand
A low-risk, supported way to set up your own business
Pre-launch, launch and continuing support and advice
Your own area within the Petpals website www.petpals.com
A flexible lifestyle, based on your love of animals, that you can fit around your family
A regular income stream, with repeat business as you build your reputation in your locality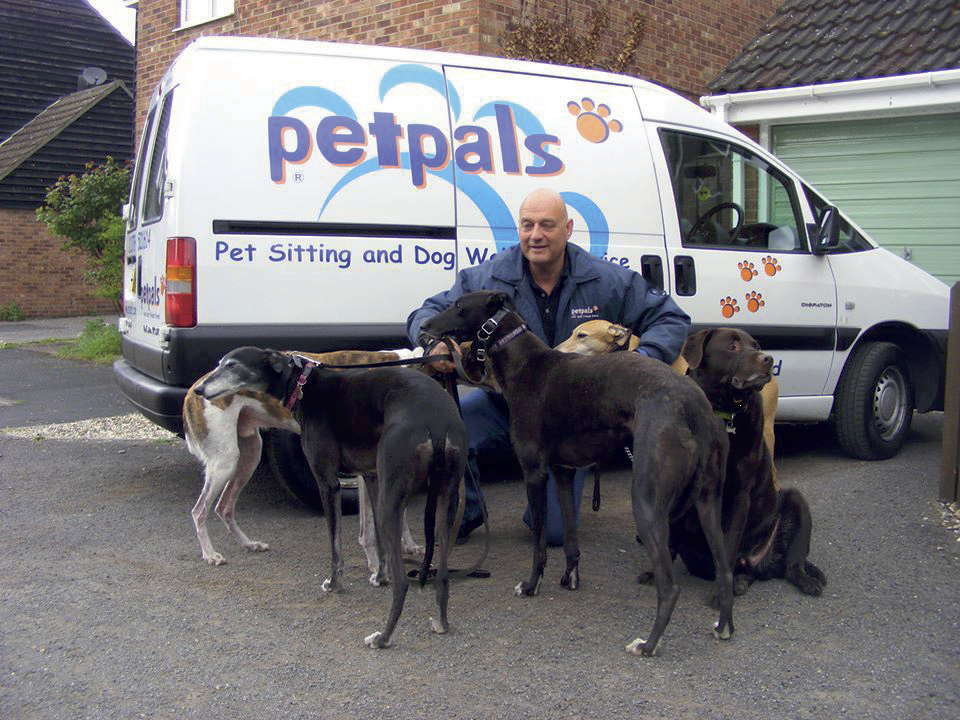 Your initial fee of £12,500 (+VAT) includes the following to get you up and running:
Your franchise licence
Your own exclusive Petpals territory
Head office and onsite introductory training to include business, operational and technical training.
On site business launch support
Pet care equipment and accessories, uniform and a professional stationery pack
Dog behaviour course
Accredited pet first aid course
Comprehensive pre and post launch local marketing support
Tailor made individual area within the Petpals website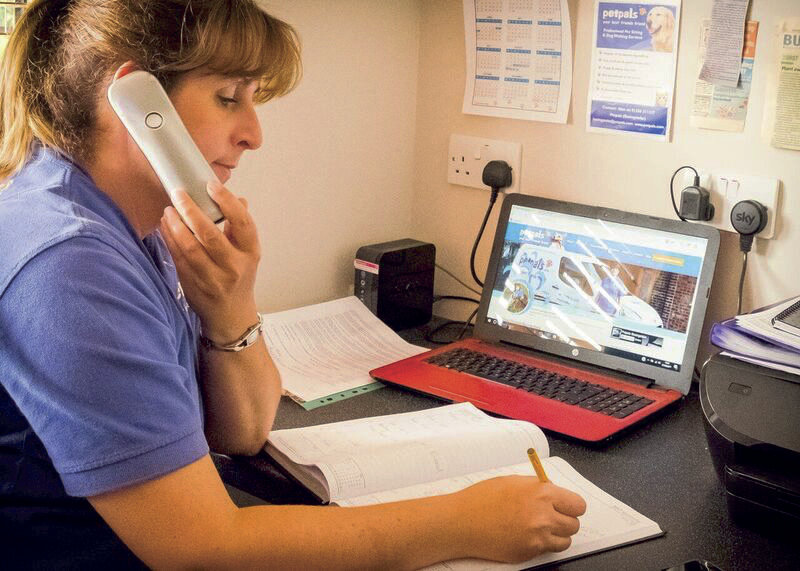 On-going support from Petpals includes:
Head office support
Local support and national conference with the expertise of a network of over 50 franchise owners
Online accountancy software and advice
Google Adwords campaign
Professional PR agency support
Branded commercial pull up banner
Sponsorship of a dog in your name at your local Dog's Trust or pet charity, for 12 months
Petpals provides a range of services for all pets, ranging from dogs and cats to guinea pigs, gerbils, hamsters, birds and exotic pets. We believe that all pets are happier when cared for either in their own home or that of a suitably experienced and friendly carer. Pet lovers know that their animals thrive in a secure and loving home environment and prefer these arrangements to kennels or a cattery.
Such is the popularity of the Petpals service that we are growing year on year. Our aim is to ensure that all pets can have the option of a Petpals stay and this means growing our team of trained, enterprising franchisees. We carefully select and train suitable pet lovers to ensure we maintain the highest standards, in the interests of our customers, their pets and all our Petpals members. For their part, new franchisees quickly discover the joys of their new lifestyle – the freedom, financial independence and mutual support of being part of a successful network.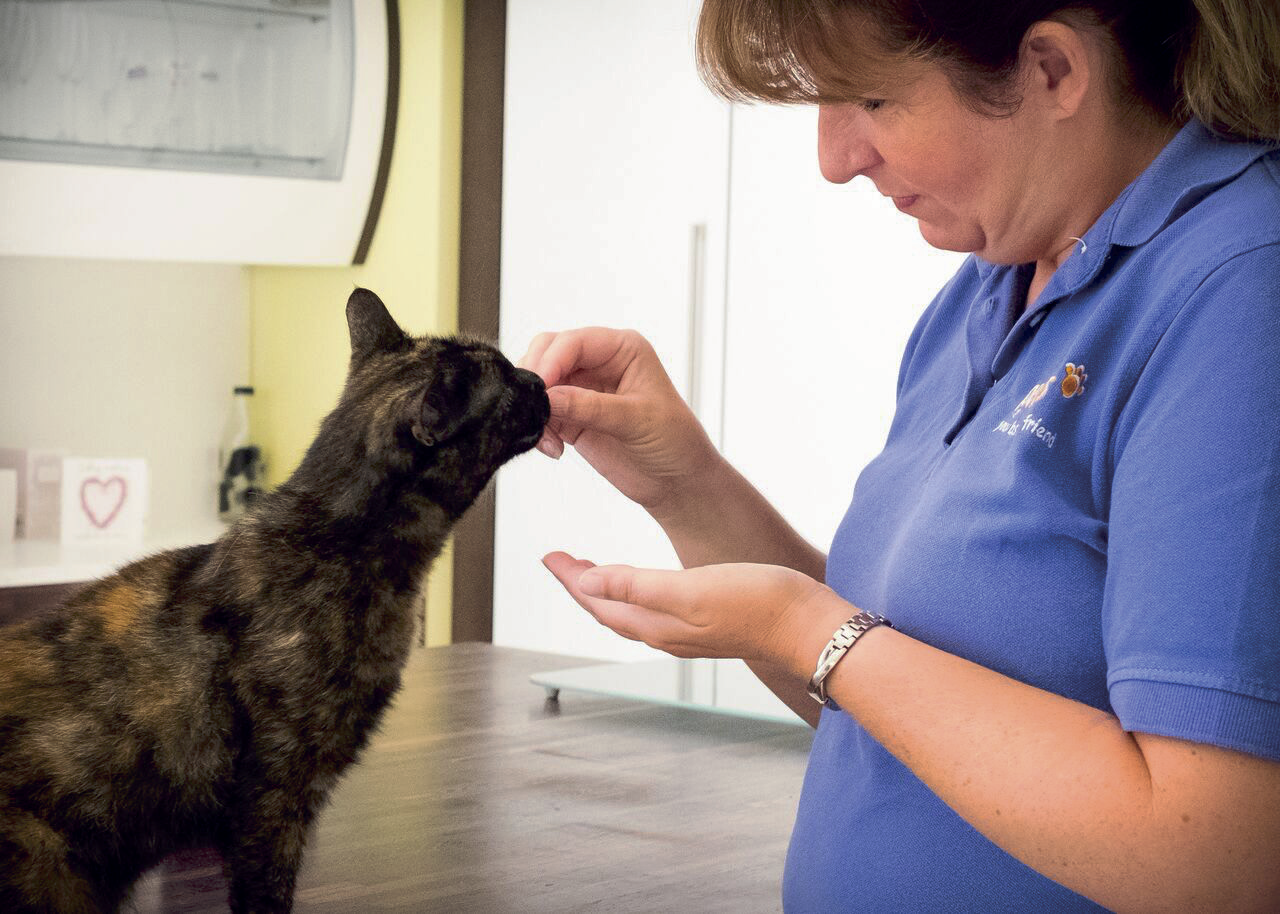 Join the Petpals team and turn your love of animals into a successful business.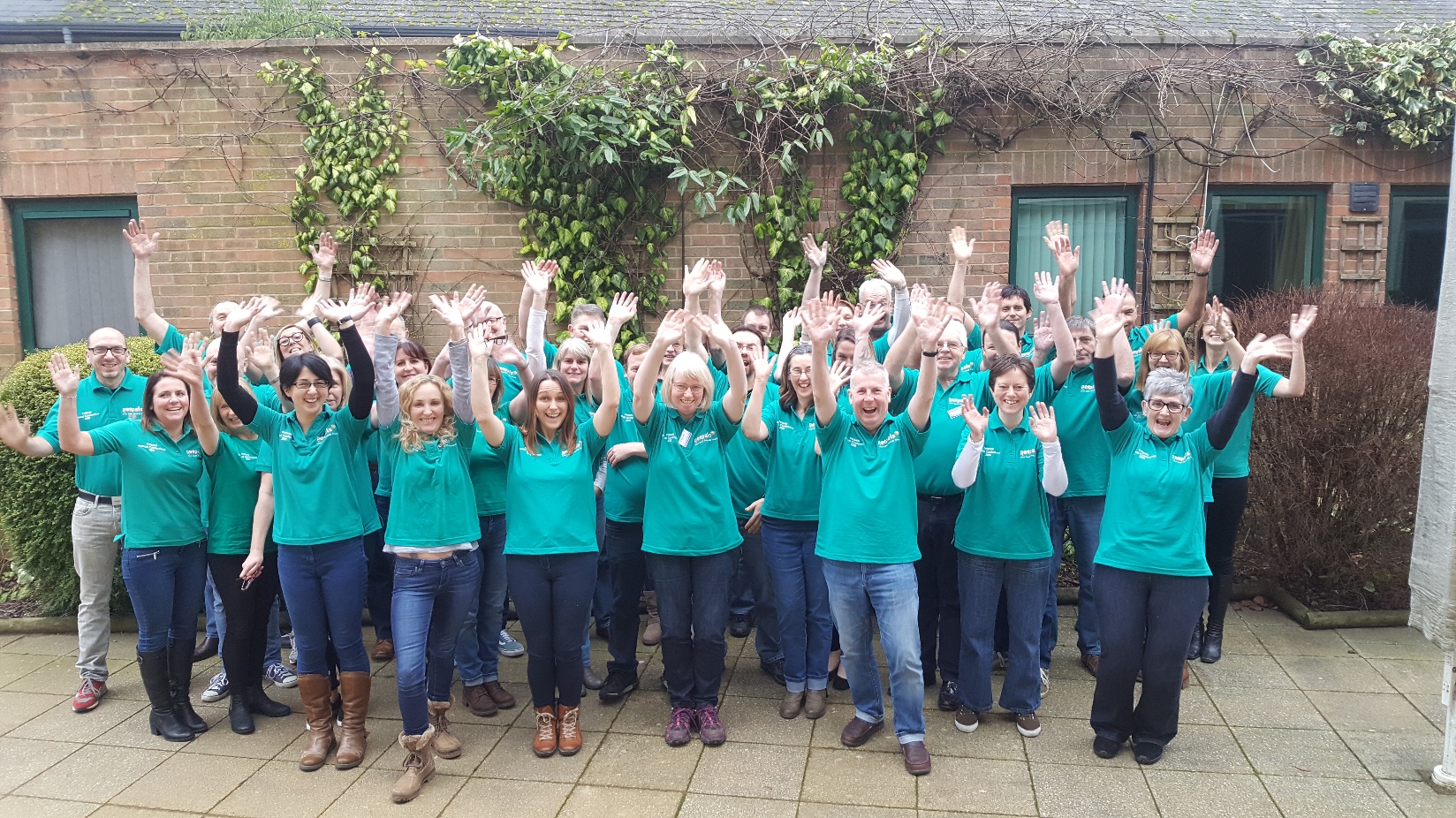 Next Steps
If you think the PetPals franchise would be a great fit for you, fill in the form and you will be sent further information on this fantastic opportunity.