Platinum Property Partners Franchise
Property Investment Franchise
Join us and earn £100,000+ per year while reclaiming your valuable time. We're a property investment franchise that helps people create property rental businesses that earn them a replacement income. Since 2007, we've supported over 400 people to change their lives through ... Read More property. Read Less
Industry
Property Investment
Lifestyle
Full Time or Part Time
Available Locations
Opportunities available across the UK.
Franchise Associations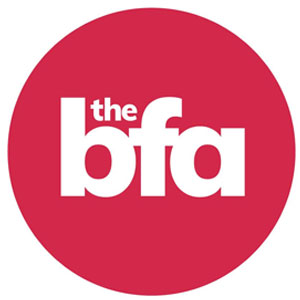 Earn £100,000 + per year and get back your time
Who are we?
We're a property investment franchise that helps people create property rental businesses that earns them a replacement income and gives them back their time.
Since 2007, we've supported more than 400 people change their lives through property.
While most franchises offer you a business you can call your own, they retain all assets and brand standards.
We do things differently.
All Platinum Franchise Partners create, own, and keep their own brands and, most importantly, own and retain their assets in full.
That means your income keeps coming in long after your franchise term has expired.
Not only that, but you also keep any capital or development growth from your properties, too.
As well as secure, long-term income, most Platinum Franchise Partners spend just a few days each month running and managing their property businesses – giving them back the time to do the things they love and enjoy.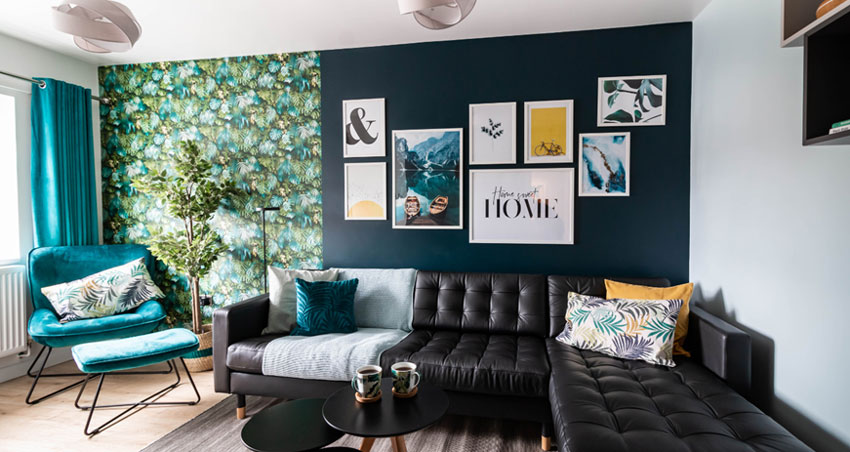 How does it work?
Any great franchise should have a proven, tried, and tested business model for franchisees to follow.
Our Franchise Partners follow a robust and de-risked property investment model in highly profitable, but complex co-living properties.
Known as Houses in Multiple Occupation (HMOs), our model is backed by expert training, mentoring, and coaching, as well as ongoing support across key areas of property investment, including planning, lettings, tax, licensing, and finance.
This safety net of expertise eliminates potentially costly mistakes and protects our Franchise Partners' investment capital.
We help our Partners to:
Find suitable and development-friendly properties in high-demand areas
Cost-effectively renovate property into multiple-room co-living properties
Navigate the minefield of legislation, planning and licensing that comes with letting out co-living properties
Grow their businesses in a tax-efficient way and scale their portfolios with ongoing support from our Power Team of business growth mentors, accountants, tax, and finance experts
Develop personally and professionally and create a lasting legacy for their families
What is an HMO?
Houses in Multiple Occupation (HMOs) might spark images of student houses or 'low quality', cramped properties.
The co-living properties our Franchise Partners offer couldn't be further from that stereotype – they're beautifully renovated, high-quality, safe, and bespoke homes for professional people.
They're also extremely profitable for our Franchise Partners – up to three times more lucrative than standard buy-to-lets.
On average, our Franchise Partners earn more than £18,000 per year from each property they own and generate returns on equity upwards of 10%.
We encourage and guide our Franchise Partners to grow their property businesses over time, with most enjoying annual incomes in excess of £100,000 per year.

The benefits of a Platinum Property Partners franchise
'I can invest in property on my own – why do I need to pay a franchise to do it?'
It's a question we hear frequently and, of course, the answer is: 'You don't.'
But any investment is a risk and co-living / HMO property investment comes with some hugely costly potential mistakes – not least buying a property that either can't be converted into an HMO due to licensing restraints or won't work as a co-living home due to its layout or size.
Our planning, licensing, purchasing and renovation mentors don't allow those kinds of mistakes to happen.
They de-risk the process of building a property business and help to ensure our Franchise Partners generate the highest possible returns.
How much does the franchise cost?
The franchise fee for a 10-year partnership with Platinum is £24,996 plus VAT.
To fund your property business', you'll need access to between £300,000 and £700,000 of working capital to cover both the franchise fee and the purchase and renovation of your first property.
The actual amount of capital depends, of course, on where you're looking to invest.
For example, a property in London will cost more to purchase and renovate than one in the North West or Yorkshire & The Humber.
Other franchise terms are available, as well as the 10-year option:
Seven years – £41,475 + VAT
15 years – £14,970 + VAT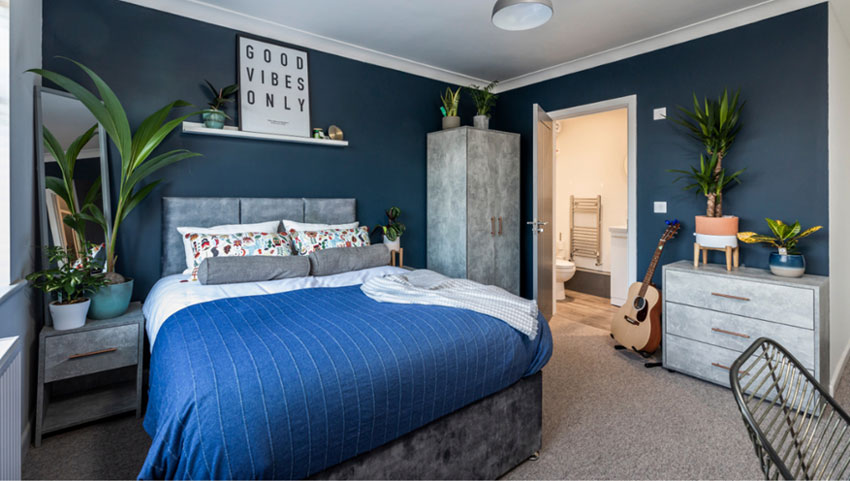 What experience do I need?
The short answer is 'none'.
The most important traits we look for in Franchise Partners is determination, positivity, and a community-minded outlook.
We want you to become part of our community and play a part in the continued growth of what has become a powerful and collaborative network.
Our Franchise Partners come from all walks of life.
Some have property investment experience, others have none.
Some have owned their own businesses before, while others are employed and remain so while they grow their businesses – until their portfolio income replaces their salary at which time they often give up work and enjoy more time to do the things they love.
Because our community of Franchise Partners is built on support and collaboration, it's important we're a good fit for each other.
So, take that crucial first step and request more information – we'll be in touch to find out more about you and your goals through franchising.
Get Your Free Information Today!
To contact Platinum Property Partners for more information regarding their Franchise and speak to them directly with any questions you have, please complete the form below.