Ever wanted to own a Record Shop? Now you can!!
Ever wanted to own a Record Shop? Now you can!! Read Less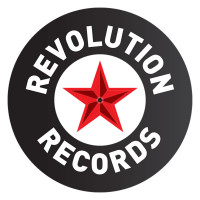 Ever Thought Of Owning A Record Shop Franchise?
Revolution Records are looking to recruit six franchisees throughout the UK and Ireland. We believe we can help anyone with a passion for music who has excellent communication skills and a good worth ethic to open a successful Record Shop in their chosen area.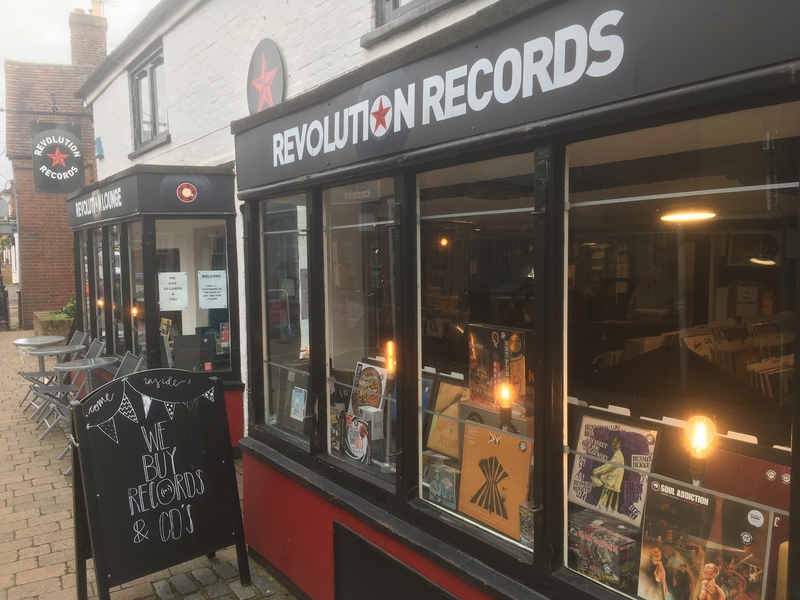 The continuing growth in record sales year on year and the excellent margins available on records forms the base of a successful record shop but that is just the start.
We are looking for committed passionate people to expand the brand and who are ready to follow the methods and systems that we have developed over a number of years. This will mean your business will have the best possible chance of success and will ensure you avoid some of the mistakes that we ourselves made during the vital first year.
It's important also to understand that whilst you will make a decent living from this model and the shop should appreciate into a valuable asset, you should be driven by your passion for music, the joy of working in a musical environment and the interaction between you and your customers. We absolutely love going to work but there are no Ferraris in our car park so If making sheds loads of money is your ultimate goal then the very best of luck but this franchise is not for you.
Why A Franchise?
Opening a record shop when the demand for records is growing year on year is a no brainer, it's easy, isn't it? I mean you find the shop, get the stock from Record Companies and sell it at a mark-up, where's the problem?
Within five miles of our shop here in Stevenage two record shops have closed in the last 9 months following exactly that policy, one in Baldock and one in Hitchin.
I'm afraid it's not as easy as that and in fact, there are hundreds of different strands that go into making a successful record shop.
A tiny sample of questions you must know the answer to:
Should the records in the shop and online have the same selling price?
How should I advertise for used records? What should I pay for 7" singles?
Is it worth selling at record fairs to supplement income?
Is a Royal Mail account a good idea or is it better to send parcels via a courier?
What should I pay for used CDs and what is the optimum selling price for a standard CD?
Is a record cleaning machine a good idea and what about a CD cleaner?
How can get free publicity for my shop? Is it worth buying records with scratches on them?
What kind of records should I never buy?
Full training is given as part of the package and ongoing support via phone or email is available Mon-Fri. The cost of the franchise is £25,000 which includes initial high-quality stock to the RETAIL value of £25,000.
Next Steps
If you think you would be the perfect fit for a Revolution Records Franchise then fill in your details below and we will send you more information.