Ever wanted to own a Record Shop? Now you can!!
Ever wanted to own a Record Shop? Now you can!! Read Less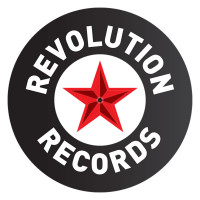 Revolution Records is a well known and respected Record Retail Shop based in the Old Town of Stevenage.
Revolution Records have formed and are forming partnerships with garden Centre chains throughout the UK to open Revolution Records Retail Units within high footfall Garden Centres.
There is growing interest and demand for both new and 2nd hand Vinyl Records year on year.
Retail is still a difficult place to be so it is vital that your business follows the method of operation that Revolution Records have developed over the years.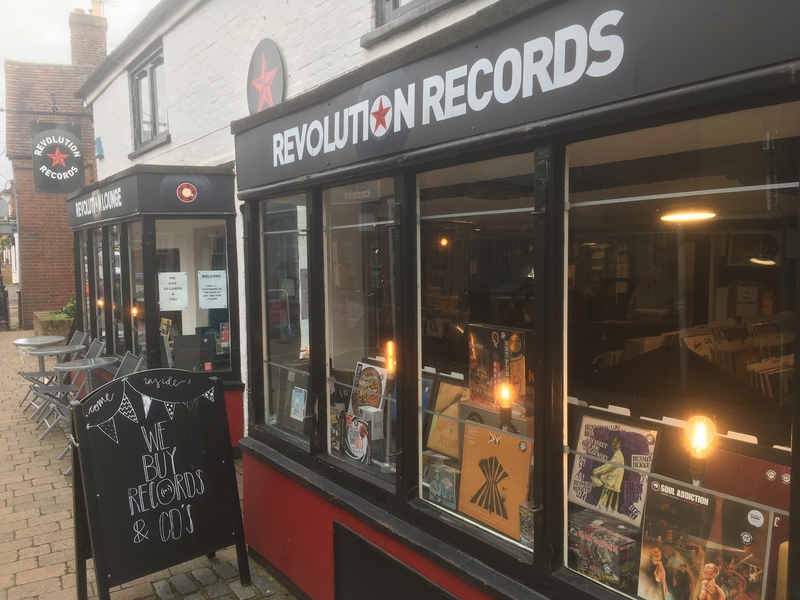 The important characteristics that are needed from a Revolution Records franchise Owner are:
A passion for music
An excellent work ethic
A natural ability to communicate with customers
A determination to succeed.
Depending on the size of these units these franchises are available for around 20k including opening stock and all setup costs except a 3 -month rent deposit.
If you love music and like the idea of working within a friendly busy environment then this could be for you!