The Shuttercraft franchise is not just about supplying quality interior plantation shutters, it's about building a business that you can manage, develop and grow. With a low-risk strategy and no previous experience required, a shutter franchise is the perfect option if you are looking for a... Read More
The Shuttercraft franchise is not just about supplying quality interior plantation shutters, it's about building a business that you can manage, develop and grow. With a low-risk strategy and no previous experience required, a shutter franchise is the perfect option if you are looking for a business with fantastic growth opportunities in an ever-expanding market. Read Less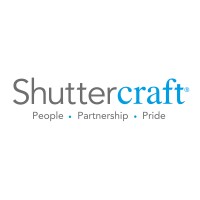 Shuttercraft Management Franchise
The Shuttercraft franchise is not just about supplying quality interior plantation shutters, it's about building a business that you can manage, develop and grow.
With a low-risk strategy and no previous experience required, a shutter franchise is the perfect option if you are looking for a business with fantastic growth opportunities in an ever-expanding market.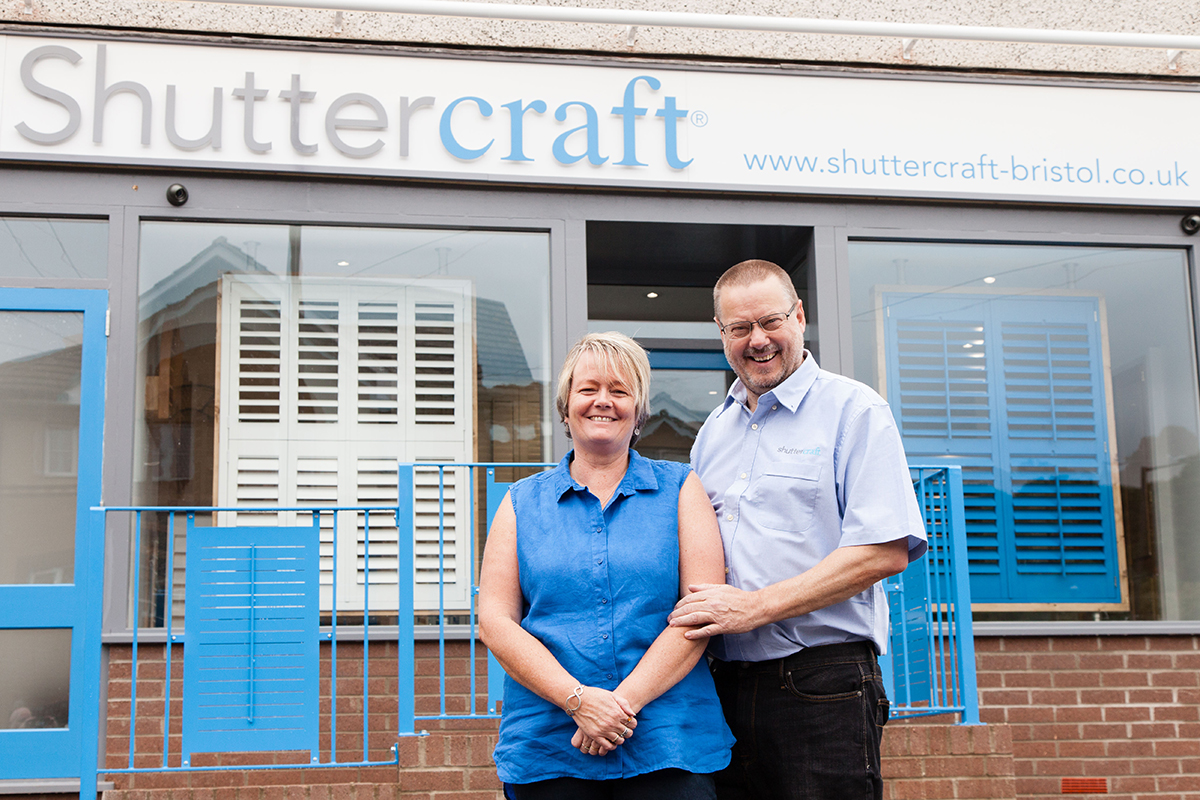 Minimum Investment: £27,495 plus VAT
Funding Support: Yes
Total investment: £60,000
Franchise Fees: £27,495 plus VAT
Business Type: Franchise
Expected Revenue: £100,000 annual profit from year 3
About Shuttercraft
Shuttercraft have been in the shutter industry since 2002 and understand the market like no one else. As the UK's largest distributor of interior plantation shutters, we know that quality speaks for itself. After many years of successfully supplying shutters to our trade partners, we decided, in 2012 to launch the Shuttercraft Franchise. Since then we have placed over 20k orders totalling nearly £10.5M in trade value and covering 84k sqm.
We are the largest independent supplier of shutters in the UK but we're constantly looking for ways to improve our products which is why we invest in new technology and have just launched our fully automated shutters to the market.
Training and Support Provided
The following are included within the training programme:
Company set up and business management – we'll help set you up with the most efficient business structure that is easy to manage.
Branding – we'll work with you to build your brand using the quality mark of Shuttercraft products.
Marketing & Sales - We'll set you up with territory analysis, identifying the best prospect areas for you, an online campaign for Pay per Click, and Google AdWords so you will have the best possible start for your business.
Product and technical training – Providing you with everything you need to know – how to measure, how to fit and how to order your products, we'll be by your side at every step of the way.
Administration systems and procedures – Whatever your personal business skills, we'll make sure that you know how to manage your business effectively and efficiently.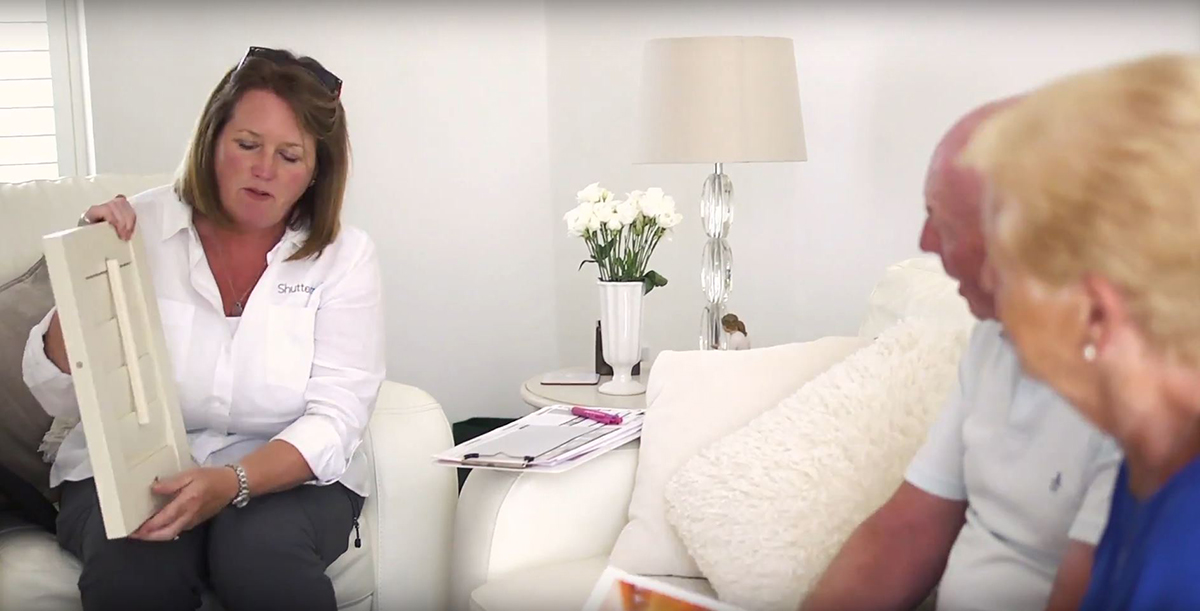 Shuttercraft's award-winning training covers all aspects of running your business but we'll tailor it to your individual skills and knowledge. Not only that but we'll allocate a local mentor who is an existing franchise partner to work alongside you to guide you, and a business adviser to help you understand, evaluate and develop your management franchise.
The Ideal Shuttercraft Franchise Partner
At Shuttercraft we're looking for Franchise Partners who are interested in building their business from the ground up. By first learning all about shutters and how to measure, quote and fit you'll soon move into the next phase of running your own business. Being a management business, we expect that you'll quickly look to build your own team and become the master of your business.
Our existing Partner network have come from a variety of business backgrounds but one thing they all have in common is the desire to sell quality products without massive stock holdings and the ambition to grow into a multi-faceted business owner.
If this sounds like you, then complete the application form below today to find out more.