Finance Available
Tea and the gang Franchise
Coffee Franchise
We are on a mission to offer up new, creative ways to serve tea and reach the next generation of tea drinkers worldwide. Through franchising we will spread our brand and product range across the UK and beyond.
Financing Assistance
Yes, through a third party
Lifestyle
Full Time or Part Time
Available Locations
Opportunities available across the UK
Welcome to the Tea and the gang franchise opportunity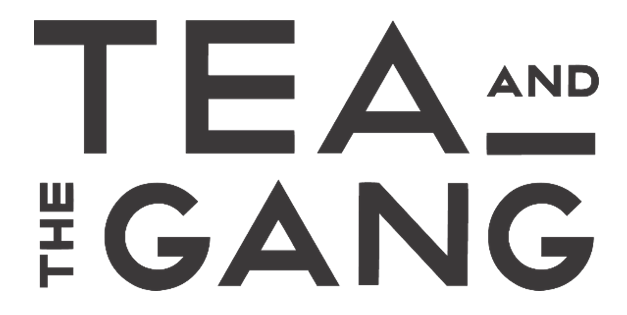 The creators of Premium tea with personality.
About us
The business was launched in the UK in August 2017, created by Co-Founders and brothers Neill & Jonathan Flack. The idea for Tea and the gang was born during our adventures in Scandinavia, frustrated by the poor-quality teas in the Norwegian market. We then set out to create a premium tea brand packed full of personality, influenced by Scandinavian design.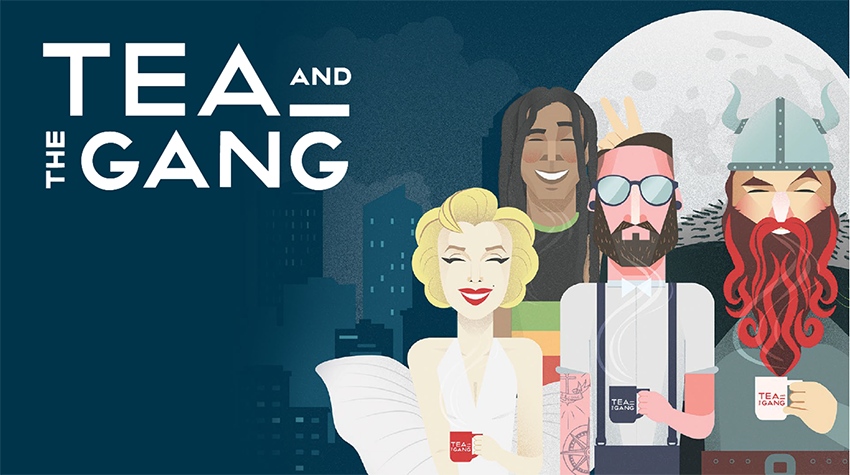 The Opportunity
Our first retail café opened in our HQ at King's Lynn, Norfolk and the introduction of our food truck has allowed us to push forward with attending events and festivals. We are one of the market leaders when it comes to superfood lattes in the UK and have a strong, loyal following.
Our business is growing from strength to strength, we have over 40k followers on social media and sell our teas in most of the countries around the world, ranging right the way from USA across to Australia. We have distributors setup in countries like Norway and Singapore and are in discussion with many more. We have recently signed an agreement with Index Trading in Dubai for distribution across the GCC region along with a franchise roll out commencing in Dubai during Q3 of 2023.
Through franchising we will spread our brand and product range across the UK and beyond.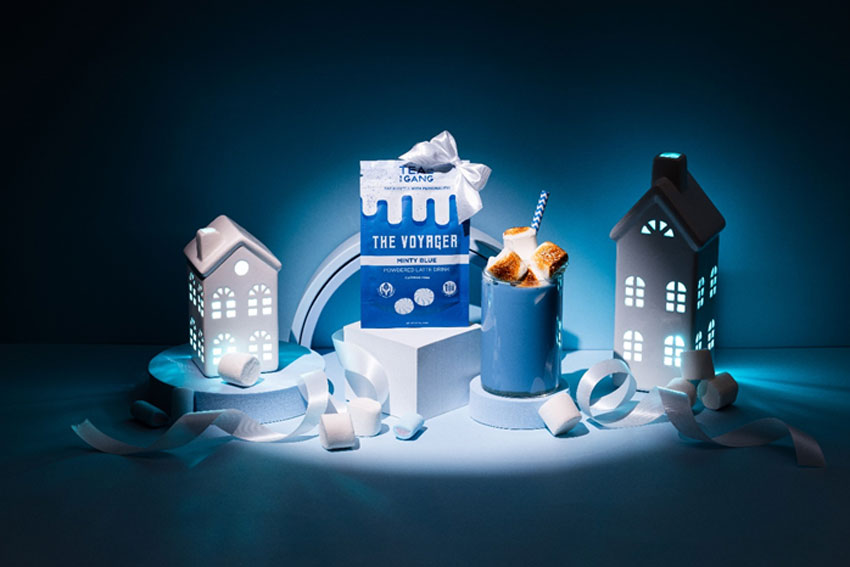 Our Bespoke Café
Our Scandinavian styled retail café offers customers a great opportunity to try out our range of teas, coffee, sandwiches, paninis and cakes.
Our friendly and knowledgeable staff help create a welcoming experience for all. Through franchising we aim to be the local go to place to meet up with friends and share in incredible experiences.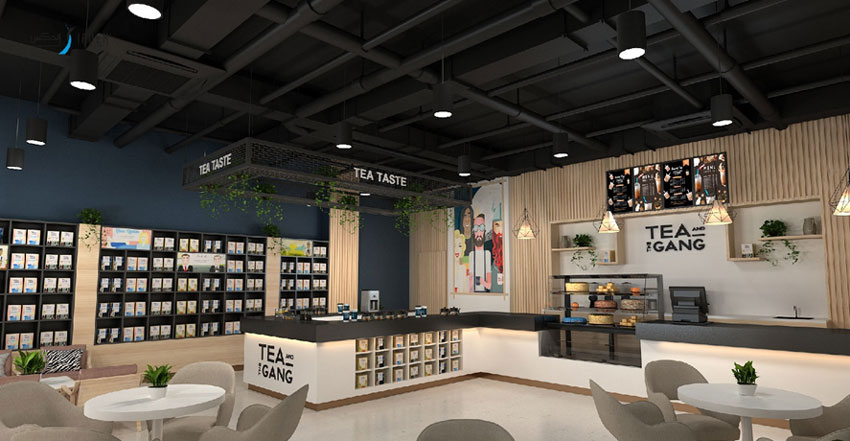 The Franchise Model
Franchisees will have the opportunity to run a retail café type restaurant with huge earning potential. A food truck model is also available, allowing franchisees to provide clients with our incredible teas no matter their location.
Our marketing efforts will drive customers directly to you. We will encourage customers to shop local through the running special offers, which are only available in store and not on our website.
Franchise Benefits:
A well-respected, sustainably conscious and socially responsible brand run by an experienced management team
Extensive technical and management training on ALL aspects of the business
Full suite of materials and tools to hit the ground running
Established operating model
Multiple streams of revenue
High operating margins
High average customer spend
Comprehensive training & marketing support from HQ
The Investment
Our Franchise fee starts from £12,500 and will be dependent on size, condition and fit-out of your premises.
Depending on your personal circumstances and the amount of capital you already have access to, Government-led funding maybe available to assist towards the initial fee.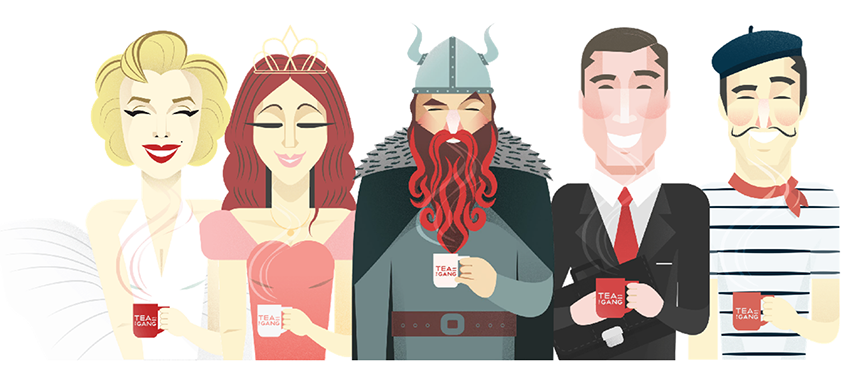 What you will receive
A multi-award-winning concept
Rights to use the trademark and trade name
Rights to use Tea and the gang know-how, operating methods and systems
Extensive business Operations Manual (on loan)
Comprehensive training on our operating methods and the way we interact with our clients
Marketing support from our team at HQ
Marketing campaigns that drive customers directly to your store
Product training
Customer service training
A fully fitted Tea and the gang café and/or retail store with the help of an interior designer
Tea and the gang internal and external signage
Direct supplier access to product stock at a discounted franchisee rate
And so much more!
Who are we looking for?
At Tea and the Gang, we are looking for ambitious and self-motivated individuals with strong entrepreneurial drive. A shared passion for changing the way tea is perceived, in our world today, is essential to your success as a franchisee.
An ideal candidate should be able to display flexibility, great interpersonal skills, loyalty to our brand and a passion for providing exceptional customer service.
What's next?
Like the idea of running your own Tea and the gang franchise? If you think you could be the perfect Tea and the gang franchisee, then fill in your details to receive further information about this incredible franchise opportunity!
Get Your Free Information Today!
To contact Tea and the gang for more information regarding their Franchise and speak to them directly with any questions you have, please complete the form below.