Who Are Tezlom?
Tezlom started off as a small family run business in 2008, and since then it has grown into an established and leading franchise network throughout the UK, that specialises in the Healthcare Staffing sector.
Each franchise is independently owned by its directors and operates the Tezlom model under license via a franchise agreement. This will provide all franchise owners with everything they need to know in order to succeed, together with the assurance of continuous support.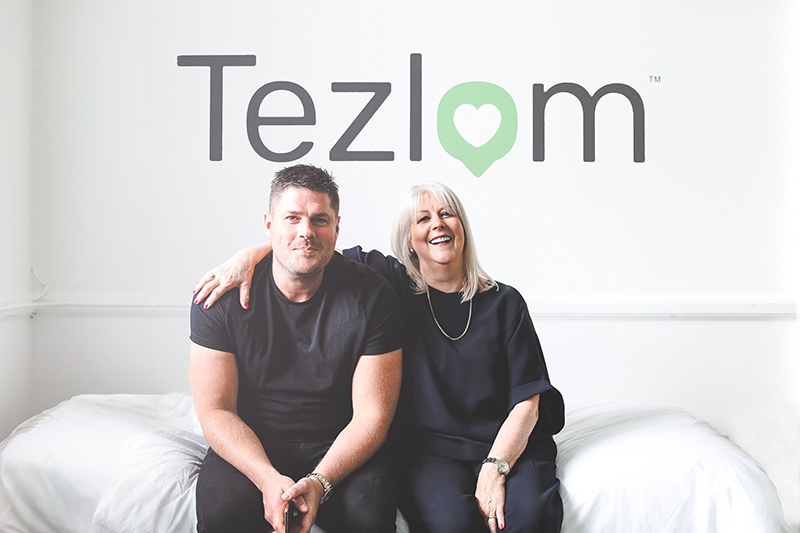 Working as a franchise partner, Tezlom will deliver the same exceptional service to each franchise owner 365 days a year, 24 hours a day.
The main benefits of investing in a Tezlom franchise include having a reputable, national brand with support provided by the franchisor and five dedicated department managers, to help you develop and maintain a successful business.
The Tezlom Franchise works to the highest compliance standards, supplying many national and leading healthcare services, but as a franchisee you do not need to become CQC registered or to be a registered manager – in fact, you don't need any previous experience within healthcare to open up one of our franchises, you just need to have the passion to become an entrepreneur and the drive to run a successful business.
Why choose a Tezlom franchise?
When you purchase a Tezlom franchise, you are purchasing more than just a business; you are joining a team of experts who have built the business model over quite a number of years and are very happy to help you become an expert yourself by developing a business that will ensure your continued success.
Some of the benefits of owning a Tezlom franchise are:
You will have your own territory.
You will enjoy low set up costs and overheads.
You will enjoy a specialist, reputable brand name.
You should expect a first year turnover of circa £300,000.
You will access a multi £billion market with high levels of demand.
You will enjoy continuous training and support to help you succeed.
Comprehensive payroll and invoicing support via our nominated partner provider
The operating methods are well-proven and have been in operation since 2008.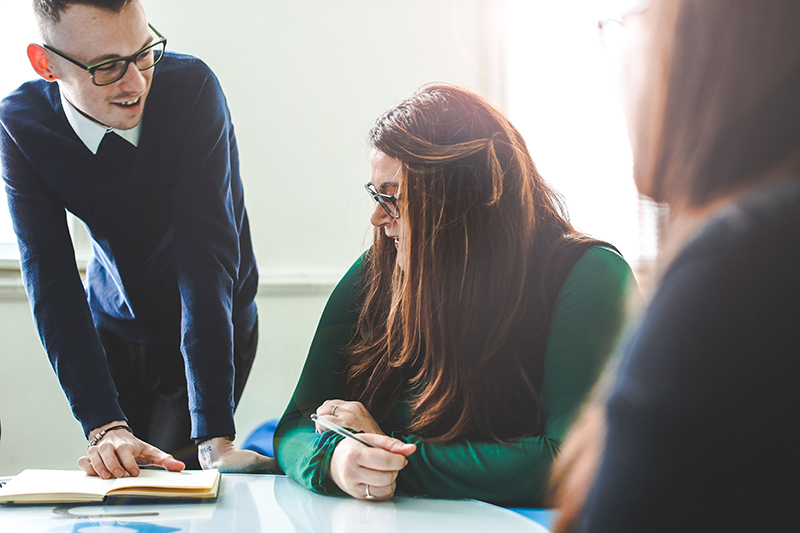 What will the franchise fee cover?
The initial Franchise fee of £25,000 plus VAT will cover 15 days of intense practical training, ongoing support via telephone and email, annual on-site audits to ensure compliance standards are maintained, access to online materials/training tools and all the software you need to start the business.
Our intense practical training includes:
Recruitment

Access to national Job Boards with discounted job credits for advertising throughout the life of the agreement.
Materials and guidance of recruiting and conducting agency staff interviews.
Individual webpage, e-mail, hosting, SEO, and Facebook page.

Policies and Procedures

Policies and Procedures video tutorials.
Corporate membership to the Recruitment and Employment Confederation.

Payroll and Factoring

Bespoke payroll package with full training and support.
An introduction to a preferred factoring company who will provide discount charges for being in the franchise group.
Support with factoring and payroll services

Sales

Promotional marketing bundle.
Client relationship management system and client territory and database.
Full sales training with ongoing support and guidance

Compliance and Training

Compliance support and training with ongoing support throughout the agreement.
Uniform bundle with an ongoing discount from suppliers.
Discounted credits for agency workers' mandatory online training.
Audits and support for compliance of agency workers.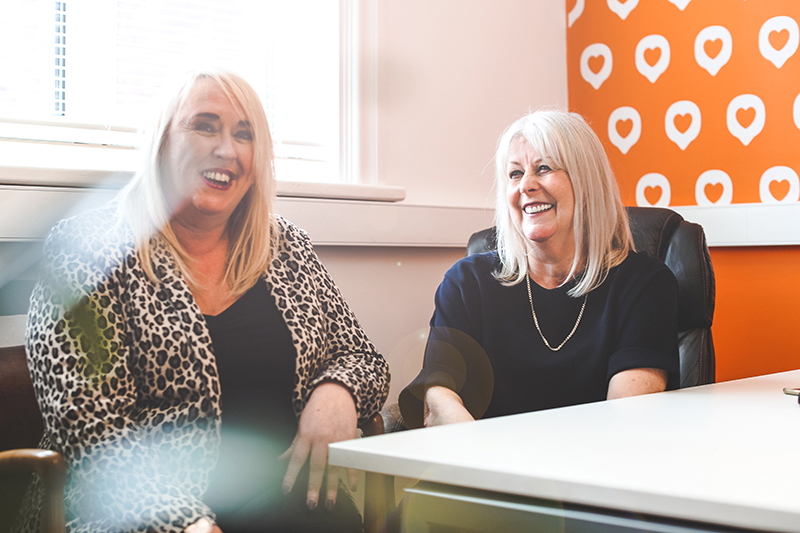 When you buy your Tezlom franchise, you'll be the director of your own limited company and all the assets of the business will be yours: your workers, your clients, your office.
Next Steps
If you want to take the first vital step towards being your own boss and having financial independence, get in touch today!