Who Are Tezlom?
Tezlom started off as a small family run business in 2008, and since then it has grown into an established and leading franchise network throughout the UK, that specialises in the Healthcare Staffing sector.
Each franchise is independently owned by its directors and operates the Tezlom model under license via a franchise agreement. This will provide all franchise owners with everything they need to know in order to succeed, together with the assurance of continuous support.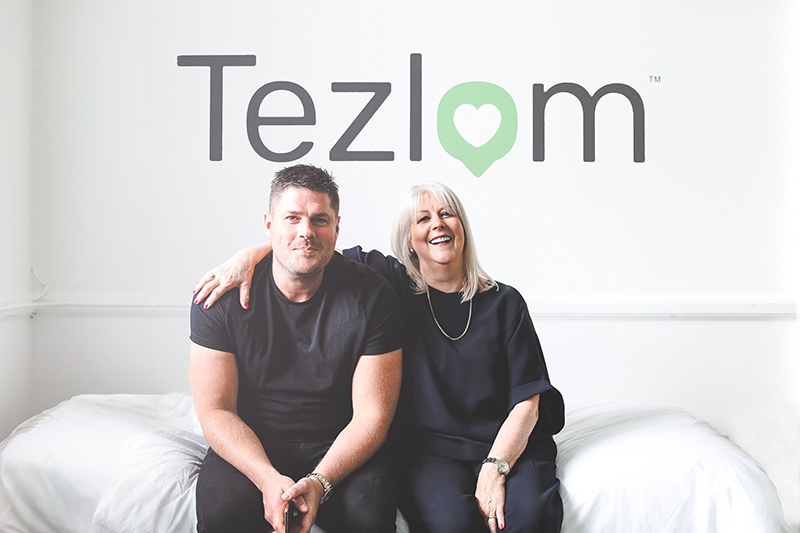 Working as a franchise partner, Tezlom will deliver the same exceptional service to each franchise owner 365 days a year, 24 hours a day.
The main benefits of investing in a Tezlom franchise include having a reputable, national brand with support provided by the franchisor and five dedicated department managers, to help you develop and maintain a successful business.
The Tezlom Franchise works to the highest compliance standards, supplying many national and leading healthcare services, but as a franchisee you do not need to become CQC registered or to be a registered manager – in fact, you don't need any previous experience within healthcare to open up one of our franchises, you just need to have the passion to become an entrepreneur and the drive to run a successful business.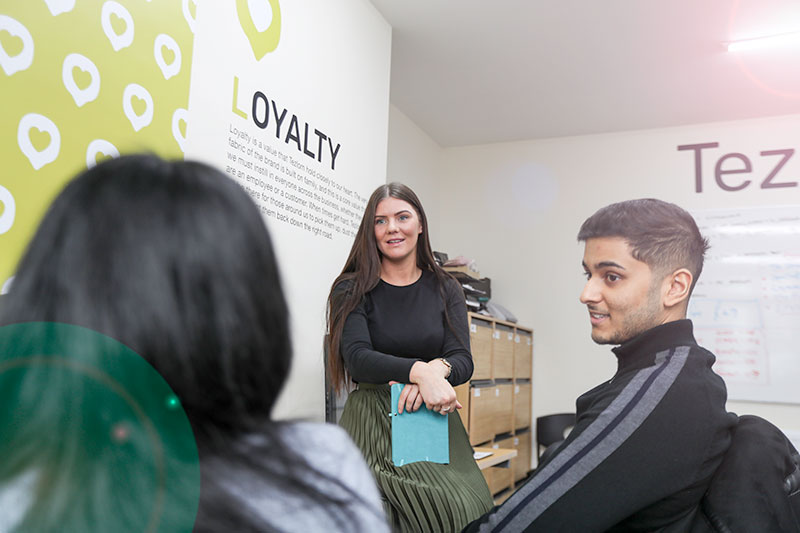 Why Tezlom?
Astonishing Growth Opportunities - The Care Industry is set to grow by up to 40% by 2035
Recession Proof business
Proven Business model that is tried, established, and works
Business plan support – know exactly what outlay you need before starting
Funding options available
Consistent revenue streams and great return of investment
Introduction to national clients and support with business development
You will access a multi £billion market with high levels of demand
Process
Get in touch
Receive brochure and introduction call, discuss territory area and receive map
Virtual meeting with Franchisor and Head of Recruitment
Attend Head Office discovery day and talk to existing franchisees
Secure your Territory with deposit, sign the Franchise Agreement
Support finding your office if required and first training and set up dates agreed
Training commences and business operates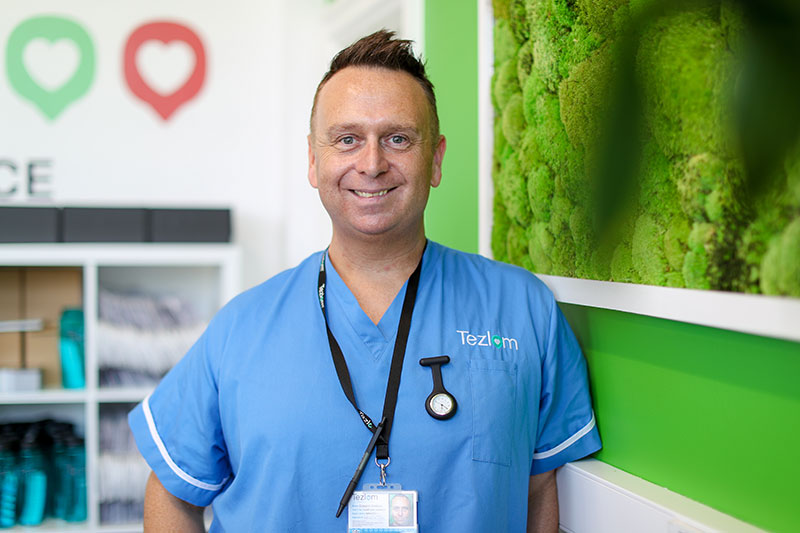 "Tezlom are a great company to work for. They show great empathy to their workers and are completely transparent in how they work. Upfront and honest."

Eddie Wallace – Support Worker
The Package
Pre-launch professional advice and planning - Help for you create a bespoke business plan and provide financial training to support your finance and equip you on your business journey.
Specialised initial and ongoing training - Specialised initial and ongoing training – A team of dedicated managers will provide you with on-site training covering the requirements to smoothly run each department and their daily operations, using bespoke software, and more. Our management team are available to speak to 7 days a week.
Business Tools and Operations - Webpage, email address, Google page & SEO, cloud storage portal, mobile phone app, office décor, Facebook page, branded social media content

.

CRM System & Mobile App - State of the Art Recruitment Software designed and built by recruitment agency specialists

.

Recruitment operations - Access to National job boards, bundle of job board credits, discounted job credits, set up onto Facebook Jobs, shadowing real life interviews, social media content creation training and software

.

Compliance and Employment checks for Agency Workers - Electronic referencing forms, fast tracking DBS application portal, online training portal

.

Business Development - Step by step sales training. Introduced you to National contracts and support you to apply. Startup marketing bundle.
Finance & Payroll - Bespoke payroll package, discounted factoring, electronic timesheets, and mobile app.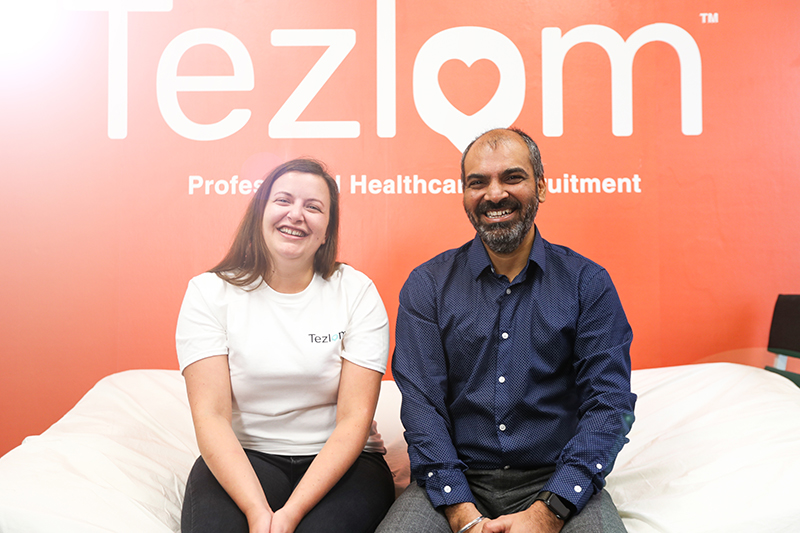 "After I opened my office in Hitchin, Ryan was very helpful. The model they have created to open a franchise is really good. They will always come and help you recruit, even after that if you are struggling they will always come to the office to help out. I like the model because I can manage my life around my family and the office. It gave me the opportunity to meet great people."

Sarb Singh, Hitchin Franchisee
Next Steps
If you want to take the first vital step towards being your own boss and having financial independence, get in touch today!