With over 40 years of combined experience, our industry knowledge is second to none. Let us take the stress out of your perfect day.
With over 40 years of combined experience, our industry knowledge is second to none. Let us take the stress out of your perfect day. Read Less
About us
Bridal P.A. began in 2015 with the unique concept of being a brides personal assistant, working alongside the couple minimising the stress and enabling them time to focus and create the day they have always dreamed of.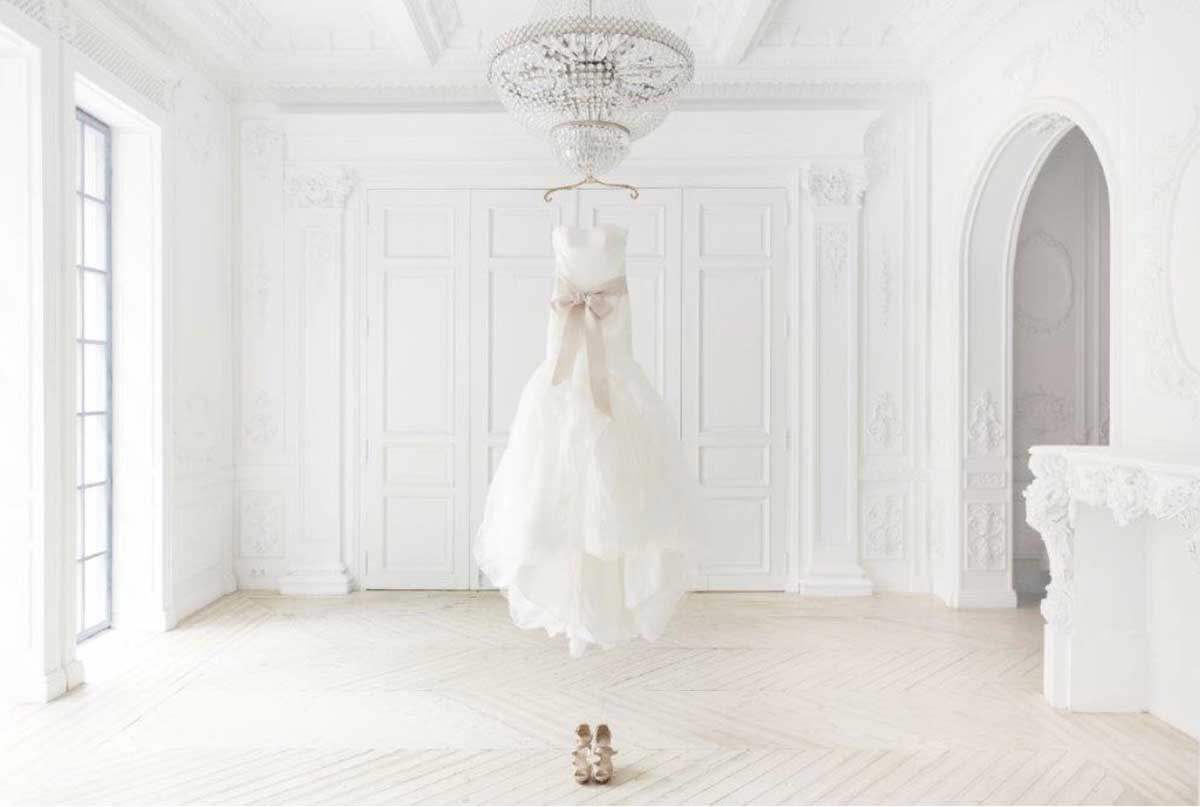 On a more personal level the Directors have worked together for over 8 years.
Rena's experience has encompassed owning and running 3 individual Michelin starred Restaurants as well as an award winning Wedding and Events company.
Before joining Rena's company to head up the events team Michelle worked with several well known established companies such as Disney, The Hilton group and joint ownership of her own hospitality business.
"The depth of knowledge and experience that Bridal P.A. brought to the organisation of our wedding was second to none. Despite my wife and I living in separate countries, Michelle kept us up-to-date and informed regularly and amazed us by the way she helped us stick to our budget. She also coordinated suppliers that we'd sourced independently without hesitation. We highly recommend Bridal P.A." – Mr Ashley Kay
What you get
Our main objective is to get you established in your chosen territory as quickly as possible and with our training and support packages to get your business up and running as quickly and as effectively as possible.
As a BRIDAL P.A. franchisee you will receive:
Full assistance in identifying a territory
Initial three day training course
Further training in your area, assistance with venues, suppliers and networking
Initial marketing materials package
Immediate brand recognition and consumer awareness
Ongoing marketing and operational support
Franchise operations manual
Ongoing training and support including seminars with guest speakers
5 year franchise agreement with right to renew
Full use of Bridal P.A. templates (quotations, e-mails, power points, payment schedules)
Website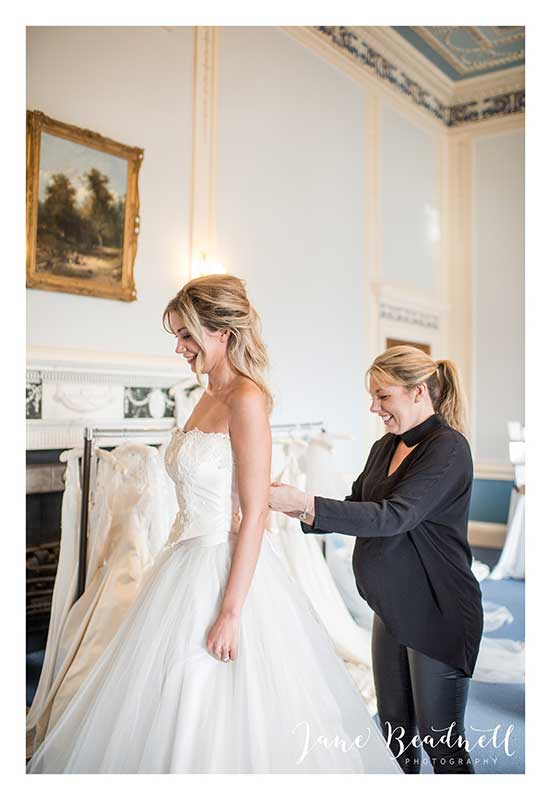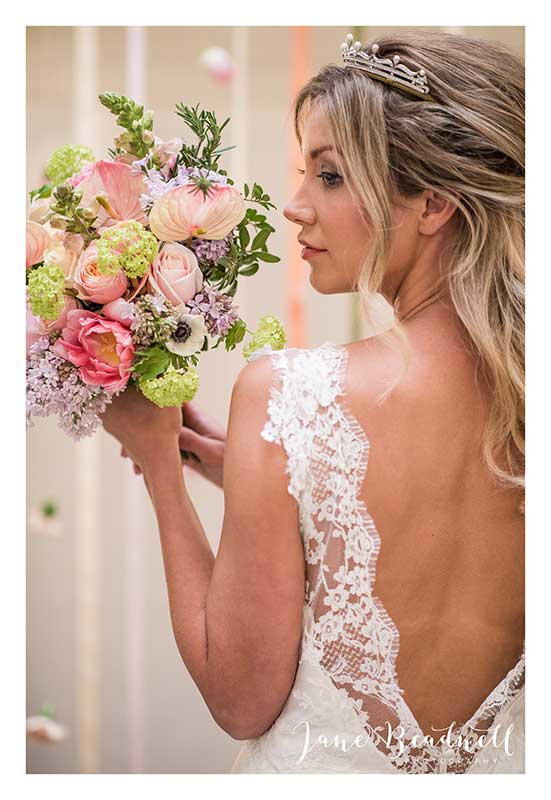 What we're looking for
In our selection of franchisees our recruitment process is structured and methodical, we know who does and who does not make a good franchise partner. In our discussions with you, our objective is to make sure that you know enough about us in order that you can make an informed decision on the franchise. Equally we want to know enough about you and your level of skills, to ensure that our future growth is stable and synergetic.
A new Franchisee will need to demonstrate high levels of:
Self motivation
Ambition
Determination
Business acumen
Leadership skills
Communication skills
People skills
We look for people who are capable of setting themselves up in business but see the value in the brand, training, support and systems that investing in a franchise with Bridal P.A. brings.
What next?
If you think you would be a perfect fit then fill out the form below. We will be in touch with you shortly with more information and details on this opportunity.