JAN-PRO get you starting your own commercial cleaning business by…
Getting the customers for you – guaranteed!
They do the invoicing and collections, so you just get your money every 30 days.
You don't need cleaning experience. JAN-PRO teach you everything you need to know to be successful.
Choose from THREE categories of franchise business plans all providing guaranteed turnover to suit your budget and management expertise;
Operator Level: Investment from £3,000
Management Level: Investment from £9,000
Executive Level: Investment from £21,000
JAN-PRO International has again for 2020 been rated as the World's #1 Commercial Cleaning franchise for an astounding 12th year in a row! They have over 10,000 successful partners worldwide. You have selected a great time to look at this opportunity.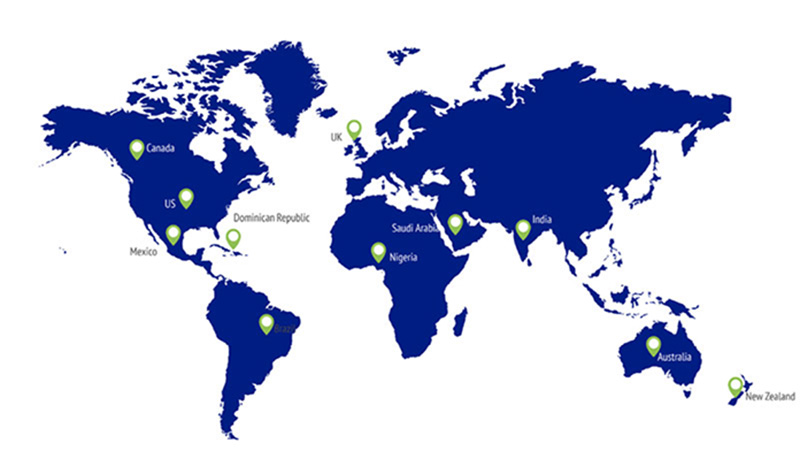 Benefits of a JAN-PRO Commercial Cleaning Franchise
A far less risky business model in a recession or economic uncertainty.
GUARANTEED clients: JAN-PRO guarantee you accounts. No selling required! They will have a signed contract and all the details worked out for you, all you have to be able to do is provide excellent service.
Recognised brand: JAN-PRO enjoys brand recognition based on more than 25 years of experience. That means you don't need to start from scratch in building, developing and establishing a cleaning brand – you can make full use of the JAN-PRO brand and systems from day one.
Unlimited growth potential: Grow at a pace that suits your lifestyle and aspirations, unlike a corporate job with cap.
Commercial Cleaning as a Business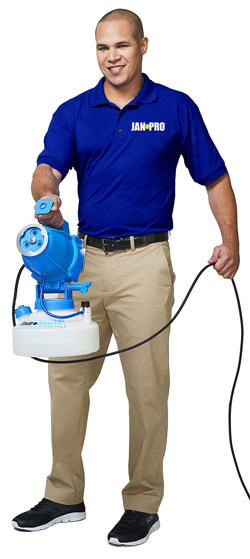 The UK commercial cleaning sector is currently contributed over £24 billion to the economy in 2015 (up from £10 billion in 2010) and set to grow to £50 billion overall by 2022.
Even in times of economic downturn, commercial cleaning remains a necessity that ensures it is one of the most recession resistant type of franchise business available.
About JAN-PRO
#1 commercial cleaning franchise in 2019 and for 10 years by Entrepreneur magazine.
#2 Top Low-Cost Franchise in 2018 by Entrepreneur magazine.
#4 Top Fastest-Growing Franchise in 2018 by Entrepreneur magazine.
Ranked as a Top Global Franchise in 2018 and for 8 years by Entrepreneur magazine.
Ranked as a Top 200 Franchise in 2018 and for 9 years by Franchise Business Review magazine.
Ranked as a Top 50 Franchise for Minorities for 7 years.
Top 100 Global Franchises for 2018 by Franchise Direct.
Ranked as a Top Franchise for Veterans in 2017 by Entrepreneur magazine.
Next Steps
With a minimum investment from £3,000 and no limit to growth, this is a hard opportunity to resist.
Request info today and we will send you all the details you need to learn more.