When you become a My Best Friend franchisee, we'll work with you to build a tailored and exclusive territory on which to become established. We will give you comprehensive training and support to help you find clients, recruit carers and dog walkers, and assist with the day to day running of your... Read More
When you become a My Best Friend franchisee, we'll work with you to build a tailored and exclusive territory on which to become established. We will give you comprehensive training and support to help you find clients, recruit carers and dog walkers, and assist with the day to day running of your business. You don't need previous business experience, just a willingness to work hard and an affinity for dogs and their owners. Read Less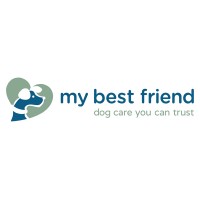 What We Do at My Best Friend
My Best Friend provides a caring, convenient and professional service for dog-owners.
Our services include:
Dog Walking
Home Boarding
Doggy Day Care
Pet Sitting and Puppy Care
As a franchisee, you can choose to build your business using all or some of our services to suit your lifestyle.
Our mission is to be the most convenient, caring and reliable dog care services provider and to treat each and every dog in our care as if they were our own
We are not an online matching service and we assess each and every dog (and owner) before taking a booking. We've found this personal approach results in happy dogs, with happy owners who use our services again and again, providing a core of 'regulars' that's vital for building a stable income.
As a My Best Friend business owner, every day will be different. You're likely to be spending a lot of time outside walking the dogs in your care. If you've built up a network of carers for home boarding, you'll be making sure those dogs are happy, as well as doing house visits, new client consultations and caring for dogs you might be looking after in your own home. As your business grows, you may also decide to recruit one or more dog walkers to give you a hand.
Best in Class Training
2 days operational training at My Best Friend which includes:
Setting up your business
Sales and Marketing
Operating procedures
Customer service skills
2 days practical on-site support:
Client assessments
Visiting local synergetic businesses
Carer assessments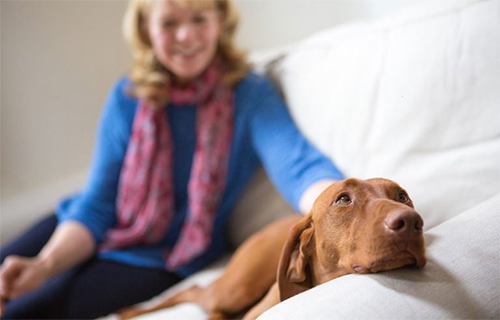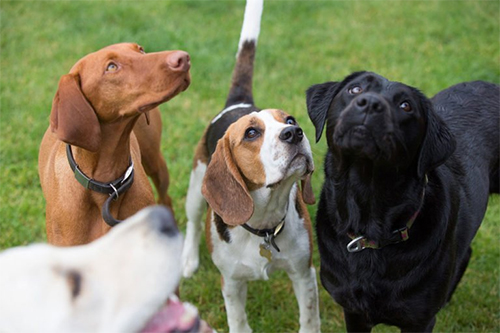 My Best Friend Dog Care Diploma:
Module 1: Dog Psychology
Module 2: Recognising and Understanding Aggression
Module 3: Handling, Restraint & Transportation, Walking Equipment
Module 4: Safe and Responsible Dog Walking, First Aid and Hygiene
The Franchise Package
We make it easy for our new franchisees to get their business up and running. In addition to comprehensive training, we'll give you all the other 'bits and pieces' you need to present a professional image and run your business smoothly and efficiently.
5 year franchise with the right to renew at no extra cost
Secure cages and professional signage for your van worth £3,000
Free business insurance for your first year
First year's home boarding licence
Premium listings on two of the UK's leading dog directories
Business cards, promotional flyers and info leaflets
Branded workwear
Dog tags
Laptop and printer
3 month Google AdWords campaign
Local Facebook advertising to help get you started
Dedicated webpage optimised for your exclusive territory
Best in class Google search results
Earning Potential:
As with any business what you can take out is directly proportional to what you put in! We don't make unrealistic promises but simply share what great revenues our other locations have achieved.
The very first My Best Friend generated turnovers in the first 3 years of £47,000, £75,000 and £81,000 respectively.
Our first Pilot Franchise generated £34,000 in the first year
We help you to complete a 2 year business plan to demonstrate how much revenue you need to generate to provide you with your required income
Next Steps
If you think the My Best Friend Dog Care franchise would be perfect for you, fill in the form and you will be sent further information on this fantastic opportunity.