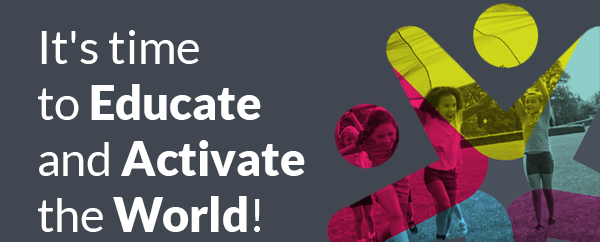 Premier Education – The UK's Number 1 Sport and Physical Activity Franchise
Premier Education is the UK's Number 1 Sport and Physical Activity franchisor and a European Top 500 franchisor. We deliver over 30,000 Sport, physical activity and health and wellbeing activities every month, and we are the only full member of the BFA in the sports franchising sector. Our proven franchise model focusses on supporting and developing franchisees to achieve their personal goals, with one due to turnover more than £1.8 MILLION this year.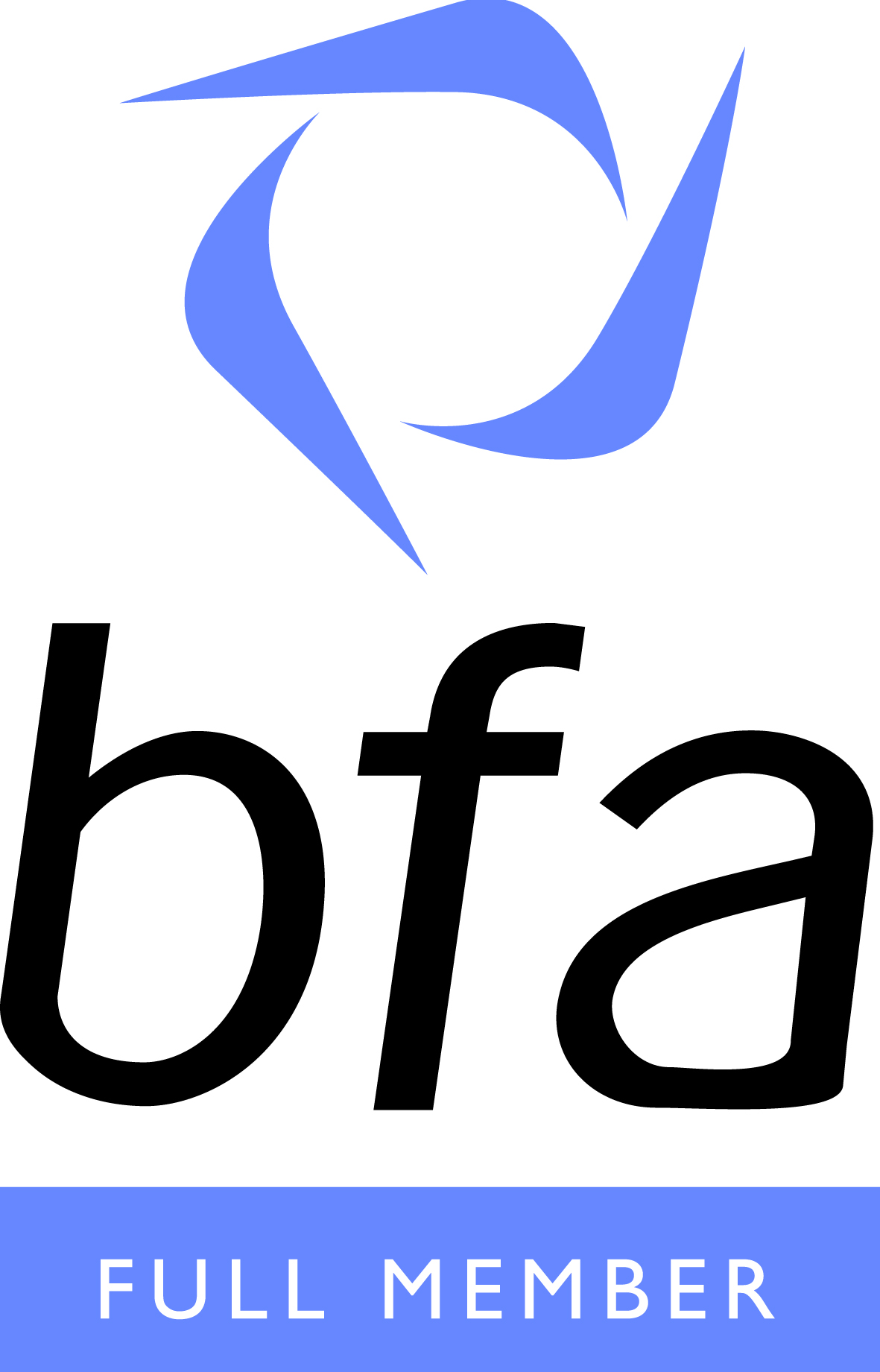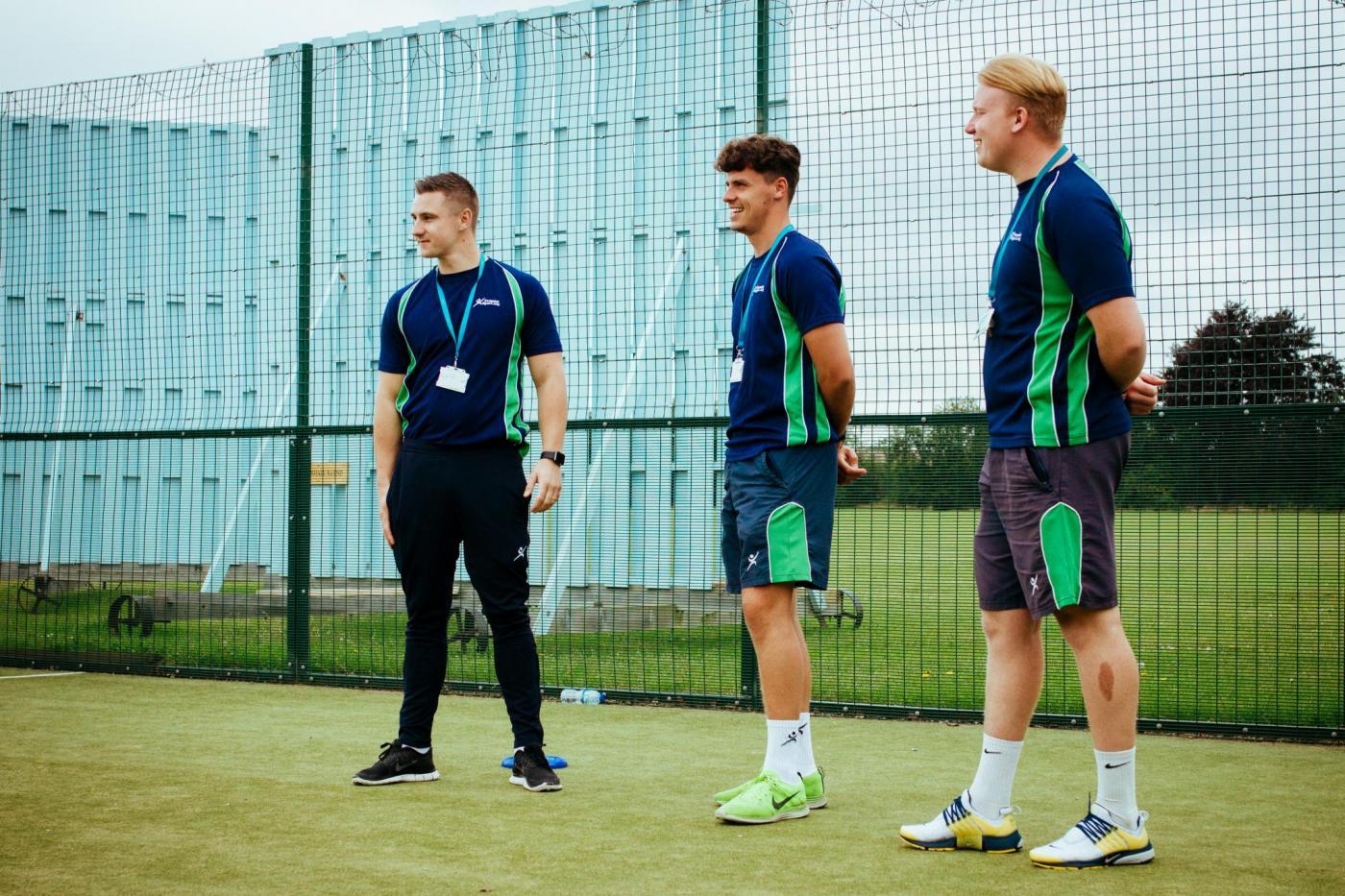 Who are we looking for?
We have franchise owners from a variety of different backgrounds including sports, business, coaching, parents and teachers – The one thing they all have in common is their passion for sport and a desire to make a positive impact on the lives of children and the wider community. If this sounds like you, a Premier franchise allows you to develop a sustainable business off these very foundations.
How much could I earn?
If you're dedicated and committed to your goals and ambitions, our proven and successful franchise model allows you to reach your personal goals and ambitions. To promote growth within the network, the Going for Gold initiative was implemented. The 4 step programme was developed to help franchisees realise their full potential and build more profitable, lean and sustainable businesses.
A day in the life
The role of a Premier franchisee is diverse and vast. From managing and motivating your team of Activity Professionals, ensuring they're delivering activities to the quality expected to engage directly with schools, educational and sports professionals to grow and develop a sustainable business. If you're the type of person that loves to be hands on, the induction process gives you the qualifications you require to head out to schools and deliver sessions yourself!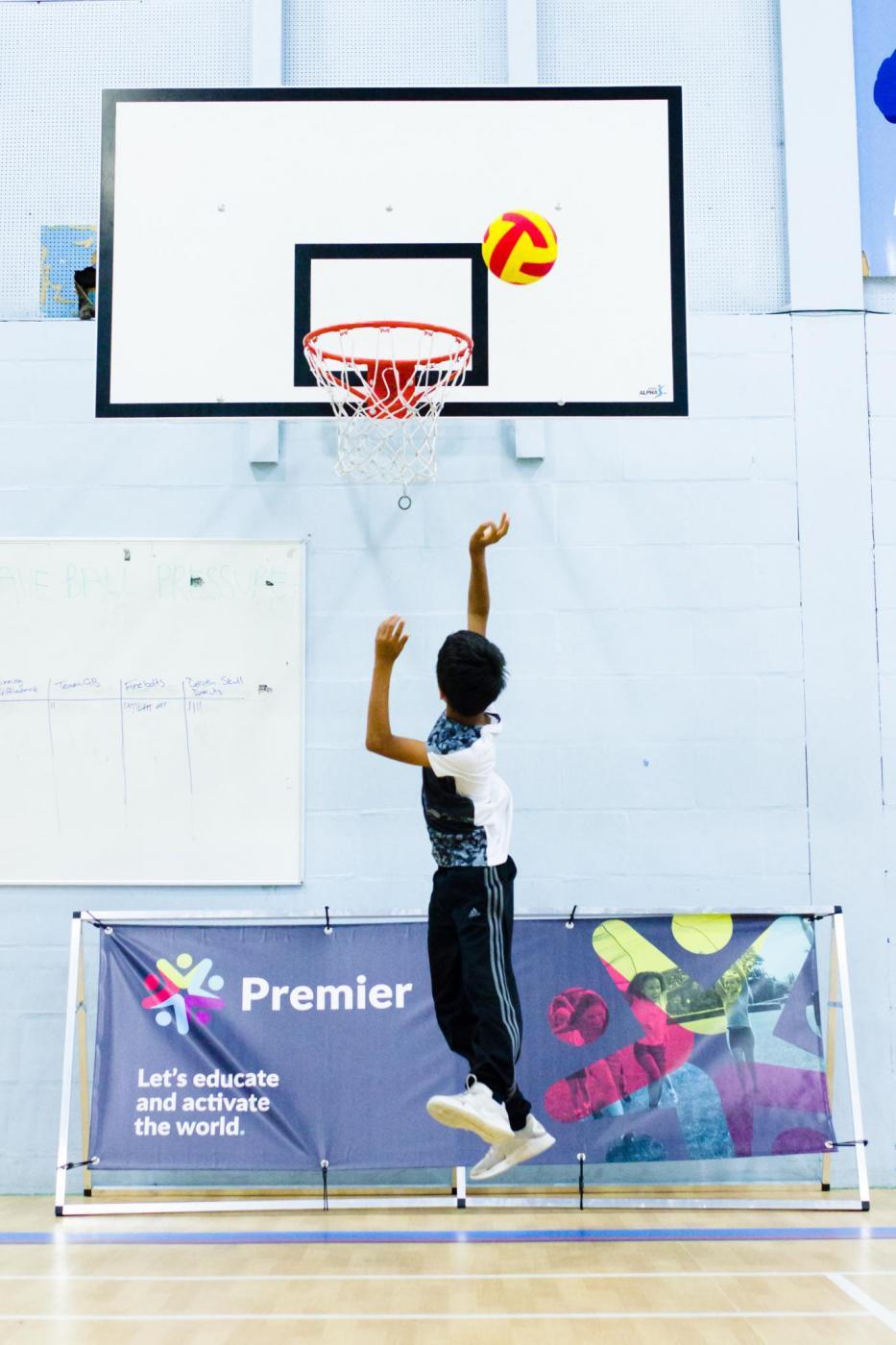 Premier's world class support
To ensure our franchisees are successful and have the tools they need to continue to grow, we offer a world class support package. From joining, you'll undergo a comprehensive induction course that covers all things Premier, sales, business and finance, product delivery, recruitment and marketing. In addition to this, you'll spend time with current franchisees to gain first-hand experience of how the model works.
The support doesn't stop there! After completion of the induction course, you can expect continued backing from the team at HQ. Regular communications, access to the Premier shop for all your merchandise, kit and literature needs, visits from Premier Operational Directors, email templates and copy, creative and innovative national and local campaigns to drive business within your networks, lead generation, access to industry-leading software and more!
A Premier Success Story
5 Franchise Owner | £1.5 Million Turnover
How much does it cost?
We have 3 comprehensive packages available, with minimum investment starting at £24,950. We have excellent relationships with banks and other finance professionals to help you secure funding for the franchise if you require it.
Each of our 3 franchise packages includes the world-class support outlined above and access to the following industry leading programmes:
Premier Sport – Our sports and physical activity programme
Premier Arts – Inspire creativity with dance and drama activities
Premier Wellbeing – Our new health and wellbeing programme, including the Golden Mile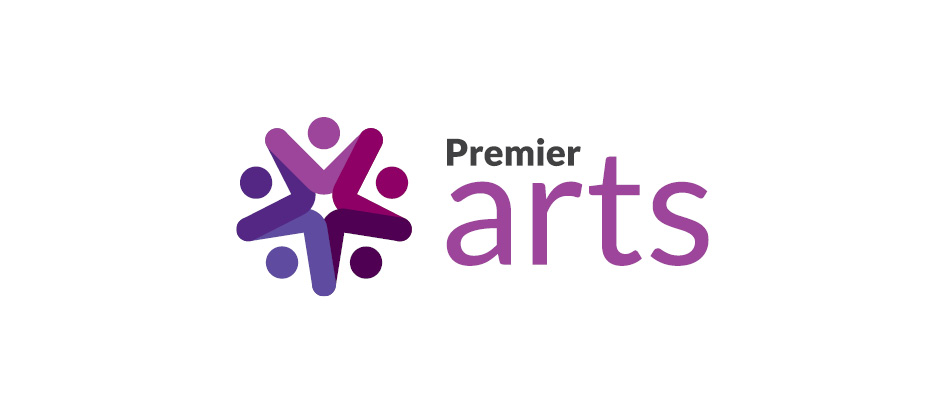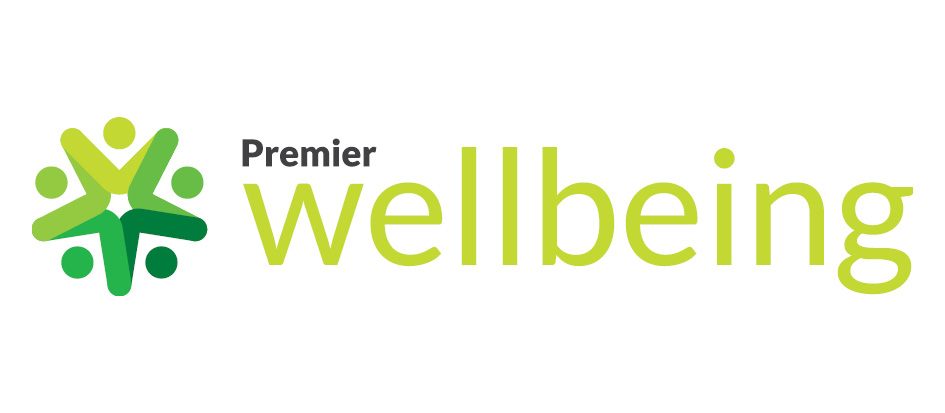 Next Steps
If you would like to start a Premier Sport franchise and discuss this amazing opportunity further, please complete the form below.