Sola Salon Studios combines co-working real estate spaces with the internet and 'Amazon-insulated' personal services businesses, to create an innovate and disruptive concept. Sola is the concept leader with the most open locations and the most sub-tenants worldwide. Sola is favoured by multi-unit... Read More
Sola Salon Studios combines co-working real estate spaces with the internet and 'Amazon-insulated' personal services businesses, to create an innovate and disruptive concept. Sola is the concept leader with the most open locations and the most sub-tenants worldwide. Sola is favoured by multi-unit F&B Franchisees as a low employee addition to their portfolio as well as real estate professionals with property management experience. Sola is seeking a UK Master Franchisee. Read Less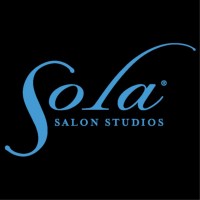 At Sola Salon Studios, we are in the real estate business.
Our franchisees purchase or lease a large commercial space and then fit-out that space with small independent studios, which are subleased to health, wellness and spa practitioners.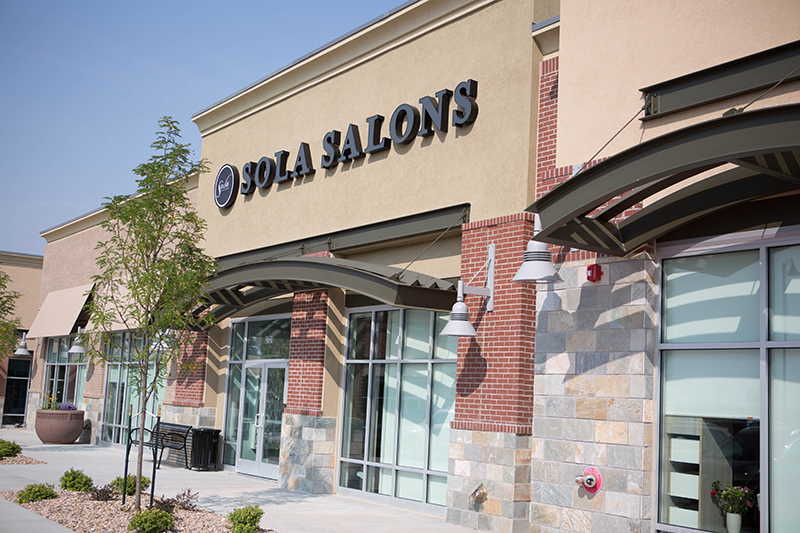 Sola Salon Studios provide these practitioners with high-end, fully-equipped and work-ready space alongside the support and tools they need to operate their independent businesses. Our franchisees provide property management functions, with a single employee being able to manage several co-working locations.
Benefits of the Sola model:
Revenue is created by leasing studios to salon professionals.
Business to business, no consumer marketing.
Few or no on-site employees.
Stable recurring revenue with low turnover.
Internet insulated and recession resistant.
Provides support with site selection, constructions and buildout, marketing, occupancy and retention.
Technology that offers a variety of proprietary business tools for the franchisee and the salon tenants.

In 2004, Sola Salon Studios was established in Denver, Colorado. Now with more than 475 franchise and company owned locations open across the USA, Canada and brazil, we are proud to provide over 12,000 subtenants high quality workspaces under our roof.