Finance Available
UBX Boxing + Strength Franchise
Computer, Tech & Online Franchise
Run your own tech-powered fitness franchise. Over 100+ locations across 6 countries.
Financing Assistance
Yes, through a third party
Industry
Computer, Tech & Online
Lifestyle
Full Time or Part Time
Available Locations
Single and multi-unit opportunities available across the UK
RUN YOUR OWN TECH-POWERED FITNESS FRANCHISE
Whether you're considering running a franchise as an owner/operator, active investor, or multi-unit operator, our simple operational systems will help you to drive efficiency, growth, and performance in your business.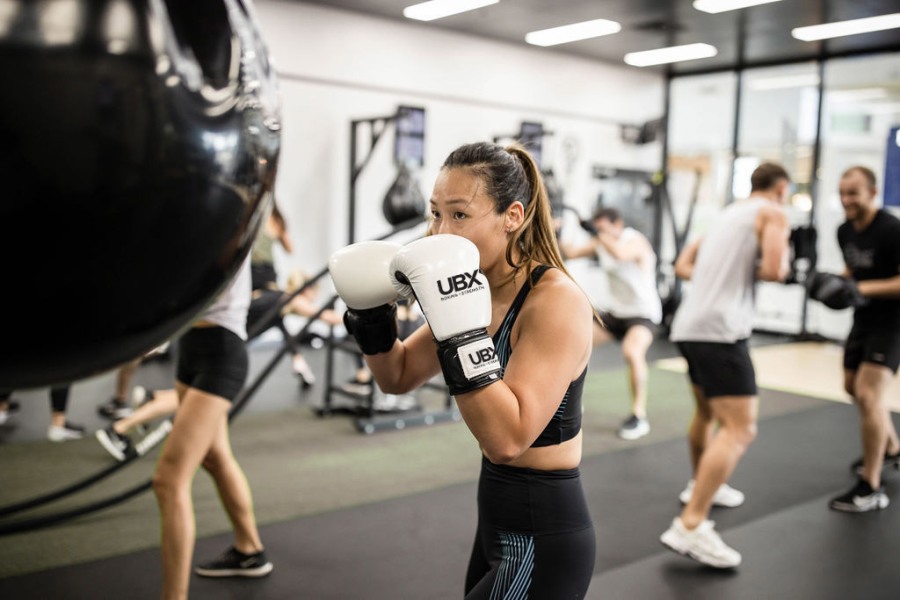 UBX: A FITNESS AND TECH FRANCHISE LIKE NO OTHER
Co-founded by four-time world champion Australian boxer, Danny Green and fitness and tech entrepreneur, Tim West, UBX is a proven franchise model with over 100 locations across Australia, New Zealand, Singapore, the UK, Ireland, and the USA.
UBX delivers the most convenient, enjoyable, and effective workout to our members as well as a rewarding and enjoyable business for franchisees.
FITNESS REINVENTED
As a UBX franchisee, you'll own a purpose-built boxing + strength training facility, designed to deliver world-class workouts that are exciting, convenient and most of all effective.
By focusing on the three main pillars of convenience, enjoyment, and results, you can be confident that by joining UBX as a franchisee, you will have a product that delivers what customers are looking for and is clearly differentiated from the competition.
Convenience: Our No Fixed Class Times model allows our members to train on their schedule
Enjoyment: Skill-based training, as seen in boxing clubs the world over, is proven to retain members for longer compared to standard exercise routines
Results: When members achieve results, it fulfils the value of their membership and generates greater loyalty to the program
A FRANCHISE POWERED BY THE LATEST TECH
We gain real-time insights into what our members want and have an exciting smart-club roadmap to become the next generation of boutique fitness clubs.
In addition to our unparalleled member experience, we have also developed a custom-built business operations ecosystem. From finance to member retention, marketing, sales, and analysis, our technology is in place to make each day running your business more rewarding and more enjoyable.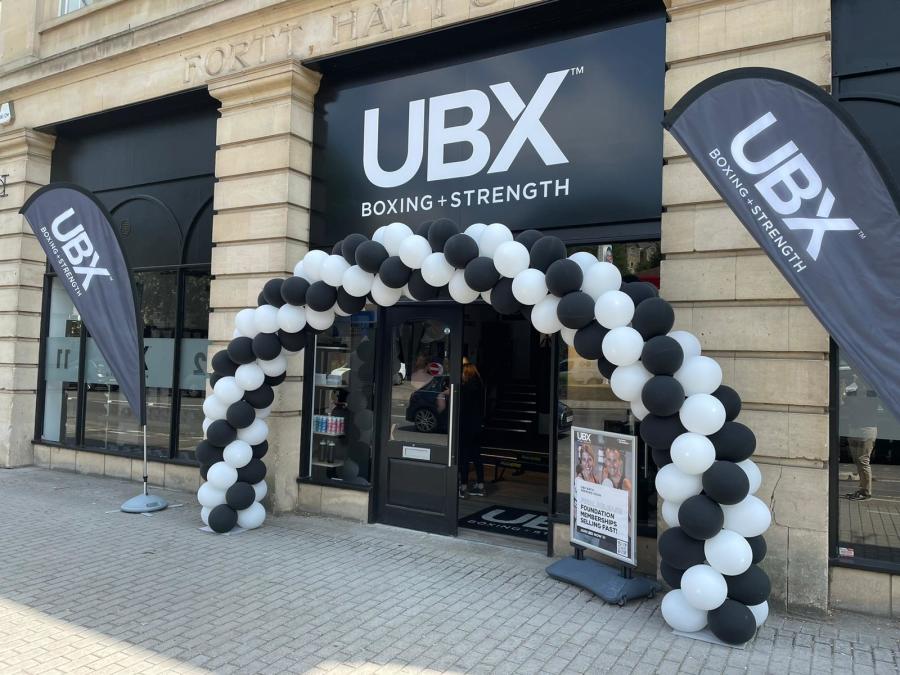 BENEFITS OF THE UBX FRANCHISE OPPORTUNITY
High Profit Potential: UBX offers a modest investment and low start-up capital requirement. Combined with a small footprint, low membership volume and high price model, this provides strong potential for profitability, consistent growth, and return on Investment.
Potential year 5 return on investment of 164%
On-plan operational breakeven point at circa 110 members
Potential to be EBITDA positive from month 3
Flexibility: Whether you're considering a UBX Franchise as an owner/operator, active investor, or multi-unit operator, our simple operational systems will help you to drive efficiency, growth, and performance.
Easy to operate: Our in-house sports scientists create the programs that are delivered in your club via digital coaching screens each day.
Admin-light model: As there is minimal administration required with our business systems, you can swiftly upskill your team members, creating more space for a highly rewarding and enjoyable lifestyle.
Member focused business: We give customers what they want when they want it. Our workout experience generates raving advocates and delivers loyal long-term members.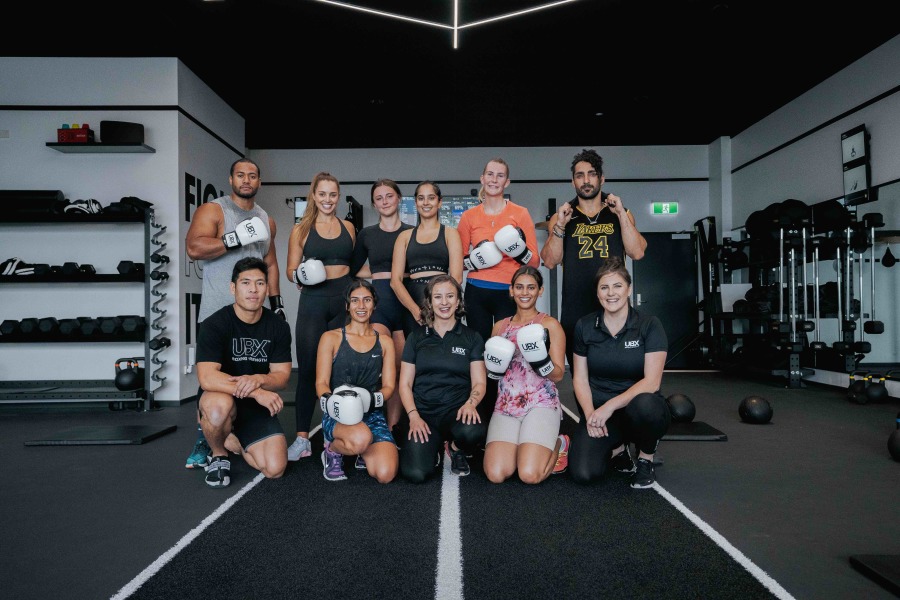 AN EXPERT TEAM IN YOUR CORNER FROM DAY ONE
At every stage of your business journey, you will be supported by a team of experts who have years of combined experience in all the key areas required for business success, including fitness, sales, marketing, operations, and technology.
At the same time, you'll benefit from being part of a supportive and collaborative network of passionate, driven, and like-minded franchisees that believe in the product and who work together to solve problems, share ideas, and keep motivated.
NEXT STEPS
GET A FULL UBX FRANCHISE INFORMATION PACK
If you're ready to learn more about being part of the UBX growth story in the UK, complete the form below and we'll send you a full UBX franchise information pack.
Get Your Free Information Today!
To contact UBX Boxing + Strength for more information regarding their Franchise and speak to them directly with any questions you have, please complete the form below.