Looking to become your own boss? Want to dictate the hours you work and achieve that all important work-life balance? Enquire about the Gourmet Hog Roast Company franchise opportunity and become part of our growing success
Looking to become your own boss? Want to dictate the hours you work and achieve that all important work-life balance? Enquire about the Gourmet Hog Roast Company franchise opportunity and become part of our growing success Read Less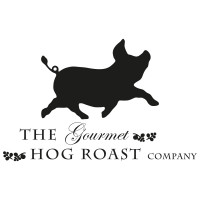 The Gourmet Hog Roasts' goal is to become the UK's best hog roast and outdoor caterer.
Do you have an interest in food and providing exceptional customer service? Are you looking for a career change where you dictate the hours you work, becoming your own boss and achieve that all-important work-life balance?
If so, then the Gourmet Hog Roast could be the right company for you.
We are offering franchisees the opportunity to grow their own catering company turning over hundreds of thousands of pounds.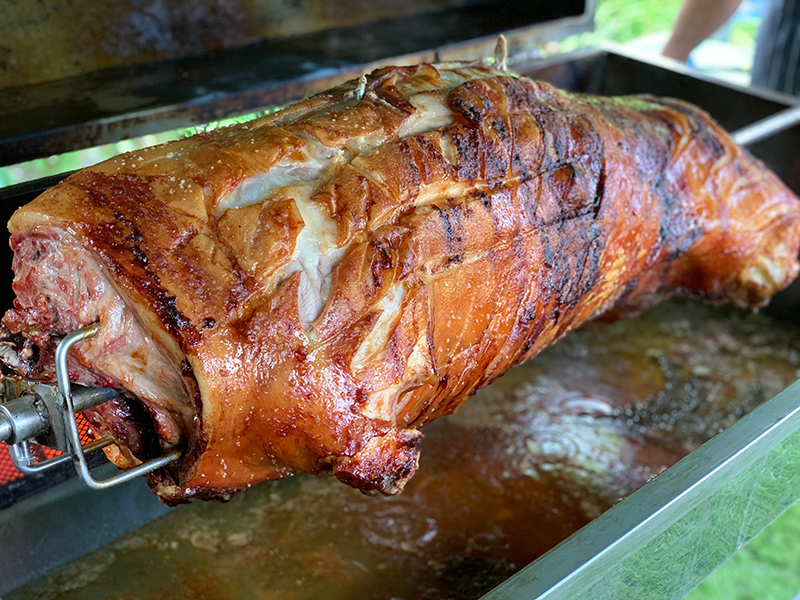 Focusing on exceptional customer service and delicious food we are looking to expand our presence UK wide. Become part of the growing success and come on that journey with us. Choose your lifestyle and reap the rewards.
The Gourmet Hog Roast Company is a full-service event catering company specialising in outdoor cooking. Providing hog roasts since 2012 at weddings, private parties and corporate functions, we can give you the training and mentorship you need to do the same.
Why Choose The Gourmet Hog Roast Franchise?
If you're considering becoming part of a franchise that helps you achieve the work-life balance you're looking for, here are just a few of the benefits on offer when joining the Gourmet Hog Roast.
A stand out brand
No catering experience necessary
Events booked in centrally, no sales involved
Exclusivity to areas
Lifestyle – ability to work from home, full or part-time
Web Presence
Back office support with quotes sent out and chased up
Training & mentorship
Mentorship
Next Steps
Get in contact now to see how you can achieve the lifestyle you've always wanted.