Finance Available
Picasso's Desserts Franchise
Dessert Franchise
Picasso's, founded in Birmingham in 2017, began with a passion for desserts and a creative vision. Our brand is a haven for self-expression, where people from all walks of life gather to celebrate life's moments.
Financing Assistance
Yes, through a third party.
Available Locations
Throughout the UK and International
Picasso's, established in Birmingham in the year 2017, has its roots in a love for desserts and a desire to bring creativity to life. We created our brand to be a safe haven for self-expression, a place where people from all backgrounds can come together and celebrate life's special moments.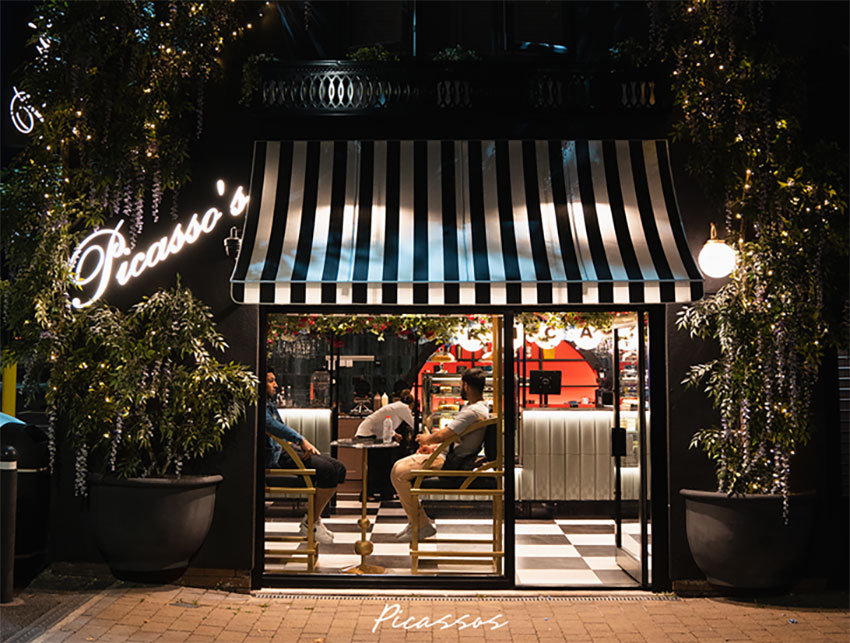 The Perfect Place
Whether you're in the mood for a slice of cake and good company or a quiet corner to enjoy a book and a warm cup of coffee, Picasso's is the perfect place for you. Our welcoming atmosphere and diverse offerings make sure that everyone feels at home. So come, be yourself and experience the unique magic of Picasso's.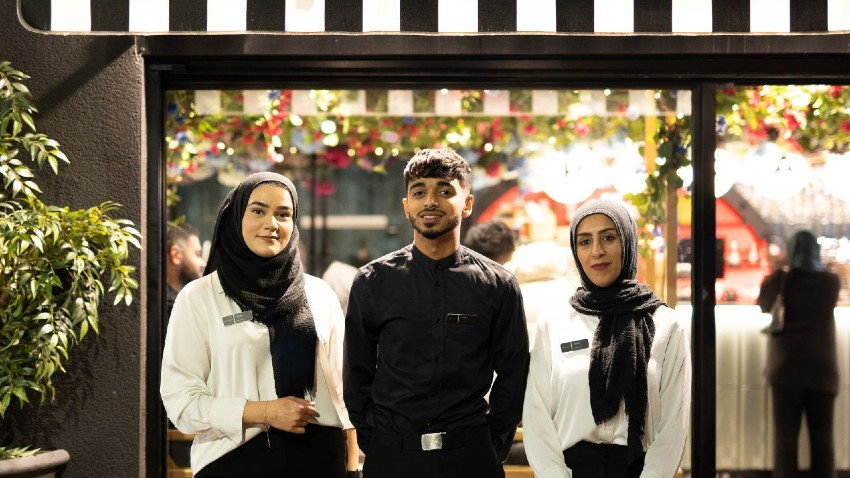 Our Canvas
At Picasso's, you'll find a comprehensive menu, including waffles, pancakes, crepes, house-made treats, and a range of hot and cold drinks. Our dishes are expertly crafted, using perfected recipes and local, high-quality ingredients. With 85% of our offerings made fresh daily, you'll taste the elevated patisserie-level quality in each bite.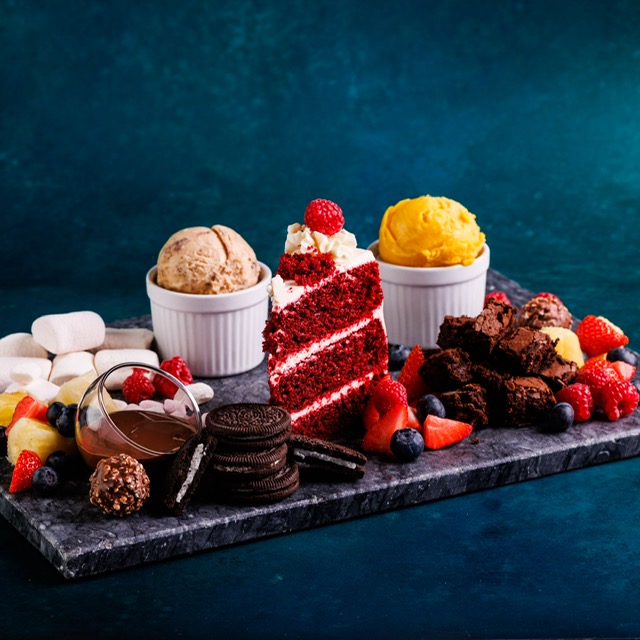 Develop and grow with us
Our pilot franchise exceeded £1 million in revenue in year one. With opportunities throughout the UK, it is the perfect time to join our growing family.
Get Your Free Information Today!
To contact Picasso's Desserts for more information regarding their Franchise and speak to them directly with any questions you have, please complete the form below.