As an ARL Associate Partner you will be fully integrated into a nationwide recruitment network.
As an ARL Associate Partner you will be fully integrated into a nationwide recruitment network. Read Less
Join an Industry Leading Recruitment Business
Additional Resources are offering superb opportunities for enterprising, motivated individuals to partner with us as we develop the proven ARL recruitment model.
About Us
Additional Resources have been providing a first class service to employers and candidates for nearly 20 years. It is through the professionalism of our associates and head office team that we have built our reputation across the recruitment industry.
We have more than 25 Associates working across the UK, who benefit from using the latest technology, a bespoke CRM system, our online presence and the national job boards, which we utilise extensively. Our Associates have access to thousands of active candidates.
The Additional Resources Associate Partner Program
With our innovative business programme, we offer new recruiters or experienced recruitment consultants a one-stop solution to run their own recruitment desk and retain between 80% - 90% of their billings.
This is a unique opportunity and one which provides all the recruitment software, candidate sourcing facilities, vacancy canvassing service and full back and front office support including:
State of the art CRM system
Lead generation
CV Database access
Business and Admin support from the senior team
Contractor admin (Contracts, Time sheets & Invoices)
Contract financing
Client admin (Contracts, T&C's, Invoices, Debt Collection)
For a low monthly investment we can have you up and running within 48 hours at your very own recruitment desk where you decide on hours, sectors of expertise and the location in which you work.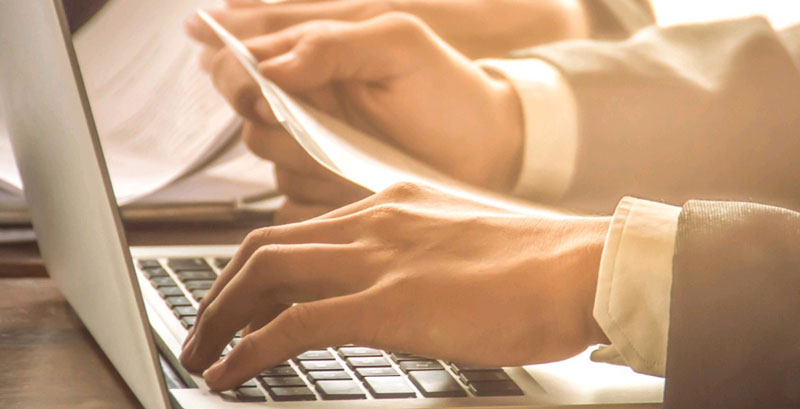 Invest As You Go
One of the main differences between our Associate Partnership Program and traditional franchise models is that there is no large initial investment of tens of thousands of pounds, we operate an 'Invest As You Go' model with no long term tie-in period.
By working on an 'Invest As You Go' basis you are able to build the fee income at your pace without the added pressure of a large initial investment, and only one placement within your first 3 months can make your business profitable.
Profitability
Your main aim is to become profitable as soon as possible and by setting your recruitment business up as part of the Additional Resources Associate Partnership Program you are much more likely to achieve this.
Our Sectors
Additional Resources provide a highly specialist and comprehensive recruitment service for vacancies in many disciplines and professions across the UK.
Accountancy
Agriculture
Arts, Graphic Design & New Media
Banking, Finance & Insurance
Car Industry
Catering & Hospitality
Charities & not for profit
Construction
Customer Services
Education & Training
Electronics
Engineering
Graduate & Trainee Roles
Healthcare & Pharmaceuticals
HR and Recruitment
IT & Internet
Legal
Management & Consultancy
Manufacturing
Marketing & PR
Media & New Media
Oil, Gas & Alternative Energy
Optical Recruitment
Other
Pharmaceutical & Healthcare
PR & Advertising
Printing
Project Management
Property
Public Sector & Services
Retail
Sales
Science
Secretarial, PA & Administration
Social Care
Telecoms
Transport & Logistics
Travel & Leisure