Become the go-to resource in your local area through a website, magazine and social media, helping families with advice and guidance on things to do and getting out and about. This is the ultimate family-friendly, flexible business opportunity: you can work the hours that suit your life's... Read More
Become the go-to resource in your local area through a website, magazine and social media, helping families with advice and guidance on things to do and getting out and about. This is the ultimate family-friendly, flexible business opportunity: you can work the hours that suit your life's commitments and enjoy 13 weeks off during school holidays to fit your business around your family. Read Less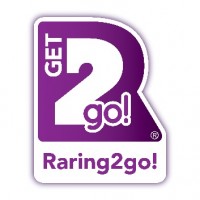 Help families in your area while making a
healthy living supporting local businesses
Magazine | Social | Web | Direct Marketing
A TRUE 'BUSINESS-IN-A-BOX'
LOW COST, FAST START FOR YOUR BUSINESS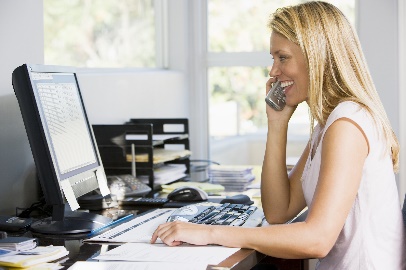 First FOUR magazines Print costs included; 12 months without royalties when you start; no working capital required; very fast ROI
MAKE A DIFFERENCE IN YOUR LOCAL AREA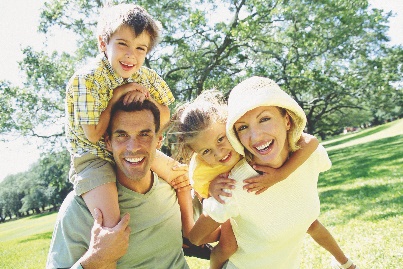 Enjoy the reward of linking businesses and organisations with families in your local area, all while earning a healthy income as your own boss
FLEXIBLE WORKING HOURS TO FIT YOUR LIFESTYLE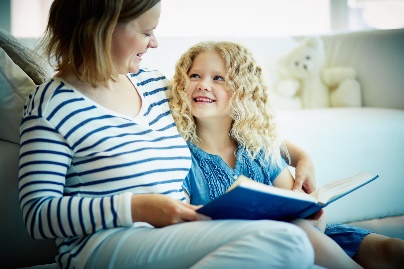 Work from home and set your hours to fit in around life's commitments. As with everything – the more you put in, the more you will get back!
MY… Raring2go!
"THE GO-TO GUIDE FOR YOU AND YOUR CHILD"
The all new start up package offered by Raring2go! means that new franchisee's will enjoy 12 months of almost ZERO operational costs. All print charges and licence fee's for the first 12 months are included in the purchase price, so new franchisee's can focus exclusively on building their business and generating momentum in the most crucial period of their new business… Year 1.
Focused around a quarterly magazine, your Raring2go! business will offer multi-channel advertising campaigns including print, social media, website and direct marketing – connecting businesses with local families to give parents great ideas for activities and events.
Become the go-to resource in your local area, helping families with advice and guidance on things to do and getting out and about. Develop connections with local schools, grow a social media following and build a local family database, all with our experienced support team behind you.
No experience in publishing or marketing is required: with comprehensive training, our head office support team and local franchisees, you'll have all the help you need while you gain confidence.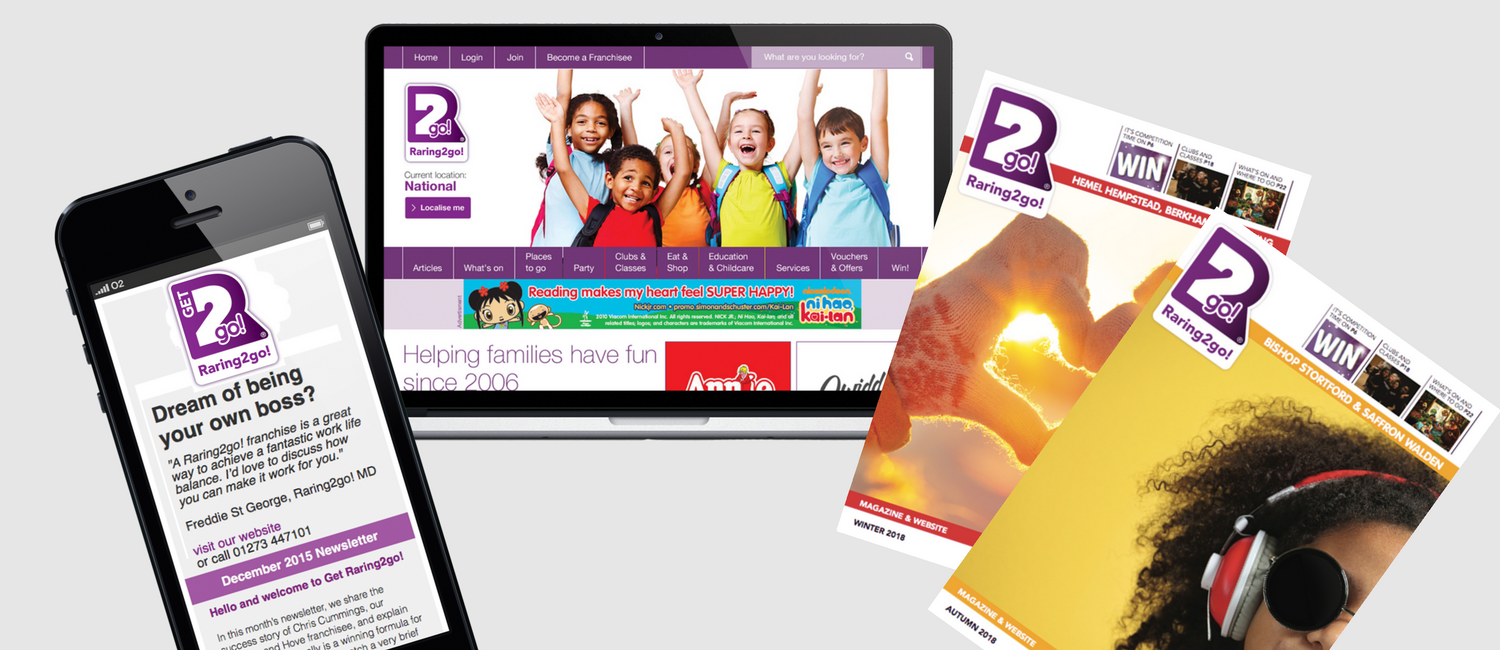 WHY... Raring2go!
JOIN OUR FAMILY OF SMALL BUSINESS OWNERS
Raring2go! is a bfa Associate Member franchise network of 50+ local business owners.
Established in 2006, there is a culture of harmony – a true family atmosphere where many franchisees work closely together. You'll be in business for yourself, but you will never be by yourself!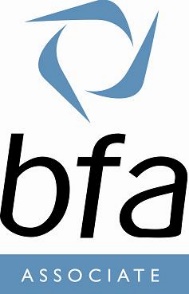 Maintaining harmony – existing franchisees are involved in our development
Building confidence – comprehensive initial training and ongoing coaching
Franchisee Council – the voice of the network, true engagement
Peer-to-peer support – a highly active private franchisee Facebook group
Stay in touch – regional meetings throughout the year & annual network conference
Flexible lifestyle
around your family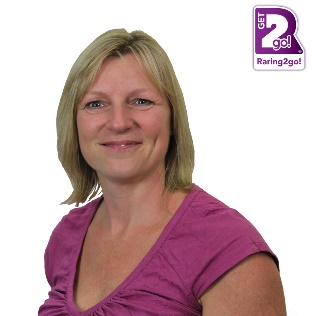 Claire Healy
St Albans
"There are no stock, staff or premises issues. The hours are entirely my own; if my children need me, I am there and if it's the holidays for them then it can be the holidays for me too!"
Multi-territory
asset building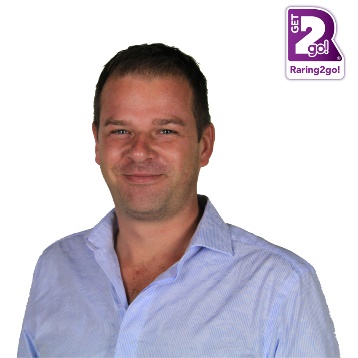 Chris Cummings
Three territories
"There are quite a few of us who now have more than one territory and our own management teams. The business is very flexible, it gives me the freedom to pursue other business interests."
Personal development
and new experiences
Angela Fields
Chorley & Leyland
"I've learnt so much...how to create my magazine, writing editorial, researching what's on for families in the area...it's so different to my previous life, but really rewarding!"
WITH… Raring2go!
TAKE CONTROL OF YOUR FUTURE
A proven route to becoming your own boss and building your own business, Raring2go! offers a complete business-in-a-box. There is everything you need to get setup for success, including our own bespoke technology systems – featuring an online business management tool that covers all operational and administration elements of your business (accessible via PC/Smartphone).
Here are some of the key numbers and features:
Highly flexible around your family:
based from home, you can work 20-24 hours per week!
No commuting, reducing costs and stress
You can take 13 weeks off annually for the school holidays
Low investment, no hidden charges:
start your own business with £15,995 + VAT
There is up to 70% funding available, subject to status
Make a profit from your first issue, no working capital required
Build an asset:
example sale prices of established Raring2go! businesses, which were all purchased for under £11,000:
Warrington: £17,000
Bournemouth: £16,000
South Warwickshire: £20,800
Low, fixed-rate MSF:
monthly management service fee of £275 + VAT per territory
You benefit from increasing profits as your business grows, you don't pay us more!
There are NO royalties in your first 6 months to get you off to a flying start
GET… Raring2go!
PRIME TERRITORIES STILL AVAILABLE
To be successful you need be a great communicator, preferably with experience in sales and enjoy building relationships with local SMEs. We still have prime territories available across the country, so there is plenty of opportunity to become your own boss with Raring2go! Before you apply, you should be:
Self-motivated, but also able to work in a team
Driven to succeed
Great at B2B sales
Keen to make a difference in your local area
Eager to follow a proven system for success
Prepared to invest £15,995 + VAT (70% bank funding available, subject to status)