A private tutoring franchise network whose aim is to support parents in developing confident children.
A private tutoring franchise network whose aim is to support parents in developing confident children. Read Less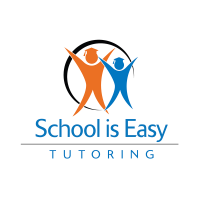 Start Your Own School Is Easy Franchise
Established in 2002 and acquired by Launchlife International Inc in 2017, School is Easy is a recognised, award winning leader in franchise education.
SIE offers what many schools are no longer able to: personalised one to one programs that allow children to reach their potential and empower parents to take an active role in their child's academic success.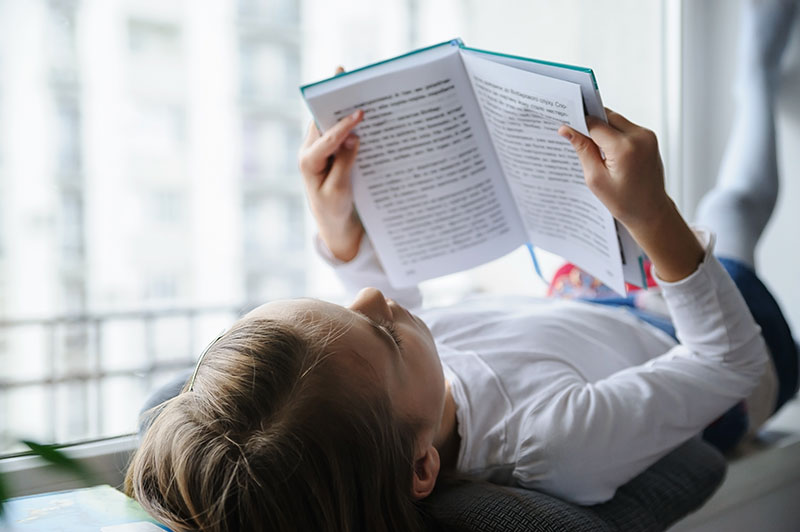 Our goal is to become a leader in the booming private tutoring arena so we are looking to partner with highly driven and motivated Area Directors who want to make a difference in the lives of families in their communities. Your success is our success so we provide in-depth and comprehensive initial training with ongoing support.
You don't need to be from an educational background or have prior business experience, however you will need to possess excellent communication and networking skills and be a true people person.
Our Area Directors will market their services in their territory to build up a network of Tutors and parents. They will respond to any enquiries from parents and meet with them and their child to conduct a learning needs analysis to match them with the best suited tutor.
We pride ourselves on providing a concierge level of service to our parents and students and employ "human powered matching" to ensure our students are matched with the tutor that best fits their individual needs.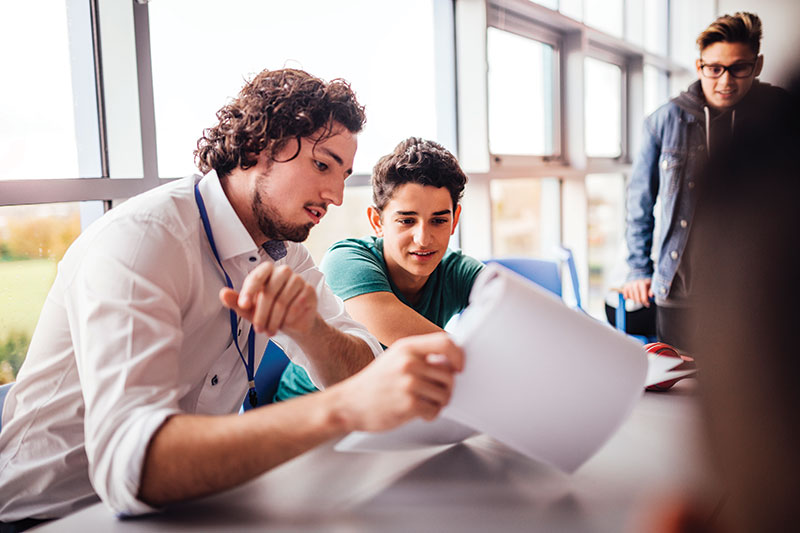 It is an established fact that an increasing number of careers require greater levels of academic achievement and the competition for further and higher education is increasing year on year. Add to this the learning loss created by the pandemic it's no wonder that the private tutoring industry is predicted to increase by 14% per annum and the UK market will be worth £4.5bn by 2025. SIE represents a million-pound opportunity in a billion-pound industry!
The School is Easy Franchise model combines a partnership approach and offers four cost effective investment options to consider. We will provide all the training and ongoing support required to empower you to launch, grow and sustain a successful and rewarding business.