At diddi dance we enhance children's endless energy through funky, full of fun dance sessions that increase confidence, coordination & creativity in children under 5 years old. We are the only preschool dance provider that covers 16 different dance styles with lesson plans that enhance &... Read More
At diddi dance we enhance children's endless energy through funky, full of fun dance sessions that increase confidence, coordination & creativity in children under 5 years old.

We are the only preschool dance provider that covers 16 different dance styles with lesson plans that enhance & compliment the EYFS framework. As an award-winning service provider & franchise company we are passionate about our mission – to get children moving! Read Less
Join an award-winning, family-friendly, supportive network and be in business for yourself, not by yourself!
diddi dance started in 2003 when a lack in preschool dance classes from children 16 months upward that allowed them to freely explore movement in a fun yet structured environment was noticed.
In 2006, after diddi dance's initial sucess, it was realised that a flexible business opportunity for individuals wanting to find that perfect work/life balance was possible.
With a proven franchise system that has been running for over 10 years, more than 40 franchises running across the UK, accreditations & endorsements from both the Children's Activities Association (CAA) & Exercise Movement Dance UK (EMDUK) and more than 10 franchise industry awards to date we have found our franchise opportunity works perfectly for individuals who want to be in business for themselves, not by themselves.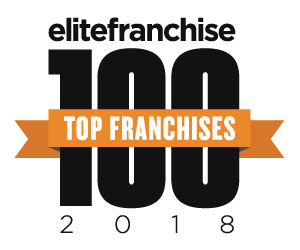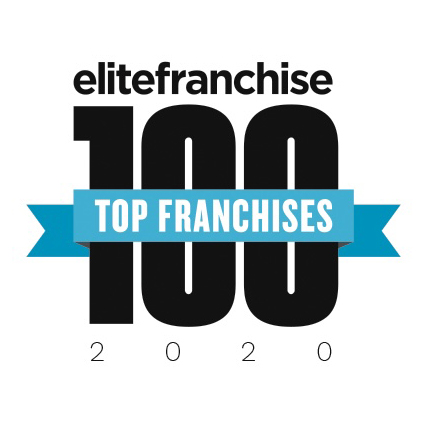 What do you get as a diddi dance franchisee?
We want you to utilise our brand and knowledge to build your own successful business. We'll support you in the set-up and running of the business but it's flexible for you to develop in the way you wish. You determine your own prices, promotions, marketing and timetable while we offer you support in areas you may be lacking in experience.
Our business in a box includes:
Initial trainings
Comprehensive manuals
Business & Marketing Support
Branded Materials
Class, Nursery & Party Lesson Plans/Syllabuses
Ongoing Support
CRM System
Online internal databases
And much more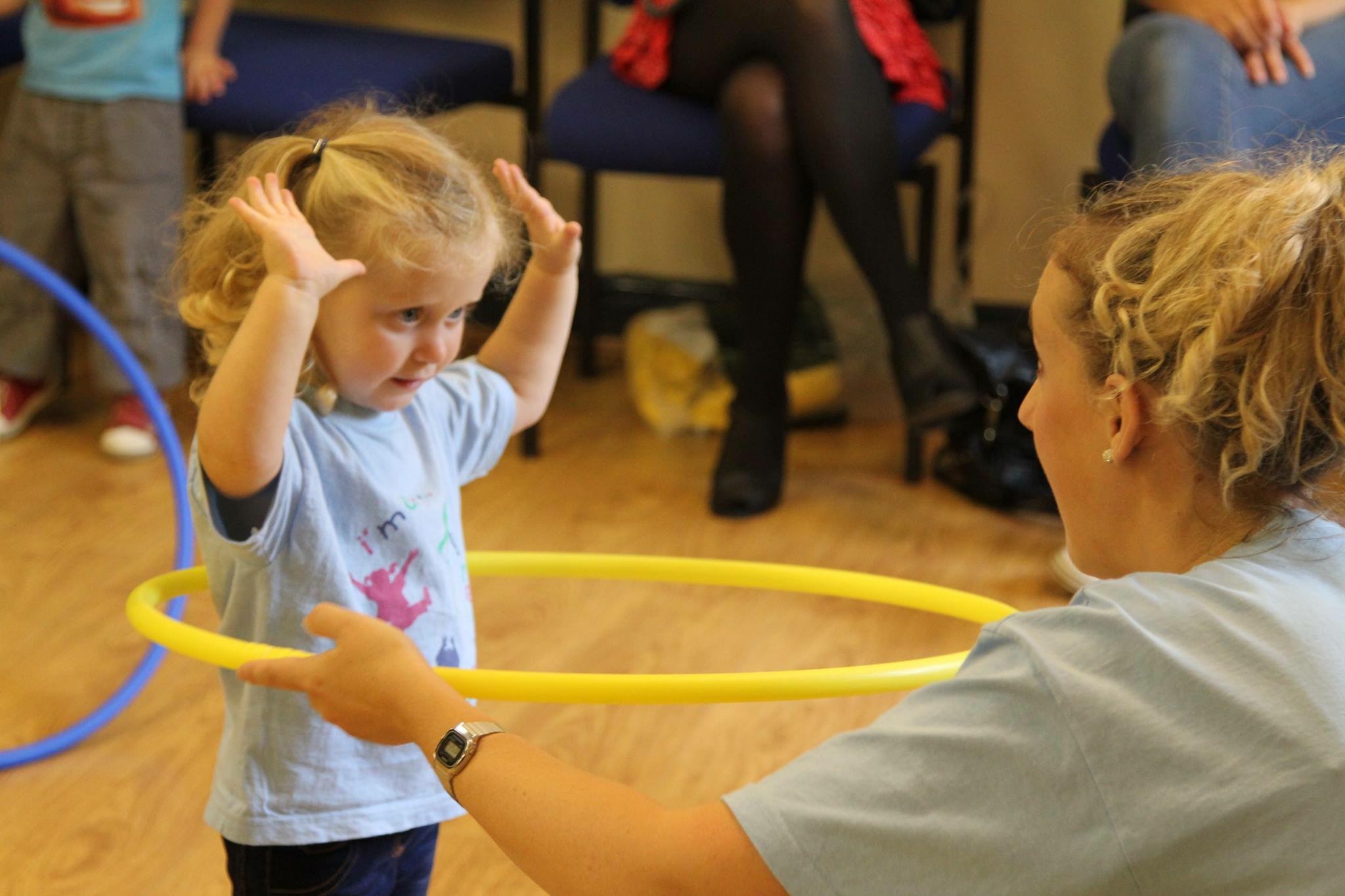 Franchisees have the flexibility to determine their own business hours. Most work within school hours, however, the programme allows expansion upon this. Over 70% of our franchisees are parents who wanted that perfect work/life balance & with us are finding it. This is the perfect opportunity for anyone who loves working with toddlers but also wants that perfect business to suit their lifestyle.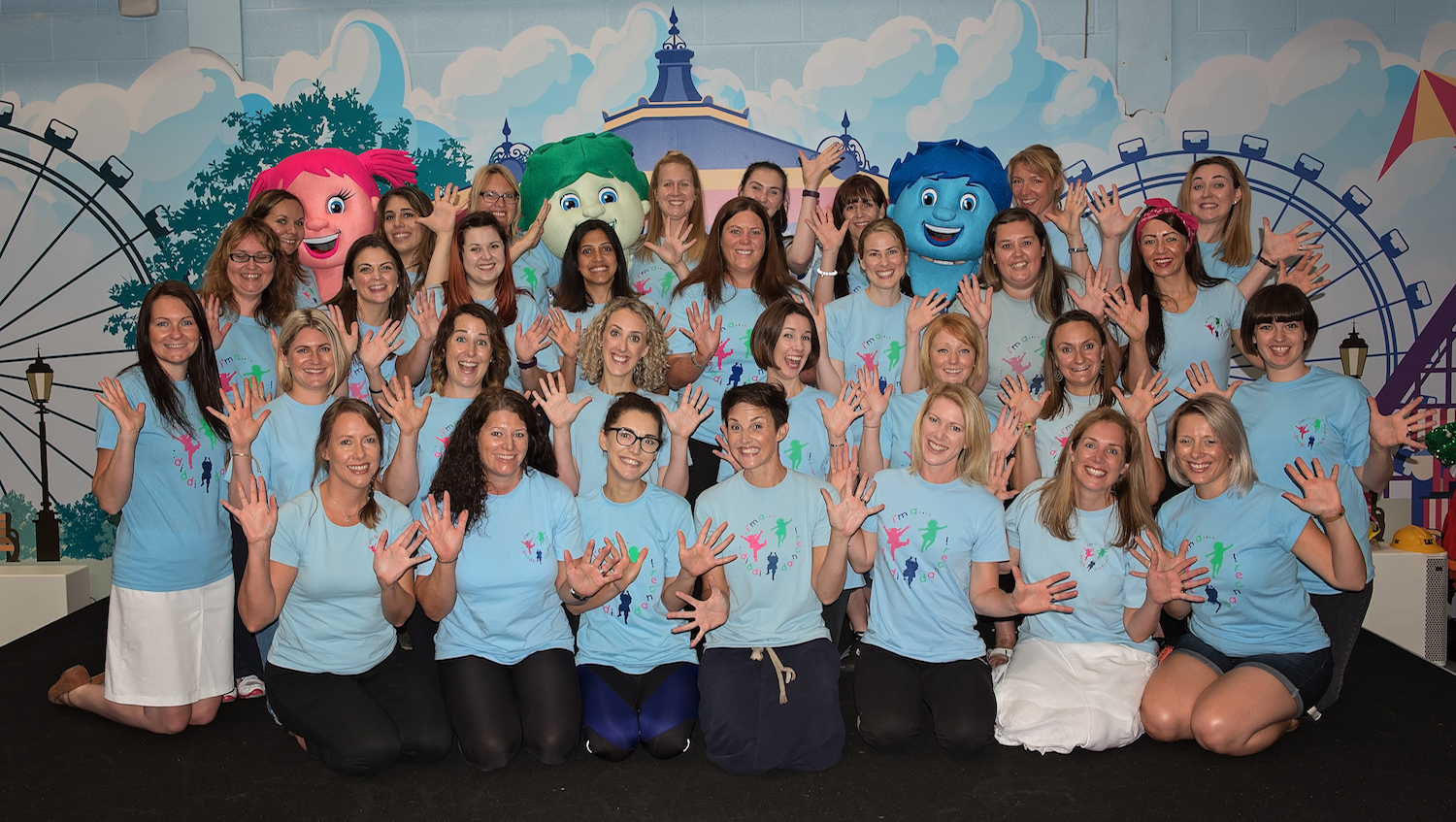 Who are we looking for?
We are looking for highly motivated individuals who have the passion & drive to run their own business and make it a success, but just need the assistance & guidance in setting one up. You don't need to be a qualified dance teacher to be a diddi dance Franchisee, just the right attitude & enthusiasm to engage preschoolers.
Whether you're a parent/ex-dancer/ex-business employee our franchise package can suit anyone who wants to run their own business. The success of the themes & lesson plans offer so much reward and the financial returns are high for low set up costs. Our franchise package provides branding, training, ongoing support and much more.