We operate across 6 continents, in 30 countries, through our 300 franchises around the world, teaching over 60,000 kids every week.
We operate across 6 continents, in 30 countries, through our 300 franchises around the world, teaching over 60,000 kids every week. Read Less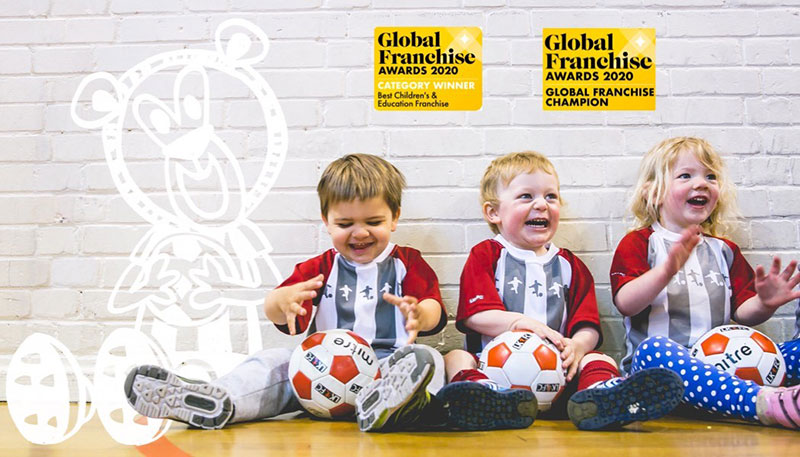 Established in the UK in 2002, and after a successful pilot, took on our first franchisee in 2004 in North London.
We feel our substantial growth has been fuelled by our product and service. We universally appealing to children and their parents, and that our franchise model and associated support offers motivated individuals with a fantastic opportunity to create a successful, family-friendly business with minimal risk.
Why is this a great opportunity?
Little Kickers franchisees receive all relevant information and support needed to run a successful franchise.
Tried and tested program, which has been developed over the past 15 years and is now successfully operated by over 300 franchisees worldwide
An exclusive territory in which to operate
Operations training and help with all aspects of the set-up and ongoing management
Marketing advice and a range of advertising and press materials and electronic versions of business stationary
Practical hands-on training from the Little Kickers team
Merchandise sourced centrally to obtain significant economies of scale
Training materials for coaches
Ongoing support from our Head Office team
Training provided
Three days desk-based training for franchisees at one of the Little Kickers head offices. This training will include: Financial management, insurance, finding and training coaches, data protection, health and safety, child protection.
One day telephone training on how to operate the Little Kickers web-based Business System, plus ongoing support via our helpline
One day practical training on how to run the Little Kickers activity program.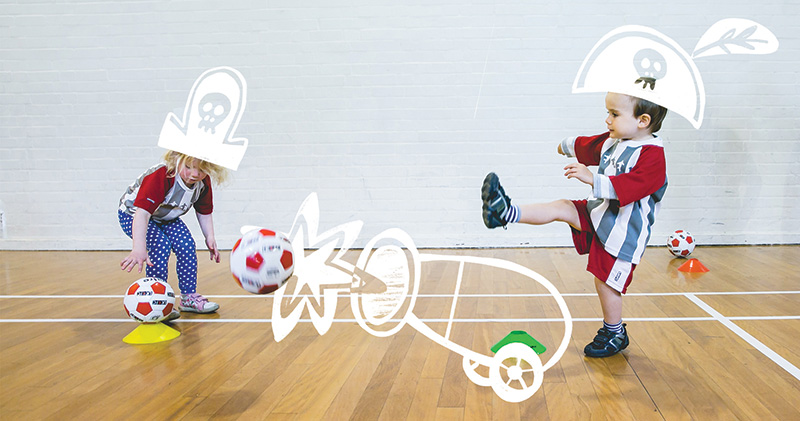 More help for franchisees
We made it our mission to automate as much of the administrative elements of our franchisees' work as possible, allowing them to concentrate on the more fun, value-added activities involved in running their businesses.
Our Business IT System: Our Salesforce centered system allows franchisee to set up their products, venues, prices, timetables. Franchisees can seamlessly manage key aspects of their day-to-day business; enrolments, transferring children, wait listing, debtor management, management reporting.
Customer Facing Website: All franchisees classes are listed real-time on our specific customer websites. Information about the company, availability, enrolling and paying online are available.
Communication Hub: Our business system is coupled with our email application, and not only gives us access to email, but allows our franchisees to communicate with each other such as online forums and videos.
Online Coaching Training: Our online coach training allows franchisees to easily train coaches to follow our world leading curriculum. Coaches can receive on-going training in their first year to complement their practical training.
What next?
If you have a passion for working with children and interested in discussing the opportunity more please fill in the form below.