Zócalo is a multi-award-winning Mexican restaurant serving fresh and healthy dishes made with the finest ingredients.
Zócalo is a multi-award-winning Mexican restaurant serving fresh and healthy dishes made with the finest ingredients. Read Less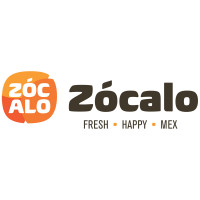 Welcome to the Zócalo franchise opportunity
Give the UK a taste of Mexico with the multi-award-winning, innovative, and lucrative Zócalo franchise.
About Zócalo
Zócalo is a multi-award-winning Mexican food restaurant cooking delicious meals from scratch using carefully selected ingredients. We currently operate 12 restaurants across Sweden and Denmark and as a result of our success, we are now expanding across Europe, giving people a traditional taste of Mexico!
Our business is based on honesty, openness, simplicity, and quality. We are always looking to innovate our menu and provide a memorable experience for our guests. Zócalo's customers are guaranteed a flavourful meal every time, whether they choose burrito bowls, quesadillas, nachos, or tacos! Our menu caters to everyone, we have extremely popular vegetarian and vegan options available too.

Zócalo is more than just food, it's a whole Mexican experience! We offer a carefully selected range of Mexican beers, along with traditional Mexican cocktails including our signature margarita. We are all about having fun and uniting people over fantastic food and drinks.
The Opportunity
You will own your own Zócalo Mexican restaurant, serving up a storm for your customers in your chosen location.
Did you know that Mexican food is the 3rd most popular cuisine in the UK? Spicy burritos, tacos and enchiladas are fast over-taking curries as one of the country's top tastes! Here at Zócalo we have created an unrivalled service that has gained a fantastic reputation as well as multiple awards. We are in a brilliant position to help you create your own success with our credible brand and sustainable business model.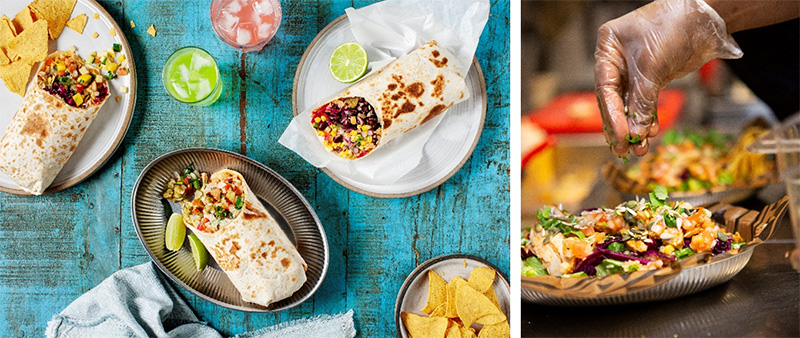 The Franchise Models
Master Franchise
As a Master Franchisee you will be developing your franchise network within your territory as well as managing your own Zócalo restaurant. Your responsibilities will be to develop brand awareness in your area and to support your sub-Franchisees with the operation of their franchise.
Territory Franchise
You will be running your own Zócalo restaurant in your chosen territory in accordance with the original concept whilst attaining and retaining profitability. You will be strengthening relationships with customers and your local community to encourage them to return to your Zócalo location.
The Investment
We have 2 franchise models you can choose from. Our Territory Franchise fee is £20,000 and our Master Franchise fee is £100,000. The Franchise Package Fee will be dependent on size, condition and fit-out of your premises.
Government-led funding is available for the cost of our franchise fee to help you get started.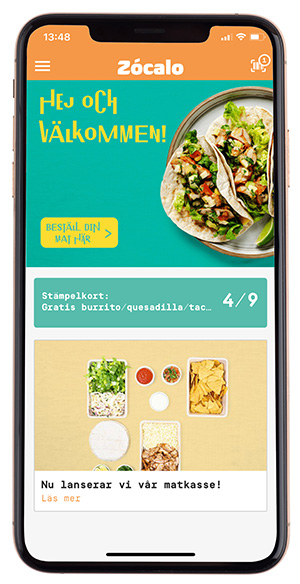 What you will receive
A multi-award-winning concept
Design, signage and fit-out of your Zócalo restaurant
Project management at start-up
The latest ordering technology including kiosks and our Zócalo app
Finished cooperation agreement with suppliers of selected products
Initial training and on-going support
Sales and menu training
A start-up package including marketing materials and uniforms
Product development
Conferences and meetings with other franchisees
So much more!
Who are we looking for?
We are looking for entrepreneurs who LOVE our concept, have a passion for good food, and are outgoing and sociable. If you are business minded with a focus on quality and service, we would like to hear from you. You do not need previous restaurant or fast-food experience as we'll teach you everything you will need to start your Zócalo franchise.
What's next?
Like the idea of running your own modern Mexican restaurant. If you think you could be the perfect Zócalo franchisee then fill in your details to receive further information about this tasty franchise opportunity!