Finance Available
Brighter Life Franchise
Home Care Franchise
Brighter Life is a home care business with a difference. People are the core of the proposition from carers to clients to the franchise owners. A holistic approach to care means mental and physical well-being is the priority.
Financing Assistance
Yes, through a third party
Available Locations
Franchise opportunities available across the UK
At Brighter Life Home Care, our commitment to care shines brightly in everything we do. We understand that home is where the heart is, and our mission is to provide our clients with the highest level of care, comfort, and peace of mind right in the comfort of their own homes.
Our franchise is more than just a home care service; it's a complete solution for a brighter, more fulfilling life. We take pride in offering a wide range of services, including personal care, companionship, and medical support, all tailored to meet the unique needs of our clients as well as gardening, decorating and other trades, ensuring that every aspect of our clients' home environment contributes to their well-being by taking away worries throughout their homes.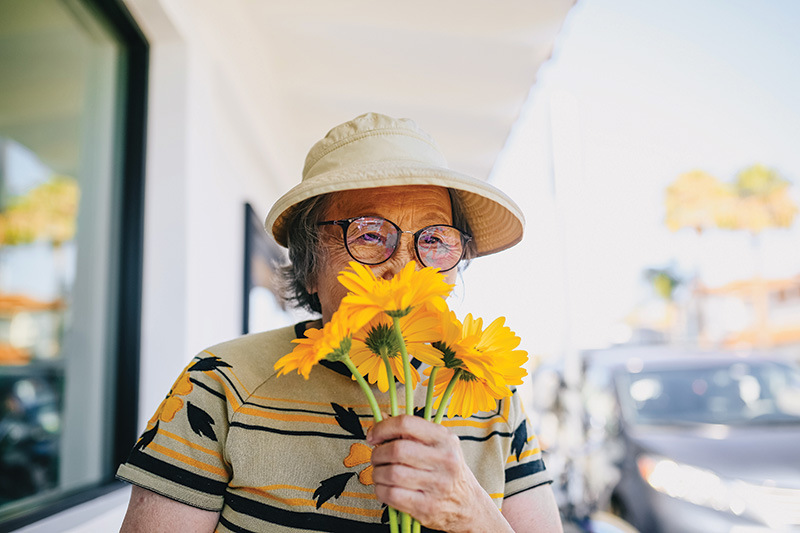 Building Businesses Together
We know that each of our franchisees is an individual which is why we have built the business model around this. As a franchisee you will receive tailored support to get your business operating as quickly as possible, you might be a care expert but need help with the business management side so we focus your on-boarding on running a business and going from employee to employer, you might already run successful businesses but need to learn about care, in this case we would focus on the care industry and operations needed to run your agency, you might be somewhere in between. Either way we create the plan around you.
We supply everything you need to run your agency from policies, HR documents, marketing and systems all included in the initial fee and ongoing franchise fee. Although there are certain things that fall outside of this, insurance and some marketing, there are no hidden costs or extras to surprise you.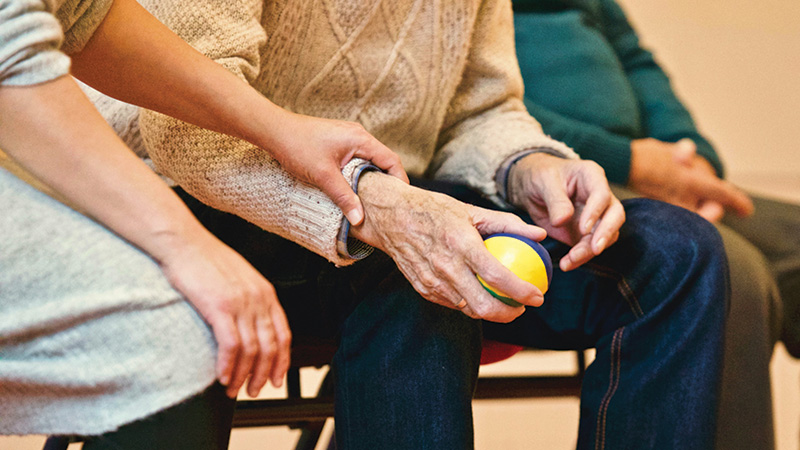 Our Territories
With larger geographic territories we give you the opportunity to open multiple locations without paying multiple franchise fees.
This is because we want our clients to experience the same standard of care whether they live north, south or west of an area which is why we focus on consistency and having one management team, owner and style across a larger area gives our clients this.
It also gives you, the business owner, the chance to grow and the care staff the opportunity for progression, turning a job into a career.
Our Partners
As a business we have partnered with other, like minded companies, to give our clients the very best care and our franchisees the best package available. We work with pharmacies, ready meal companies, external quality teams and more to keep the Brighter Life standards at all times.
Get Your Free Information Today!
To contact Brighter Life for more information regarding their Franchise and speak to them directly with any questions you have, please complete the form below.