Coding Giants is an innovative school in which we educate young people interested in new technologies and computer programming.
Coding Giants is an innovative school in which we educate young people interested in new technologies and computer programming. Read Less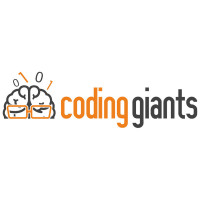 Program the future with a Coding Giants franchise
About us
Coding Giants was founded in 2015 by four Warsaw University of Technology graduates with a passion for programming. We are an innovative school that provides a variety of programming activities for children aged 7-19, inspiring the youth to gain valuable skills, get ahead and stimulate their mental development. Since our establishment, we have trained more than 100 thousand students and operate from over 120 facilities.
Our franchise model was first created in 2018, since then we have grown significantly across Europe, we have franchisees in Spain, Croatia, Slovakia, Bosnia and in our home country, Poland and are on track to start up in Singapore and Australia come January 2022. We have also advanced into new markets, providing online classes in Chile and Mexico. We don't want to just stop there, we want Coding Giants to be entirely international, reaching and teaching children across the globe.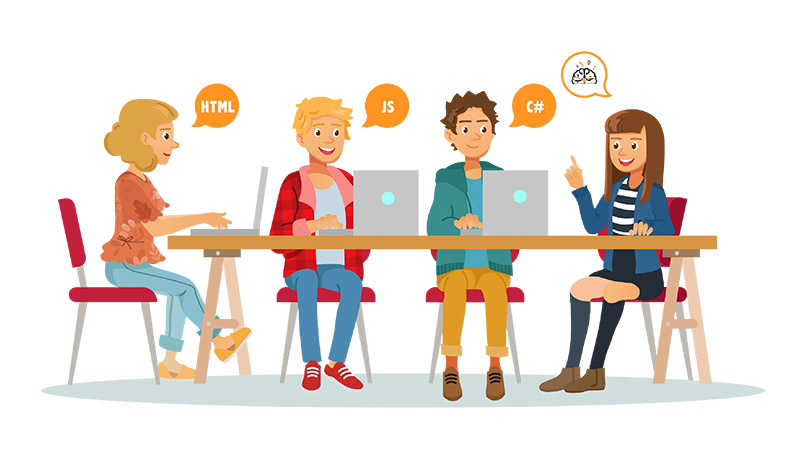 What makes us unique?
We have a strong passion for supporting children to forge their own future and equipping them with the knowledge and competency to gain a valuable skill for life, one which is in demand and in a highly lucrative industry. All of our courses are designed by us and are our Intellectual Property. Our classes are split into age groups and competency levels to maximise engagement and confidence. At Coding Giants, we combine commonly used tools with our courses to provide optimised learning in a practical IT environment.
The Opportunity
You have the opportunity to start a rewarding career that positively impacts the lives of children and young people. Stimulate their creativity, encourage patience, persistence, logical thinking and accuracy. Educate children about coding and programming best practices and work with them to become competent programmers.
What you will receive
Coding Giants gives you everything you will need to setup your business successfully. You will receive access to our coding resources and materials for your classes and will have considerable access to our programming tools too.
Training will be provided by our head office team to get you up to scratch with how we operate so you can run your Coding Giants business confidently. As well as this you will receive ongoing support throughout your journey with us, on all aspects of your business.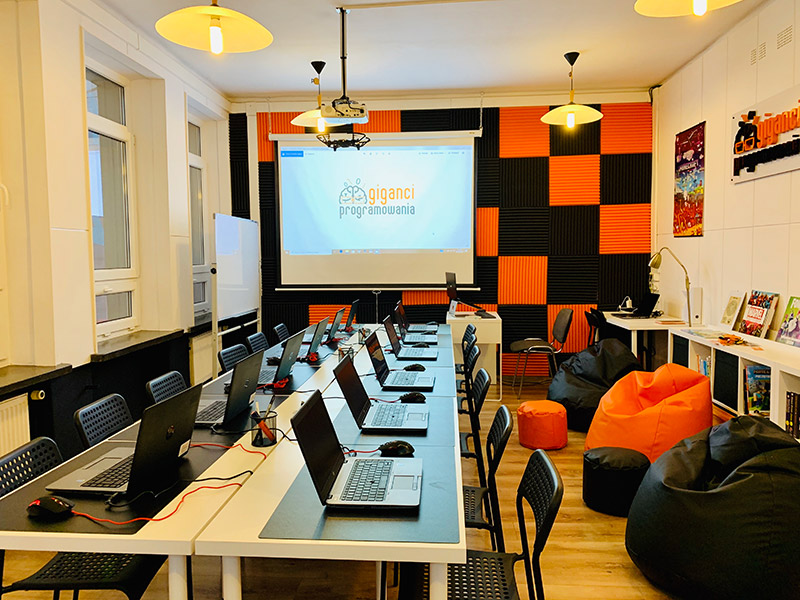 Franchise benefits
The rights to own and operate a Coding Giants franchise, to use the trademarks and tradename in a defined area for a period of five years with right to renew
Full initial training in all aspects of the business (the business and education model, marketing, the CRM system, training of the trainers/teachers)
Ongoing training and support with a dedicated Customer Success Specialist
Franchise operations manual
Support with purchasing of computer equipment
Daily operational support
Access to nominated suppliers (computers and hardware)
Marketing support
Management reporting tools for you and your staff (via our CRM system)
And so much more!
The investment
The Coding Giants franchisee fee is £8,000 and the package fee is £8,000. Government led funding is available towards the cost of the franchise fee helping you to get started.
Who are we looking for?
We are looking for individuals with a motivation and willingness to learn, you will have experience running or managing a business and have basic programming and IT knowledge (recommended but not essential). The ideal Coding Giants franchisee will need to understand your local educational market and have a passion for teaching.
What's next?
Ready to kickstart a highly rewarding and profitable career? Be a part of a team which strives to educate the youth and provide them with valuable and life changing skills. If you think you could be the perfect Coding Giants franchisee then fill in your details below to receive further information about this exciting franchise opportunity!