Come and join the new modern tribe of mothers who seek evidence-based, community-centric and passion led services. We are looking for committed and dynamic people who would love to run their own business that has a purpose, an amazing sense of fulfilment and be cornerstones within their... Read More
Come and join the new modern tribe of mothers who seek evidence-based, community-centric and passion led services. We are looking for committed and dynamic people who would love to run their own business that has a purpose, an amazing sense of fulfilment and be cornerstones within their community. If work is more than just income and you love to support pregnant and new mothers'¦ then come seize this amazing opportunity. Read Less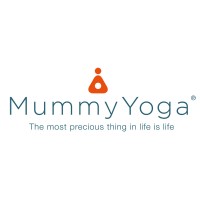 Join us at MummyYoga to be part of the birth and parenting revolution.
Create a fabulous business opportunity for yourself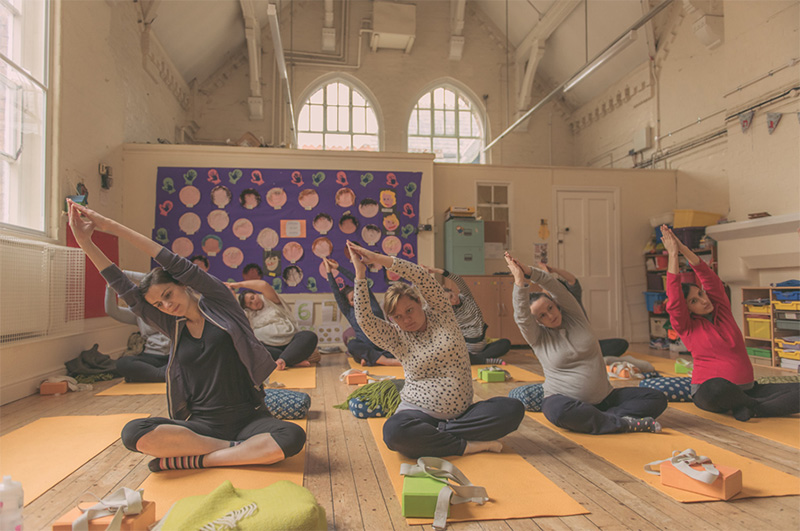 Who we are
MummyYoga is a dedicated Yoga practice exclusively for mothers-to-be and new mothers. This venture was born with a singular aim, to empower women with the physical, mental and emotional strength for preparation into motherhood.
We believe in empowering, supporting and nurturing mothers with clear evidence-based messages and techniques. Our classes, workshops, literature and products stand squarely on the fundamental wisdom from ancient yoga updated with clear evidence from modern science and technology. If you identify with this pivotal shift away from dogma; relying on your physical strength, mental resilience and emotional regulation, then this modern tribe is yours… come on in.
We are FEDANT (Federation of Antenatal Educators) accredited and insured.
Established in the Summer of 2015, MummyYoga has quickly become the birth preparation class of choice among a community of strong, independent minded and individual women.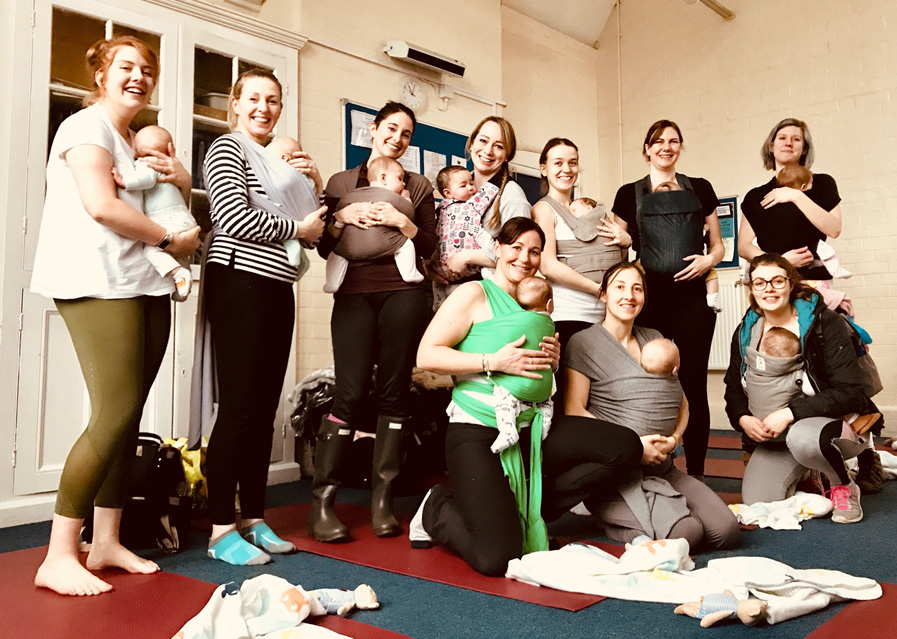 Why MummyYoga?
We've grown sustainably over the last 5 years and we've got every intention of carrying on. MummyYoga classes are attended by women who do not like to be patronised by old wives tales and know their rights as birthing women and mothers. You will meet women from all walks and mothers who are passionate about physical and mental wellbeing before, during and after the birth of their baby.
We're building a community of like-minded yoga teachers who are passionate about the "mummy" demographics. We put purpose before profits and build our community spirit with projects such as
Mothers' Mental Health Matters incorporating Hyperlocal Wellness Walks and Forest Yoga which serves our growing demand for caring for our mothers' mental health.
Who is our ideal MummyYoga Franchisee?
A passion for mothers and love for babies and their wellbeing is paramount.
We're looking for community minded, physically active, mentally resilient women.
We are looking for women how want to learn and be a part of the current birthing revolution.
You don't have to be a qualified yoga teacher. We have a robust in house accredited 280hrs training that focuses only on our core demographics so you will know all there is in the teaching of our specialised and in many cases rather unique classes and workshops.
We want lifelong learners who know that our rigorous teacher training programme is just the beginning of the journey into helping mothers navigate the current climate and pressures of pregnancy, birth and new motherhood.
We want teachers who can face tough birthing questions, think physical wellbeing and mental wellbeing are on par and a woman who feels supported is a creator of positive family and social bonds.
We want yoga teachers who truly believe that spreading their yoga practice and philosophy with women will change the future generations and our society for the better.
Flexibility is a by-product of yoga… not a prerequisite. You don't have to have a bendy body, but flexibility in attitude with penchant for hard work will go a longer way.
Women with a background in teaching/coaching/dance/midwifery are most suited to this role. We don't only want to hire the best people: we want to retain them. We give you all the training if you are not a yoga teacher yet but would love to work as one.
If you are already a yoga teacher and want to bring your energies to grow with us then we love to work with you too (If you have a 200/500 hour teacher training we can apply your prior learning to our training programme and this means you will complete your MummyYoga training a lot quicker).
If this sounds like you then do get in touch, we would love to hear from you.