NLP4Kids Franchise
Children's Education Franchise
Work with children, young people, parents and teachers to help them overcome mental and emotional challenges using NLP (Neuro-linguistic programming). We work with schools and families delivering one to one sessions and workshops that help to overcome anxiety and increase ... Read More confidence through our private and funded work. Read Less
Break even in
9 - 12 months
Industry
Children's Education
Lifestyle
Full Time or Part Time
Available Locations
Franchises are available throughout the uk
Would YOU Like to Build a Business
Whilst Making a Difference?
NLP4Kids help children and young people increase their confidence, overcome anxiety and learn practical techniques to manage their emotions and mental wellbeing.
Our team work with schools, run private therapy practices and assist families via our funded community projects.
As demand for our service increases, we are looking to expand our team of practitioners. Full training will be provided and you will have access to our award winning support team.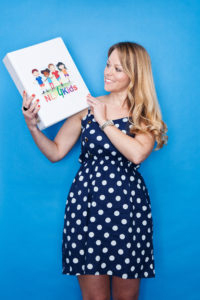 NLP4Kids was co-founded by Gemma Bailey who is a qualified Nursery Nurse. She has worked in many different childcare settings including private day nurseries as a nursery manager, in schools, crèches and in families as a nanny.
Later she became a trainer in both NLP (neuro linguistic programming) and hypnotherapy. Realising that everyone who'd encountered NLP said: "I wish I'd learned this stuff at school!" Gemma could see that the combination of her childcare experience, qualifications and NLP was a winning formula to help empower tomorrow's adults.
NLP4Kids began offering workshops in the local community for children and teenagers. Over time, they began to specialise in coaching young people on a one to one basis.
They now work in schools, children's charities and local education authorities too.
As well as NLP4Kids there are now further programmes such as NLP4Parents, NLP4Teachers andHypnotherapy4Kids.
Gemma has spoken about the work of NLP4Kids throughout the UK and as far afield as Malaysia and Kuwait! She has spoken as a keynote speaker at prestigious events for organisations such as: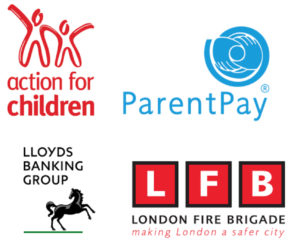 Action for Children
Lloyds TSB Education Conference
ParentPay
London Youth Fire Brigade
There are now 30 and counting licensed NLP4Kids practitioners throughout the UK and as far afield as Hong Kong. Full training is given in both NLP and it's application with young people so prior experience is not essential. NLP4Kids licensee training is accredited so recognised as a valid qualification in NLP.
As well as providing a lucrative business opportunity, becoming an NLP4Kids licensee means you will be helping children and young people overcome emotional challenges, increasing their confidence and self-esteem and therefore enabling children to reach a greater learning potential. There is also an option to take the training only, without the licensee support for those of you who just need the skills to compliment your existing work (for example if you work in a school).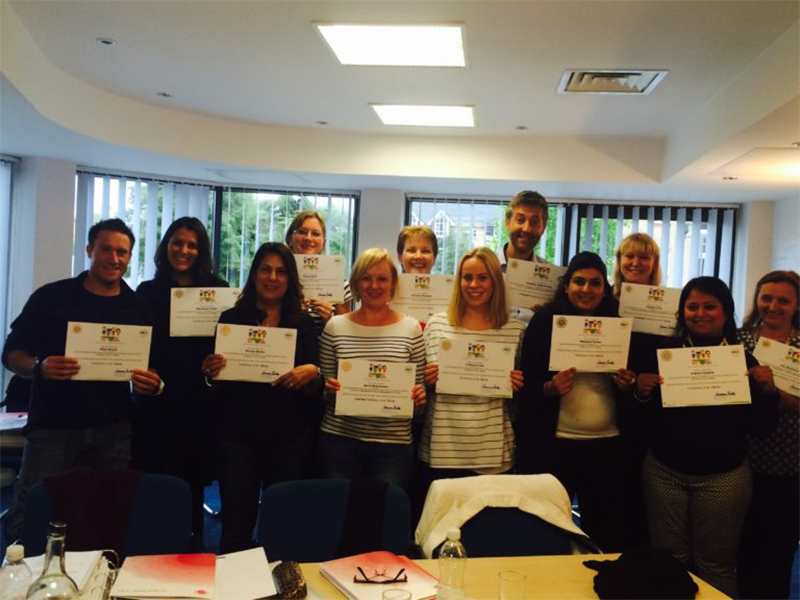 NLP4Kids licensees work directly with children and young people and with organisations that have contact with young people such as:
Families
LEA's
Schools
Children's charities
Young People's Organisations
Social Services
Using the techniques you will learn in the NLP4Kids training programme, you will be able to effectively help young people with:
Confidence Building
Overcoming Anxiety
Developing Respect
Anti – Bullying
Increasing Concentration
Reducing Exam Stress
Communicating with Ease
Enhancing Positive Attitude
School/College Transitions
Overcoming these problems means that children and teenagers are more able to manage their emotions and to become inspired by the learning opportunities that are offered to them.
NLP4Kids licensed practitioners can earn up to:
£250 per 90 minute coaching session with parents
£200 per 1 hour coaching session with children
£1500 from workshops
£7500 per term from our term time programmes
Your Initial Training with NLP4Kids Includes:
NLP Practitioner accredited home study training
12 Days live, online training in the application of NLP4Kids, NLP4Parents, NLP4Teachers and Hypnotherapy4Kids
Your first 10 clients booked in for consultations for you
Option to train in a modular format, at your own pace from just £300 per module
Lifetime access to online training recordings
Ongoing unlimited refresher courses (for those who go on to become licenced)
The potential for on the job practical training with existing licensees (for those who go on to become licenced)
NLP4Kids provide their licensed practitioners with DBS checks (formerly CRB), liability insurance and regular CPD.
There is also ongoing top class support provided to licensees via:
One to one personalised, market-leading mentoring
Live webinars
The rest of the NLP4Kids team in the online forum
The team at NLP4Kids HQ in Hemel Hempstead
NLP4Kids Marketing Includes:
The Extensive Marketing Assistance to Enable You to Successfully Promote Your NLP4Kids Business Includes:
Your own NLP4Kids email address
Marketing materials to support your business
Branded uniform
Access to a range of specialist partners to support and guide you
Promotion of your work via NLP4Kids social media platforms
Centralised enquiry booking service to save you time and money
National centralised marketing to drive customers to you
Your own fully branded and customizable NLP4Kids website
Next Steps
If you think you would be the perfect fit for a NLP4Kids Franchise, then fill in your details below, and we will send you more information, including a free and comprehensive Franchise Prospectus.
Get Your Free Information Today!
To contact NLP4Kids for more information regarding their Franchise and speak to them directly with any questions you have, please complete the form below.