A Swimtime franchise is an opportunity for you to run your own business, with the reassurance of a successful franchise model. This comes with support from day one and a Franchisor that is committed to further advancement of the brand. Swimtime have a variety of active territories available for... Read More
A Swimtime franchise is an opportunity for you to run your own business, with the reassurance of a successful franchise model. This comes with support from day one and a Franchisor that is committed to further advancement of the brand. Swimtime have a variety of active territories available for purchase giving the right franchisor a great platform to produce further growth. Read Less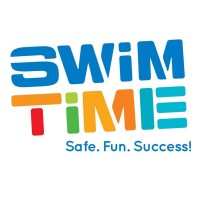 Swimtime is a national network of swim schools committed to teaching babies, children and adults to swim and enjoy the water.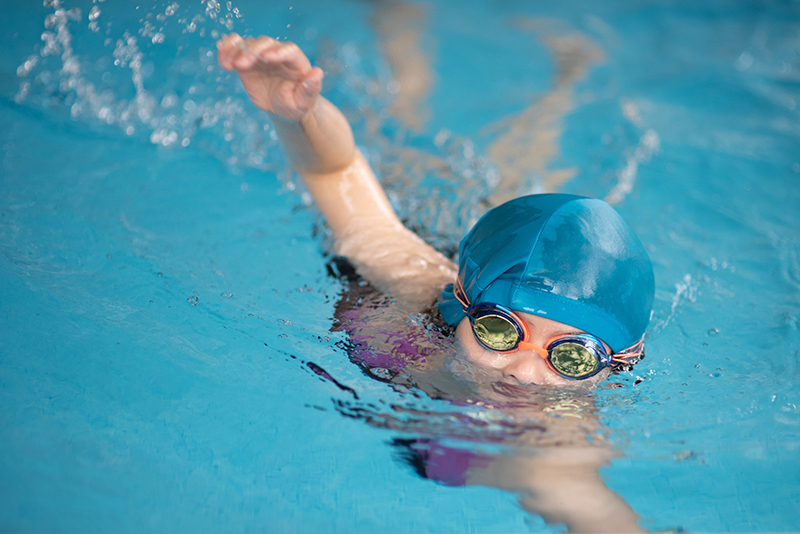 Established in 1998, operating in hundreds of venues and teaching over 20,000 people to swim a week, multi-international award-winning bespoke software developed in house – Swimtime is continuing to evolve demonstrated by our progressive culture inspiring progress in everything we do.
Territories range in size and you can expect to turnover anywhere between £100,000 to over £500,000 with a network average net profit of 20%.
Swimtime is a British Franchise Association (BFA) accredited franchise operator, with independent business owners running separate exclusive geographic territories. These owners run our award-winning business model to deliver high quality swimming lessons across the UK.
Our franchisees have won numerous awards for their businesses, a prestigious BFA Franchisee of the Year Award being just one of them.
A huge part of our success comes from our growing number of talented, passionate, community-focused, business-minded and resilient franchisees.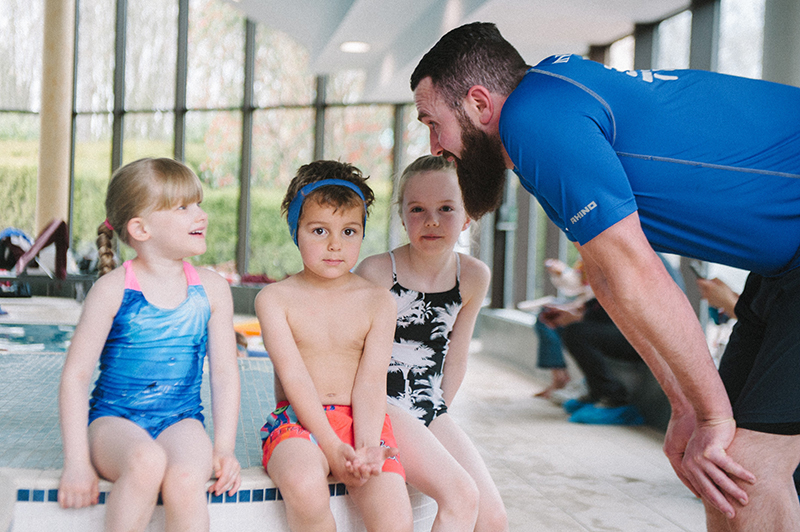 A Swimtime franchise is an opportunity for you to run your own business, with the reassurance of a successful franchise model. This comes with support from day one and a Franchisor that is committed to further advancement of the brand.
Swimtime is also a member of the International Swim Schools Association (ISSA), helping to develop a global agenda for Swim School best practice, reducing global deaths from drowning as well as encouraging more children to lead active, healthy lives. Swimtime have now been endorsed by the ISSA for their new award scheme swimming program – the first of its kind to be endorsed by the international association.
Market Opportunities
The swimming industry is experiencing unprecedented growth at this time. Fueled by cuts to education budgets nationally and well publicised closure of leisure centers, many students are unable to access quality swimming lessons.
Swimming lessons are now being seen as an essential for children's development and to ensure water safety skills are instilled from an early age. According to a 2017 report by the Water Safety Review Group, 1 in 3 children leave primary school in the UK unable to swim one length of the pool.

Ongoing Support
A core value of Swimtime is supporting and developing each other. This starts from day one, throughout the first 12 months of you starting your Franchise, we'll be on hand to help with anything you might need to ensure your Swimtime Franchise is a success. At each stage of your journey with Swimtime from entry to growth to exit you'll have the full support of our central office team.
As with any business, there are sometimes unexpected challenges. If these happen, the Central Support Team is on hand to help, as is the Swimtime Franchise Network itself, you are never on your own.
Alongside general support we also have regular franchisee conference calls to gather and share ideas with everyone in the network, offering help and advice to those who need it.