Master Franchise UK
The World's Only Greeting Card, Gift & Party Franchise.
Join the party and sell products that bring happiness and joyful moments to retailers & consumers every day.
Become one of our new regional MASTER FRANCHISEES in the UK.
Card Group keeps expanding in the UK and is looking for individuals or companies, who want to be part of its "We are Different" success story.
"Everyday"

there are birthdays, parties & special occasions to celebrate!

Have you seen a party or celebration without greeting cards, candles, balloons, invitations etc. We have it all!

Card Group is Sweden's largest franchise export company with Master Franchisees in 45 countries worldwide. An award-winning company with 21 years of success in setting people up in business.

We have Next Generation designs, fun, trendy & stylish greeting cards, gifts, decorations and partyware for all occasions. In addition, we also have a new range of top selling stickers. Our products are sold in retail stores worldwide such as supermarkets, bookstores, convenience stores, toy stores, home deco stores etc. Stores only pay for what they sell, so they take no risk. No hard selling involved, as stores do not need to invest in stock.
Already successfully established in the UK, we are now expanding and looking for individuals/companies who want to become Regional Master Franchisees in the UK.
The UK greeting card market is worth 2.1 billion pounds. Be part of our global "We are Different" success story.
Your role:
You will be the stores leading full assortment supplier of greeting cards, gifts & party products.
You will establish and progressively build up a team of 6 - 8 sales merchandisers and/or franchisees in your region.
Your team provides a sales & merchandising service to stores
We provide:
A proven award-winning franchise system to help you run a successful business.
Excellent profit potential.
Initial training in Sweden & thereafter on-going support in your country.
The best financial back up in the franchise industry.
Minimal investment & we finance your growth!
A

"We are Different"

concept for products and services to stores.
Products that outsell other cards & gifts in the market.
Supply agreement in place with a large convenience retail buying group in the UK.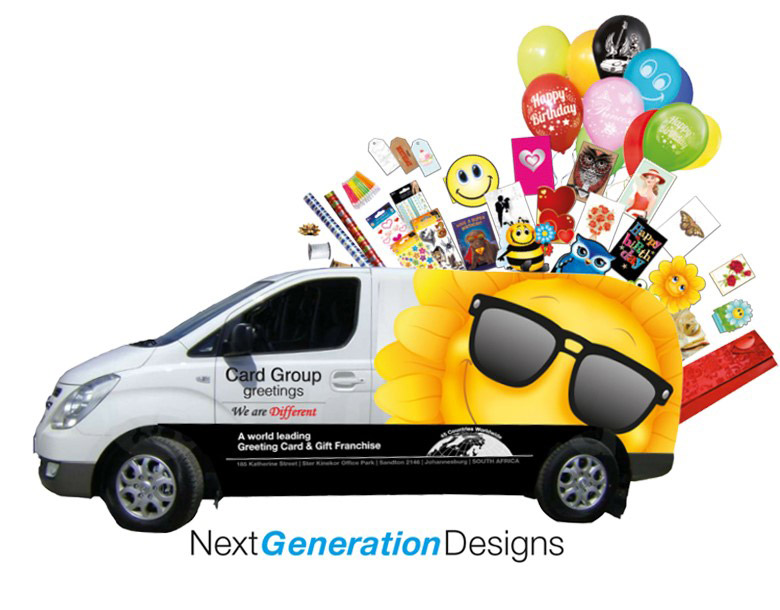 You are:
Entrepreneurial with sales & general business experience.
Someone who can finance working capital of between GBP 40 - 60 000.
Local Franchise UK
As well as our master licenses, we are also offering local franchise opportunities throughout the UK. These require a lower investment. Enquire for more information.
The following regions are available:
West Midlands/Wales, South West, South East, North West, Greater London.
What next?
If you think you would be a perfect fit then fill out the form below. We will be in touch with you shortly with more information and details on this opportunity.