Finance Available
Daniel Moquet Franchise
Landscaping Franchise
Daniel Moquet is THE hard landscaping specialist for homeowners. With over 250 franchisees and 2,000 employees in Europe, Daniel Moquet is the leader in the industry.
Financing Assistance
Yes, through a third partY
Training Provided
3 weeks
Available Locations
Opportunities available across the UK
Franchise Associations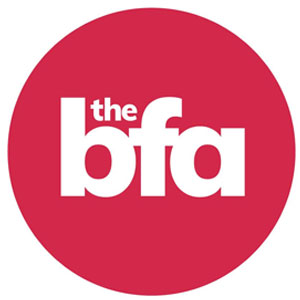 Join our family success story and start a Daniel Moquet Franchise today
Daniel Moquet is THE hard landscaping specialist for homeowners. With over 250 franchisees and 2,000 employees in Europe, Daniel Moquet is the leader in the industry.
Our journey began in the 90s when Daniel Moquet saw an opportunity in the market. Teaming up with leading manufacturers, we pioneered eco-friendly products that revolutionized hard landscaping. We've kept our roots as a family business, always prioritizing customer satisfaction and going the extra mile to make your project a masterpiece.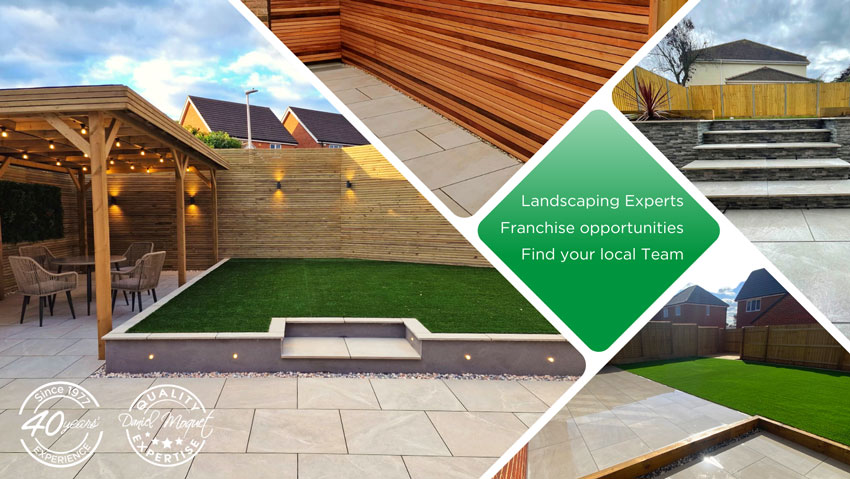 As a franchisee, you can expect pre-qualified leads from our call centre, allowing you to focus on your core business. Our partnership with MJT Landscapes ensures you benefit from our extensive franchising knowledge and a successful business model.
Why choose the Daniel Moquet franchise?
Start your business in a thriving market
Join a proven concept with over two decades of success
Be part of a network with a 99% success rate
Benefit from a sector with limited competition
Receive comprehensive training
Enjoy exclusive branded products and financial benefits from bulk purchases
Thrive in a multi-skilled activity
Get daily support from a professional team
Manage a profitable business under a reputable brand
With a minimum investment of £39,000, you can expect a turnover of £540,000 by the second year and profit around £80,000 by the third year. And the best part? You can opt for multiple zone allocations as your business flourishes!
Our 45-year legacy speaks volumes about our success as a franchise. Named as a "golden network" in France in 2013, we were recognized as one of the top 10 franchises by the Franchise Indicator. Our franchisees' optimism for the future stands at an impressive 99%. In 2019, the FFF awarded us the Golden Ribbon of Franchising, and recently, we celebrated our 45th anniversary with pride!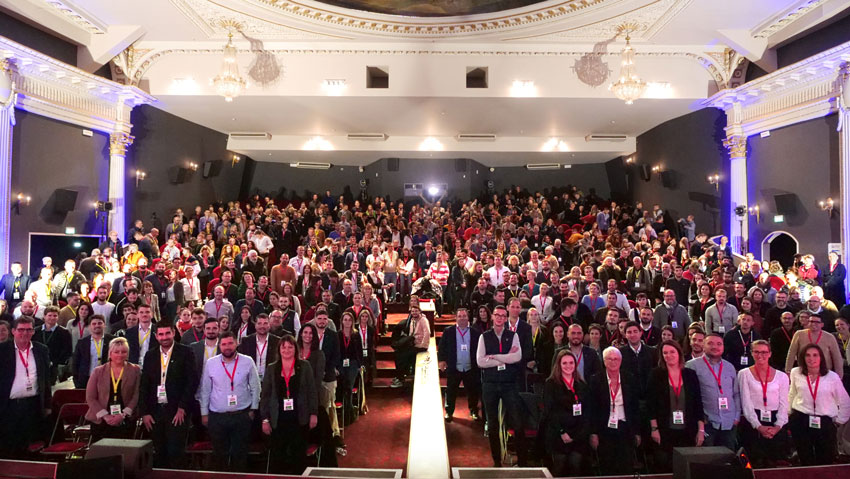 What's the demand like for our services or products?
In the UK alone, more than 204,000 new houses were built as of the end of the financial year in March 2022. That translates to a plethora of new gardens!
Given that 66% of the UK market entrusts professionals with their home improvement projects, the demand for our services is skyrocketing. The UK spent a staggering £5.1 billion on landscaping in 2022, further testifying to the booming market.
Who's our ideal franchisee?
You don't need to be a landscaper. In fact, 88% of our franchisees come from different sectors. We're looking for someone with skills in sales, management, business management, and administration. As a Branch Director, you'll manage and develop the franchise, leading your team to success.
Your role will involve technical tasks, such as team management and site supervision, along with commercial responsibilities like visiting prospects and issuing proposals. Excellent team management and interpersonal skills, versatility, and a customer-focused approach are vital.
Here's how we set you up for success:
Join the Daniel Moquet franchise and hit the ground running with our comprehensive training and support program.
Field Management & Coaching: From monthly visits to regional meetings, we're with you every step of the way. Share best practices and learn from other successful franchisees during these interactions.


Procurement & Innovation: Leverage our purchasing department to buy at competitive prices. Plus, enjoy exclusive access to our branded products that set you apart from the competition.


Organisation & Admin: Focus on what you do best - we've got the rest covered. Our call centre handles customer services, while our bespoke CRM makes managing your business a breeze.


Communication: Stand out from the crowd with a robust communication plan. Our dedicated team helps you craft a yearly strategy to attract qualified leads.


Strong Branding: Harness the power of our established brand and leverage the associated communication tools provided to the franchise.
The Next Steps
So, are you ready to be part of a successful franchise with a proven track record and a booming market?
If you're looking for a solid investment opportunity and the chance to provide a much-needed service, look no further. Join our family of successful franchisees and start reaping the rewards of a thriving business.
Get in touch with us today for more information and an informal chat, so we can explain the opportunity further to you.
Get Your Free Information Today!
To contact Daniel Moquet for more information regarding their Franchise and speak to them directly with any questions you have, please complete the form below.