The business uses an innovative, modern approach in its marketing and by its focus on eco-friendly cleaning solutions. Offering a thorough, customer-focused experience and driving awareness through an active social media profile, Dream Clean Ovens has established itself quickly as a dynamic and... Read More
The business uses an innovative, modern approach in its marketing and by its focus on eco-friendly cleaning solutions. Offering a thorough, customer-focused experience and driving awareness through an active social media profile, Dream Clean Ovens has established itself quickly as a dynamic and popular company. During a phenomenal growth period over the past three years, it grew from a self-contained, local service to a thriving and respected business serving the Berkshire, Hampshire and Surrey border area. Read Less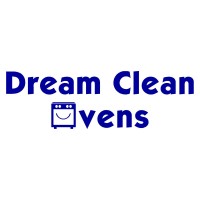 Dream Clean Ovens is an exciting NEW FRANCHISE with a difference...
Dream Clean Ovens was established in January 2016 by owner and operator Nick Lambert and his wife Sue.
Nick has brought his lifetime of experience and knowledge in business to create this dynamic and rapidly growing oven cleaning company.
Building on this dynamic growth, Dream Clean Ovens offers a new franchise opportunity to those seeking to run their own business and is a perfect choice for first-time franchisees.
With a low investment level of just £5,000 plus vat and a monthly management fee of just £250 plus vat, Dream Clean Ovens can get you up and running with five full days of real-world, hands-on training, a very generous 100,000 households (approximately), a laptop and a three-month starter pack.
If you are a hard working person looking to run your own business, then Dream Clean Ovens is for you.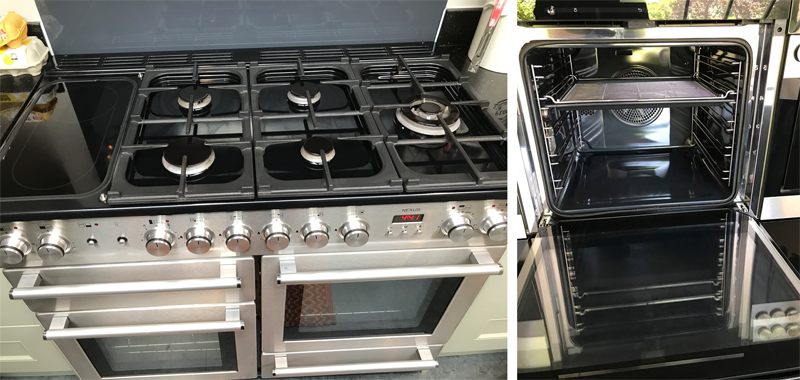 Why choose Dream Clean Ovens?
A fresh new franchise opportunity
We have succeeded, so you can succeed too
Large protected areas giving potential for expansion
Expertise across social media platforms
Proven demand and regular business
Potentially unlimited earnings
Joining the franchise
We are a company that wants you to succeed. We will give you an enormous territory of approximately 100,000 households. This will give you not only the opportunity to find work immediately but also be able to expand your operation with no extra charges from us.
You will find our training very hands on as you clean real customer's ovens. This means you will gain first-hand experience how real ovens look after cleaning and how the customers react to our service and our 100% Eco-friendly products.
During the training week, we will teach you how to use the laptop and social media and also how to create promotions and special offers.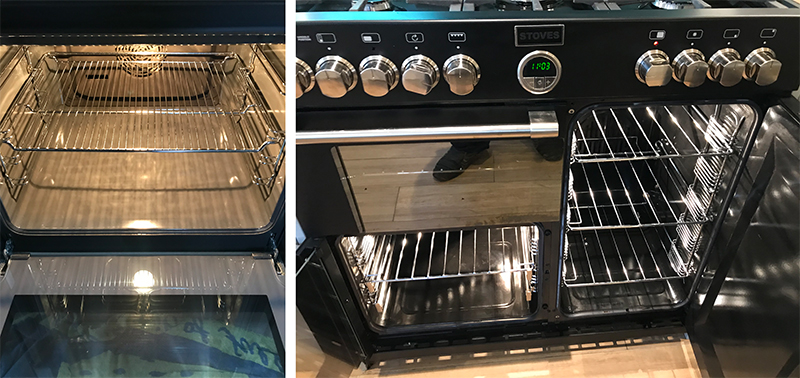 Your success is our main aim and with that in mind, we will waive the first 2 months management fee.
Our bespoke franchise packages include everything you need to get your business started. We also provide a laptop, which we will teach you how to use during the personalised training we provide.
You will have to purchase your own van but we will get it sign written for you whilst you are training.
The franchise package consists of:
Your own protected area of approx. 100,000 households
3 months starter kit
Laptop
Dream Clean Ovens Livery
Min of 5 days oven cleaning training
1-1 business start-up and marketing training
We pay your accommodation for the 5 days you are training
1 month google ads credit
Bespoke webpage on our website
Bespoke email address
Stationery comprising leaflets and business cards
5 x logo t-shirts
Dip tray & gas bottle
First 2 months free management fee
Franchise Packages Availalbe
| # | Package | Coverage | Cost |
| --- | --- | --- | --- |
| 1 | Standard Package | 100,000 Households | £9,000 +VAT |
| 2 | Starter Package | 50,000 Households | £5,000 + VAT |
Dream Clean Ovens has the support of HSBC and Natwest, which can help with startup costs if required, and will give you ongoing support whenever needed.
There is also a monthly management fee of £250 + VAT, but that is it; so the more you earn the more you keep for yourself.
Next Steps
If you would like to discuss this amazing opportunity further, then please complete the form below.