Make a real difference to the lives of the children in your local community by joining our award-winning cooking franchise!
Kiddy Cook's mission is simple: to improve the health and wellbeing of children across the UK. We run classes and workshops that are full of imaginative ideas, teaching children the joys of food while having fun!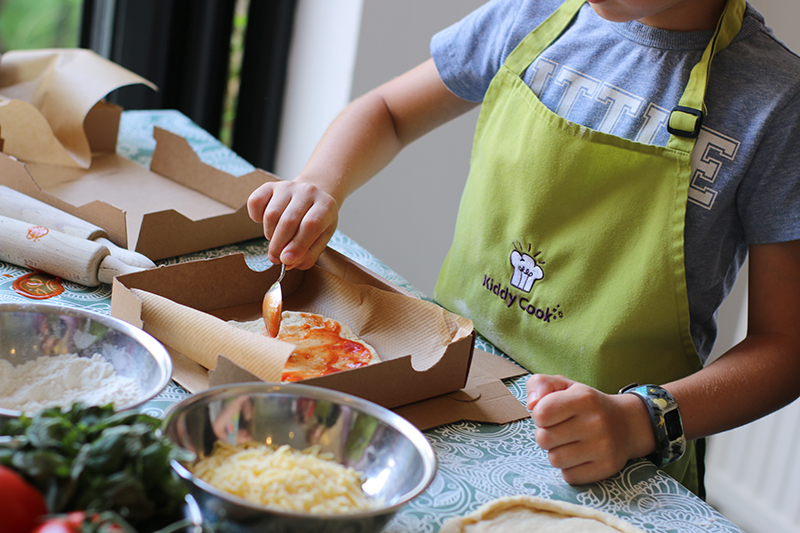 Our franchisees come from a range of previous careers: you don't need a background in food or education to join our growing team – just the ambition to succeed, and a passion for making a difference within your local community.
Here's why a Kiddy Cook franchise has all the ingredients to running a successful and rewarding children's cookery business of your own:
You'll be joining an established brand, with a strong reputation and proven track record
Kiddy Cook was established in 2005 and was the very first children's cookery business in the UK. Today, we're at the forefront of delivering cooking activity workshops and programmes to 1000s of nursery and primary school children each year. So you can rest assured that you'll be buying into a trusted brand and an already-proven business model.
You'll be supported every step of the way
Our franchisees are incredibly well-supported (it's something we pride ourselves on). You'll be thoroughly trained in all aspects of running your business, and will benefit from ongoing training and dedicated support as you grow.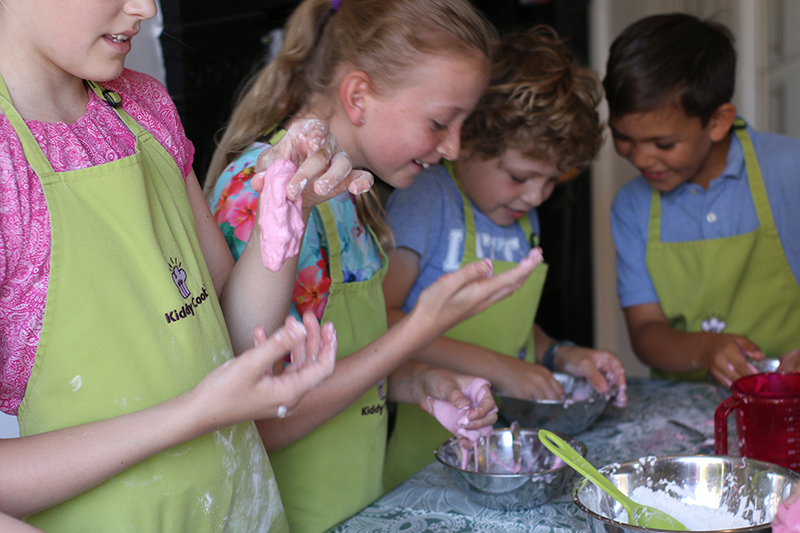 You'll have all the tools you need to build a successful business (doing something that you love)
From detailed operations manuals, to in-depth training; and from a comprehensive starter kit, to a suite of fully branded personalised marketing & class materials, the tools you need to build your Kiddy Cook business will always be at your fingertips.
You'll have a flexible business
You can pick 'n' mix from a number of income streams: from primary school workshops and after-school clubs, to nursery sessions for toddlers; and from parties and weekend sessions, to holiday clubs and food festivals. Giving you the flexibility to grow your business while tailoring it to local demand.
So if what you've read so far has tickled your taste buds, and you'd like to cook up your own perfect recipe for success, just click the link below to find out more!