We are an international web portal Manufacturer Made in Britain, offering NeoTripper web portals to responsible travellers around the world. Our franchise is different as not only can you sell anything from tours, activities, transfers, meal deals, vouchers, and free points of interest; but... Read More
We are an international web portal Manufacturer Made in Britain, offering NeoTripper web portals to responsible travellers around the world. Our franchise is different as not only can you sell anything from tours, activities, transfers, meal deals, vouchers, and free points of interest; but you get highly targeted marketing that is aimed at the traveller who is using guest WiFi at a hotel to search for a unique service that only NeoTripper can provide, and you get a very high rate of commission split. We have an account-based marketing program that is informed by local and global data that is centred around 1 core metric: Customer Lifetime Value. We have a continual training package including an ever-updating fluidbook containing learning modules, best practices, and games to validate learning. Our opportunity can be run from a laptop connected to the internet on a part time basis, so you have time to travel to meet, collaborate and learn from locals. Read Less
Do you want the challenge of connecting an industry worth £121 billion per year and growing by 7% per year, working from the comfort of your own home or office? Are you not afraid to travel to visit a local merchant that has partnered with the specific local web portal that you're marketing? If so then read on…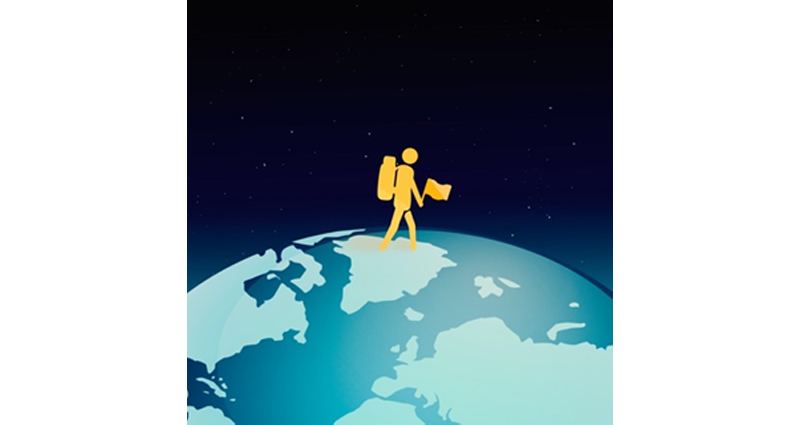 Who are we?
NeoTripper is an International web portal Manufacturer Made in Britain, offering NeoTripper web portals to responsible travellers around the world. We are based in Britain, but you can work from anywhere in the world.
What do we do?
We have a primary domain called neotripper.com and subdomains for each city in the world that can be used not only by that destination's local merchants, and local franchise teams but primarily from local travel guests that have already dreamed of their trip and researched their trip and planned their trip and booked their trip and are now experiencing the trip, at the hotel, accessing the internet through the hotel's public WiFi to search for a service that only NeoTripper can provide so we can create lifetime value for customers, by making personal first impressions on travel customers to increase the value per view and generate a return on ad-spend that can be reinvested.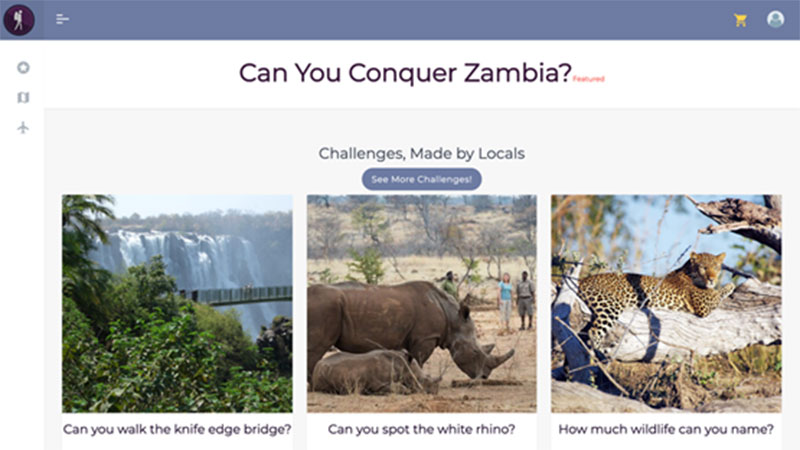 What will I do?
We train you in all aspects of account-based marketing, 3-day training in Edinburgh fully paid for and also a range of free online courses to understand the ABM dashboard. You then use insights, expertise and the help of a campaign manager to identify the location that has travel guests that are looking for a service that only NeoTripper can offer. And we partnered with the number 1 ABM agency to ensure the success of this program.
You then email, call and meet merchants that can supply your target market with products for challenges. Sometimes it will be one product or place sometimes several.
When we get paid you get a very high percentage of the commission, which is paid in bulk on the first of each month via Tipalti, in any currency, whose service includes AP automation, fraud detection, and compliance. Then you can reinvest to make more impressions with the right digital content so that your daily number of viewers fills with people that want to book your challenges.
Whilst your impressions will be from travellers in your destination, customers can buy your challenges from anywhere. There are also opportunities for you to win NeoTripper vouchers, ad-budgets, etc for providing research to help optimise the web portal along with an annual get together of fellow franchise owners each year.

When can I start?
Our next training course in Edinburgh is early March. Before that, there will be online courses and an ABM Marketing online training course along with one to one talks with the MD and video conferencing about the range of services that can be offered to enable you to compete in the 2020 tourism high season after the training course in Edinburgh is completed.
The future
We train you in our exemplary franchised destinations such as Bolivia for sustainable tourism courses, or Fiji for leadership courses. You are also free to hire locals with our assistance.
Want to know more? Please enquire below