Leading franchise opportunity in the commercial cleaning, residential and restoration industries.
Leading franchise opportunity in the commercial cleaning, residential and restoration industries. Read Less
ServiceMaster Clean Franchise Opportunity
With over 60 years franchising experience, a proven business model and unparalleled training, a ServiceMaster Clean franchise offers an exciting business opportunity for any potential entrepreneur.

This is a management franchise where the focus will be to develop the business through sales and marketing, employing and managing teams of cleaners and technicians. ServiceMaster Clean has a number of licences under its name, providing licenses from daily office cleans to disaster restoration services.
Contract Services
Our award winning Contract Services or janitorial cleaning franchise represents a significant franchise opportunity within the contract cleaning market. It's a business that seeks to secure regular cleaning contracts with the businesses in your community.
Regular office cleaning services are an essential part of day-to-day business operations and our franchise owners find themselves serving retail, commercial, industrial, education, entertainment, leisure, banking and many more customers on a daily basis.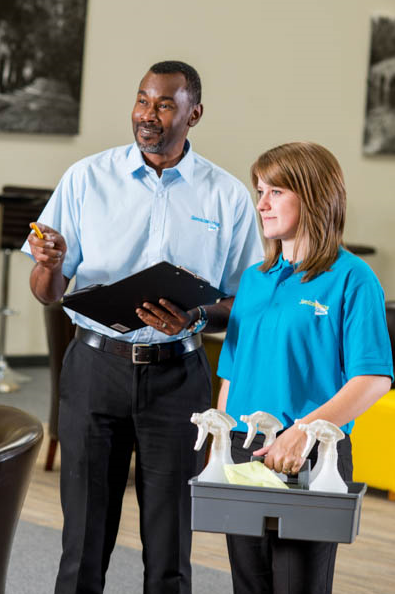 Residential Services
The residential carpet cleaning franchise enables the owner to seek out and service home owners across their franchise area for carpet, hard floor and upholstery cleans.
You will be looking to manage and develop a growing business that provides professional cleaning to carpets, upholstery and hard floors within your territory. You will build on the platform of an established brand and deliver an excellent service to develop a strong reputation within your local area.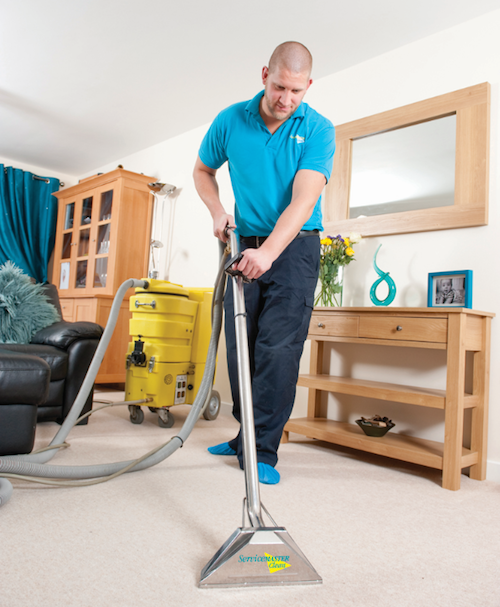 Commercial Services
Just like with our residential carpet cleaning franchise opportunity, cleaning carpets, hard floor and upholstery is at the heart of this business but in the commercial sector. Retail, leisure, commercial, industrial, finance, banking, high street and many more commercial enterprises call on the cleaning expertise of our franchise owners.
Our ServiceMaster Clean Commercial Carpet Cleaning franchise opportunity requires the owner to seek out commercial contracts for regular, maintenance cleans in addition to one off work. This franchise mixes the routine and regular pace of carpet and hard floor cleaning, with the buzz of networking, building relationships and securing contracts within the commercial environment
Disaster Restoration Services
This franchise opportunity is not for the faint hearted! Helping both home owners and commercial customers clean up after emergencies and disasters can be exceedingly rewarding, but the nature of the work can raise a few eyebrows too!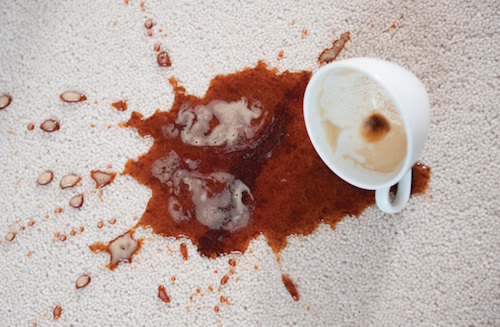 ServiceMaster Restore Franchise Owners might find themselves removing muddy water from the carpets of a home that's recently flooded one minute and cleaning up a business's warehouse after a vandal has set tried to fire to it the next. It's a 24/7/365 business where every day is different and the thrill of what comes next is highly motivating!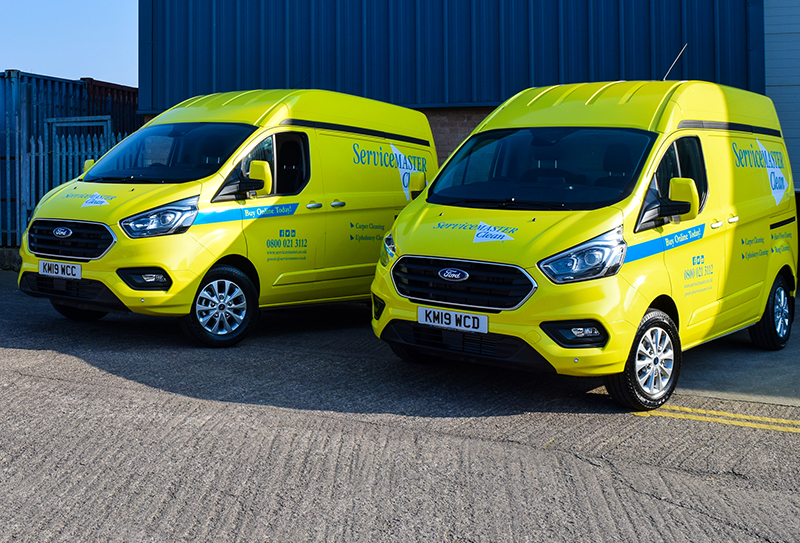 Next Steps
Once you have made the commitment to purchase a ServiceMaster Contract Services franchise, you will undertake a 10 day comprehensive training programme prior to trading. This will cover all aspects of running your business including staff management and discipline, health and safety, technical, marketing and sales support.
As your business becomes established, we will provide you with the tools and training to help you manage your growth. Regular network meetings, seminars and conferences give you the added benefit of sharing ideas and best practice with your fellow franchise owners. In addition you will have the backing of your Network Brand Manager who will provide you with support in Business Development.
We are dedicated to helping you build a successful and valuable business and believe it should be seen as an on-going business relationship with long term rewards.
ServiceMaster Clean franchises start from £19,995 + VAT. A minimum of 30% (£5,999) must be found by the franchisee. The investment includes your defined territory area, marketing materials, products and equipment plus much more.