Domestic Angels was founded in 2002 in Dorset by Samantha Acton as a sole trading business providing housework services into private homes. It entered the UK franchise market in 2017 when Deborah Broomfield became the first franchisee.
After years of evolving and perfecting the multi-award-winning business model, Domestic Angels was converted to a franchise. Full preservation of the strong business model, ethos and moral framework contribute to this unique successful franchise formula. We are still a home-based business and proud of it!
Each franchisee enjoys personal and extensive support from the leadership team and business family including weekly contact, monthly 121s and termly meetings focussed on well-being. With customer and staff procedures defined within the in-house software and bookkeeping managed centrally, franchisees can focus on development and service.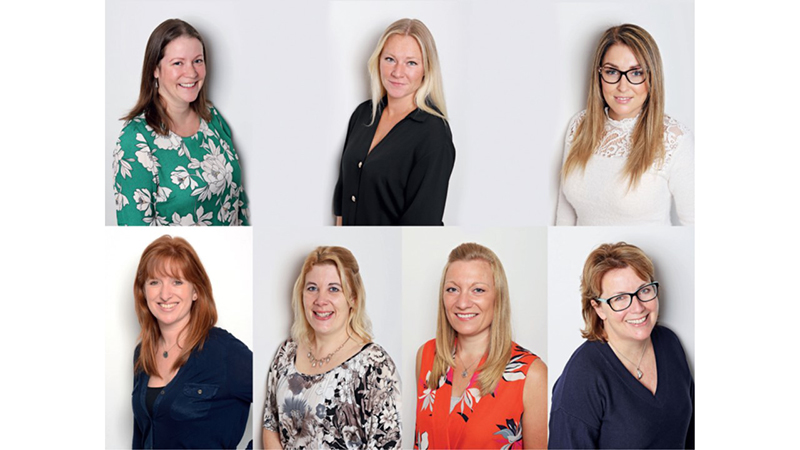 We are unashamedly parents first and foremost - this is a part-time, home-based franchise providing a lot of employment and ensuring franchisees and their business families can be the parents/relatives they need to be. We have work/life balance nailed.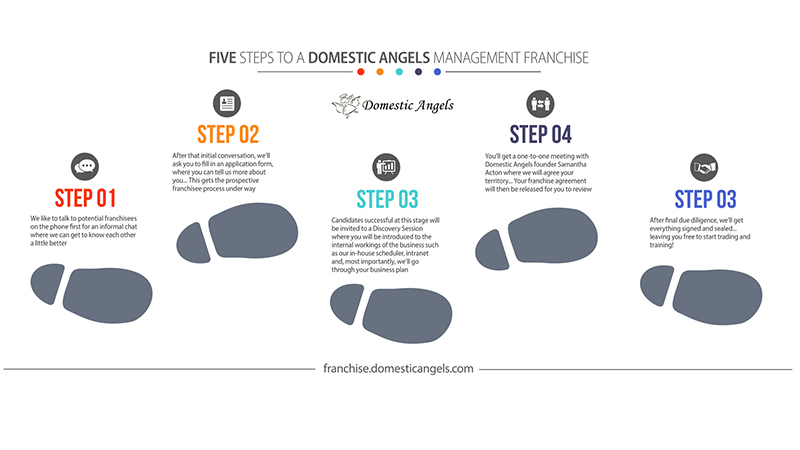 You can expect:
To take home £2-2.5k per month after overheads working part-time based at home
Comprehensive training and on-going support from HQ and the franchise family
A full set of on-line platforms for marketing
Centralised bookkeeping so you can concentrate on development and service
Our in-house software, Halo, to manage clients and staff
Regular mentoring through our franchisee touchpoint contract
Termly all-franchisee meetings
£10,000 start-up cost to include the above, 20-25K exclusive household territory and so much more
When you become part of Domestic Angels, you not only become part of a business, you become part of a movement that allows everyone to take control of their time, lives and money.