Low investment, great returns and personal mentoring from our most successful franchisee.
Low investment, great returns and personal mentoring from our most successful franchisee. Read Less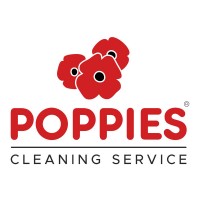 Learn from the best, become the best
Run your own large domestic contract cleaning business with one of Britain's longest established franchises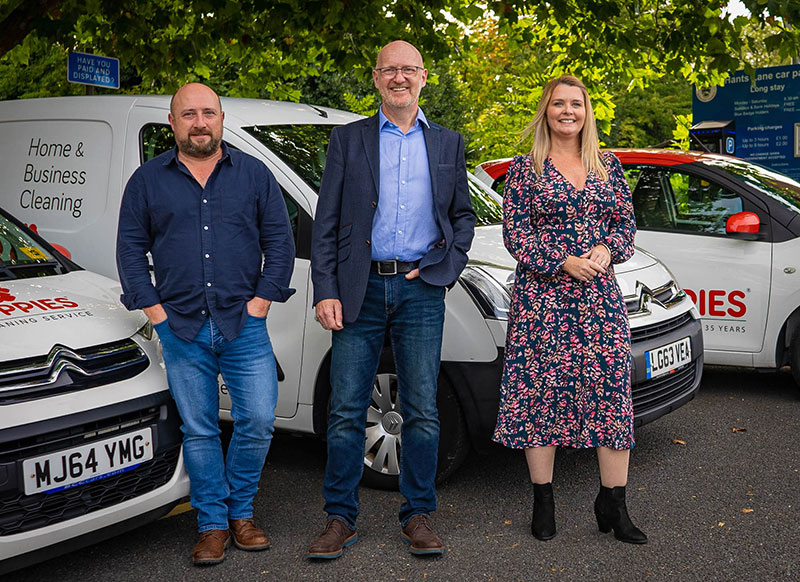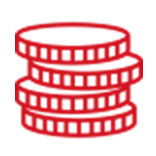 Regular, recurring, stable income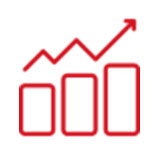 Cash flow positive business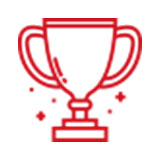 Established and trusted brand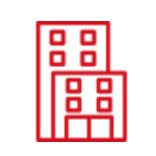 From home to premises to property owner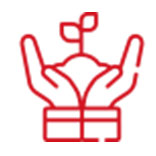 Build an asset to sell
Established in 1980, Poppies is now owned and operated by its most successful franchisee, Chris Wootton. Chris and his head office team will guide and support you in how to build your own large domestic contract cleaning business. Hungry to achieve... why not set out to be one of the biggest businesses in the Poppies network?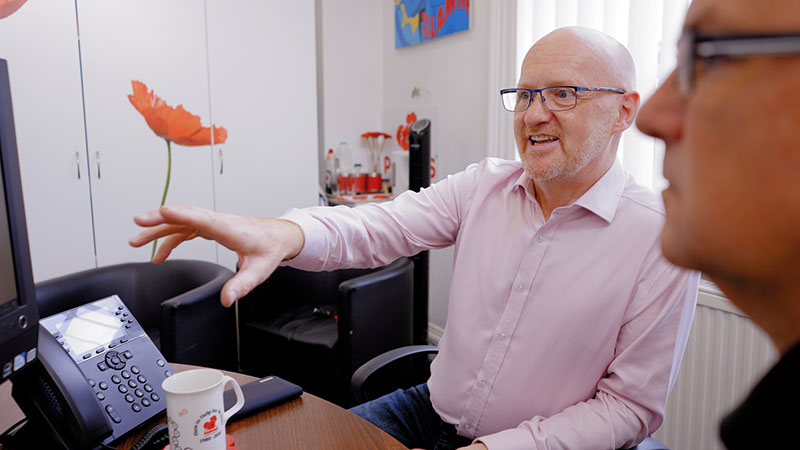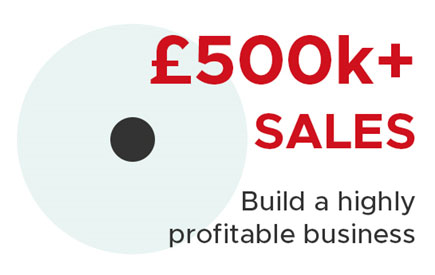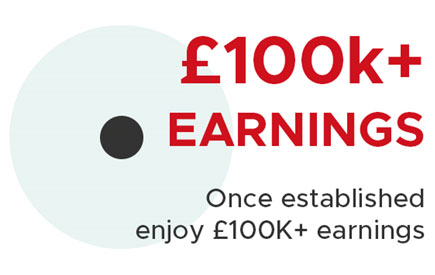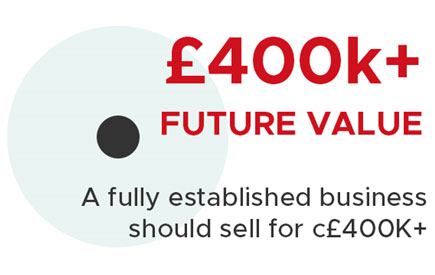 Note: the above financials are based on 2019 figures for the top 20% of franchisees who have their own management team.
Personal, Professional, Proven
A franchise is about replicating a proven business model for yourself. Who better to guide you along that path than someone who has trodden it themselves! To be successful with Poppies you simply need the right attitude, Chris and the team will help you with the rest.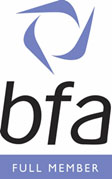 No prior cleaning industry or business ownership experience is necessary, you need to be:
A great communicator
Business minded
Methodical and motivated
Proud and respectful
Willing to reinvest to grow your business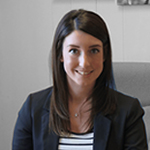 "My business has grown a lot in the last two years. I've got a brilliant team and don't have to be in the office everyday anymore..
Kate, Farnborough

"I'm a people person and Poppies is a relationship business. That's one of the many reasons why it's been so rewarding for me.
Rob, Liverpool

"It's great being independent, but also comforting to have support and advice from other business owners running similar companies."
Katie & Lee, Chester

"My goal is to increase our monthly cleaning hours to over 2,000 a month. Although it's very ambitious, I think I can achieve it."
Nicola, Durham
The Journey Ahead
There are two routes into running your own Poppies domestic cleaning business; either start in a new territory or buy an established business. Here are the typical steps when following the most common route of starting in a new territory:

Launch
Invest £8K plus funding* and follow our proven guidance

Premises
From home-office to visible premises Rapidly build your customer base

Growth
Re-invest profits Grow your team Manage more customers

Maturity
Healthy income Great lifestyle Potential to earn £100K+

Extend/Exit
Invest in property
Buy more territory
Succession plan
Sell your asset…
*funding subject to status – total initial investment of £27.5K including VAT and working capital
We encourage you to compare our personal and ethical approach to business with other cleaning franchises. There are quite a range out there, including new entrants, low cost options and huge corporate international multi-brand franchisors with hundreds of franchisees. The right franchise for one person won't be right for another.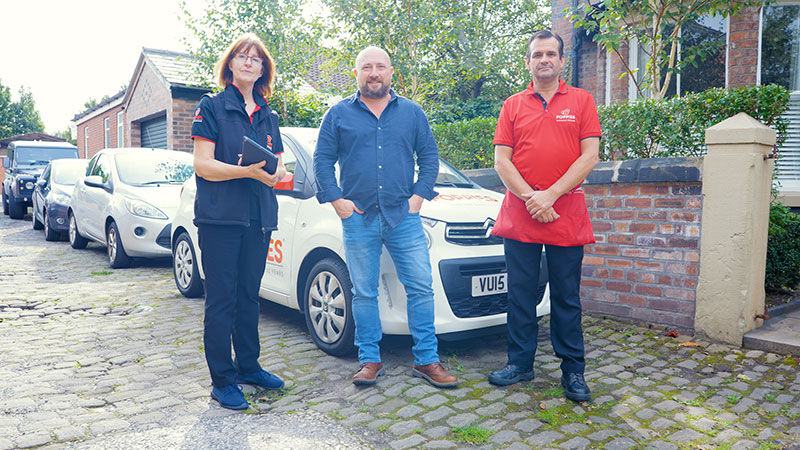 Growing Demand
Poppies was originally started during a recession in the early 1980s and has ridden several more since.
Demand has been growing over the past decade as working couples and families place more value on their leisure time, safety and comfort, and our ageing population requires more in-home support.
And right now cleanliness and infection control are arguably more important than at any other time in history...!
Find out more
If you are interested in learning more about the Poppies franchise and: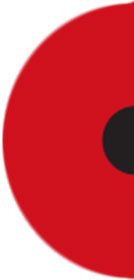 Are a real people-person
Enjoy providing excellent customer service
Want to build and lead your own team
Able to invest at least £8K (+ funding)
Please get in touch with Chris or one of the team.