Low investment, great returns and personal mentoring from our most successful franchisee.
Low investment, great returns and personal mentoring from our most successful franchisee. Read Less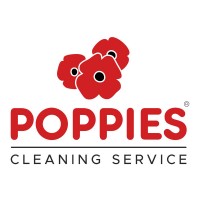 Personal touch, professional standards
Earn £100,000+ a year from domestic and contract cleaning, without getting your hands dirty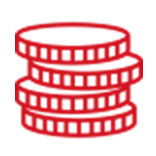 Enjoy a regular, recurring and stable income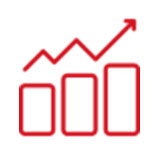 Own a lucrative business with a passionate team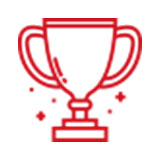 Share in the success of a trusted brand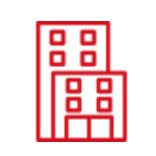 Start at home, then premises as you grow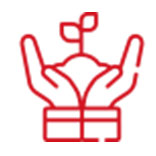 Build a valuable asset you can sell on later
Poppies is Britain's oldest-established domestic cleaning franchise and has been setting the standards others follow since 1980. Our most successful franchisee, Chris Wootton (below), now owns and operates the franchise network as the Poppies MD. The result is a culture of rare and genuine passion to help people like you with the oomph and the ambition to build your own financial freedom and security, just as he did.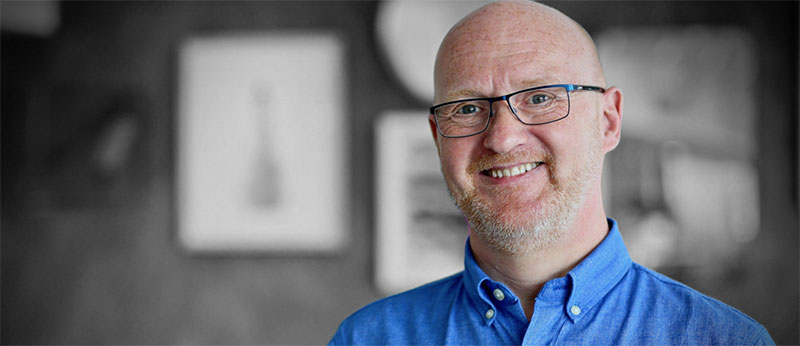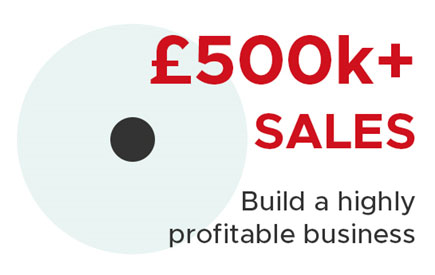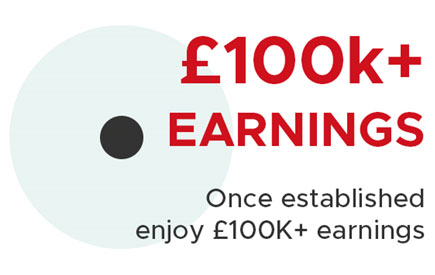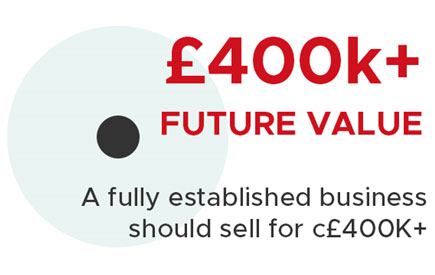 Note: the above figures are based on 2019 financials for the top 20% of franchisees who have their own management team.
What you'll need to be a Poppies franchisee
Buying a franchise is a low-risk way of sharing in the success of a high-profile business, backed all the way by the people who know it best and made it all possible.
We'll let you into our trade secrets, support you with marketing and operations, and mentor you to become a confident Poppies franchisee.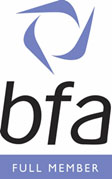 You don't need to have owned a business before, nor have any experience of cleaning (because you won't be doing it! You'll employ the cleaners), but you do need to be:
A great communicator with excellent spoken and written English
Able to invest £8,250 and borrow £19,250 to start your business
Business-minded
Methodical and motivated
Proud and personable
Willing to reinvest to grow your business

"I'm a people person and Poppies is a relationship business. That's one of the many reasons why it's been so rewarding for me.
Rob, Liverpool

"It's great being independent, but also comforting to have support and advice from other business owners running similar companies."
Katie & Lee, Chester

"My goal is to increase our monthly cleaning hours to over 2,000 a month. Although it's very ambitious, I think I can achieve it."
Nicola, Durham
A business journey, taken together
You can have your own Poppies domestic cleaning business either by setting one up in a new territory or by buying one that's already established. Either way, Chris and his team will mentor and guide you on following the proven business model.
If you're starting from scratch in a new territory, these are the typical steps in your journey ahead:

Launch
Invest £8k, borrow £19k, and follow our proven formula for success

Premises
Start your business from home then buy premises as you expand

Growth
Re-invest profits, grow your team, and attract more customers

Maturity
Enjoy a healthy income, up to £100k+, and a great lifestyle

Extend/Exit
Invest in property, buy more territory, plan succession, and sell your asset
**funding subject to status - total initial investment of £25K includes working capital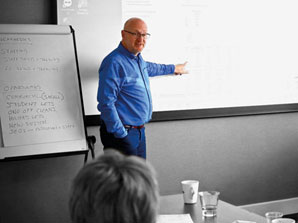 Poppies prides itself on the personal touch – something our customers have appreciated for decades. As a franchise owner, you'll employ cleaners your customers can rely on to be honest, efficient and discreet. They won't raise an eyebrow if the house they've cleaned is in uproar the next time they visit, and they'll even park your liveried van around the corner if the customer wants to claim the credit for all their hard work! Like you, they'll make it their business to keep clients happy.
What if people don't need cleaners?
They most certainly do! Most people prefer a clean home, but the number of people who like getting it clean and keeping it that way is infinitely smaller, fortunately for you and for us.
Your clients will include City types who want to outsource the housework, couples whose idea of working hard and playing hard doesn't involve a weekend clean, flatmates who can't agree on anything except that they don't want to do the cleaning, elderly people who need to take it easier, and landlords who'll come back to you repeatedly for end-of-tenancy sparkle.
We started Poppies in a recession in the 80s and have traded through several more since, with no sign of demand dropping off.
Working couples and families are placing more and more value on their leisure time, safety and comfort, and our ageing population requires more in-home support.
And, as the pandemic continues, cleanliness and infection control are arguably more important than at any other time in history.
Find out more
If you'd like to know more about the Poppies franchise and…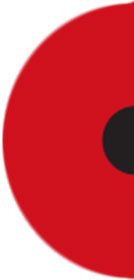 Are a real people-person
Enjoy providing excellent customer service
Want to build and lead your own team
and can invest at least £8,250 and borrow £19k
Please get in touch with us below.