DrinkLink a Refreshingly Different Franchise Opportunity
DrinkLink a Refreshingly Different Franchise Opportunity Read Less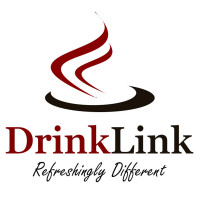 Welcome to DrinkLink
Specialist Coffee & Hot Drink Machine Suppliers
"Coffee, the favourite drink of the civilized world." Thomas Jefferson
Who We Are
After over 25 years successful trading, the current DrinkLink business has multiple income streams to maximise sales - including coffee machines, beverage ingredients & related products, plus a full range of specialised support services. Our own CaffeKiraz branded hot drinks are delicious and sell themselves, and our hot drink dispensers are chosen from the best in the market.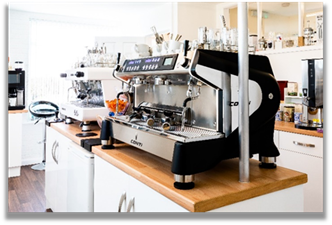 At DrinkLink, great service, quality and value are the strengths of our business and strong profitability for the long term is our aim. The power of the DrinkLink model is in numbers. We install hot drinks dispensers at our workplace and catering customers' premises and then we sell beverage ingredients, related products and support services to those customers every month for many years. With excellent service and competitive pricing, we keep our existing customers happy and then continue to add more new ones. Over time, we build a solid base of hundreds of customers all buying products from us every month - which gives us a strong, stable and growing income month after month, year after year...
This franchise can be operated from home initially and has unlimited growth potential - it's an exciting and rewarding opportunity that we now share with our Franchisees..

Why You Should "Think DrinkLink"
Our Model is
Simple
Powerful
Profitable
With a DrinkLink Franchise You'll:

It's a lifestyle business
Grow your own long term regular income
Our model is powerful, simple & profitable
It's proven & reliable for over 25 years with major advantages to ensure you succeed
Our trading figures speak for themselves
We grew to £499,285 turnover in just 4 years
Take a share of this $657 billion global industry!
Our products sell to nearly every person every day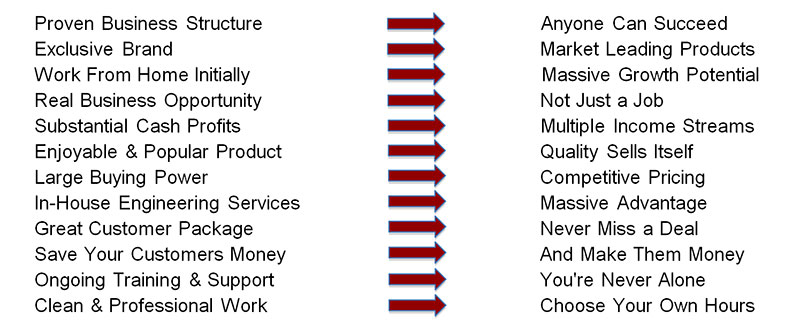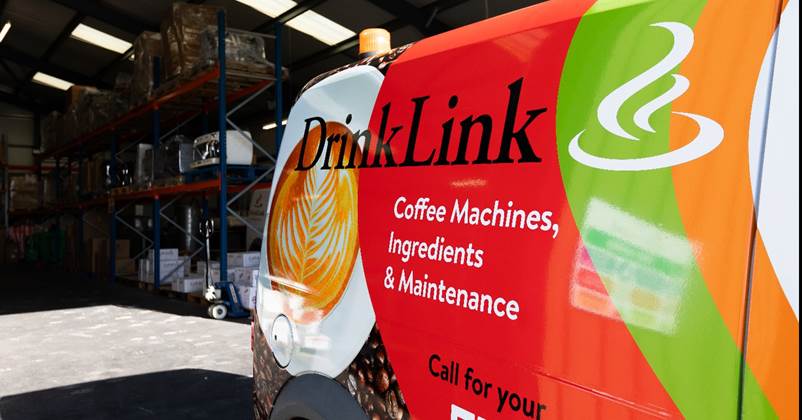 Who are we looking for?
We're looking for people with drive and entrepreneurial spirit, who want to start their own business. Our opportunity is based on expanding on those all-important relationship skills you already have with people that know, trust and like you. We will help you build a successful business through our well established and lucrative business model.
Because everyone's goals are different, we offer a scalable and flexible structure that enables you to build the size of business you want. Therefore, those that want to take on staff from a premises can achieve a higher income than they could from working from home alone.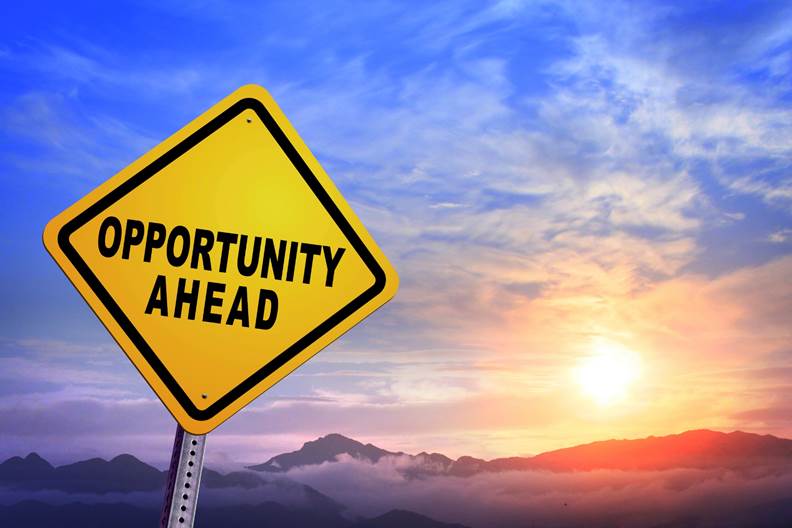 DrinkLink Training
No experience is necessary, as our comprehensive training programme will ensure that all franchisees learn every aspect of running a successful DrinkLink franchise. There's also ongoing Head Office support from our experienced management team and practical hands-on training will be given to each franchisee before and after their business is launched.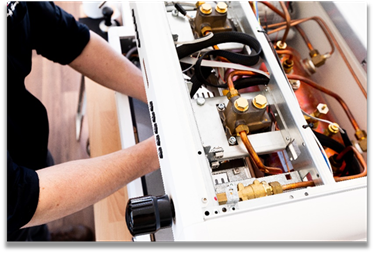 This initial training programme includes:
Background to DrinkLink Franchise
DrinkLink Franchise services and structure
Market knowledge – inc. products and equipment
Company procedures
Health & Safety issues and responsibilities
Identifying potential customers and territory planning
Marketing and selling skills
Installing, maintaining and repairing the equipment
Running a small business – inc. time management
The on-going support package includes:
Head Office helpline, as and when required
Monthly video meetings with franchise managers
Quarterly review with Head Office
E-mail and web based information, ideas and news
Sales & Marketing support & advice
Equipment technical support & advice
Administration & financial support & advice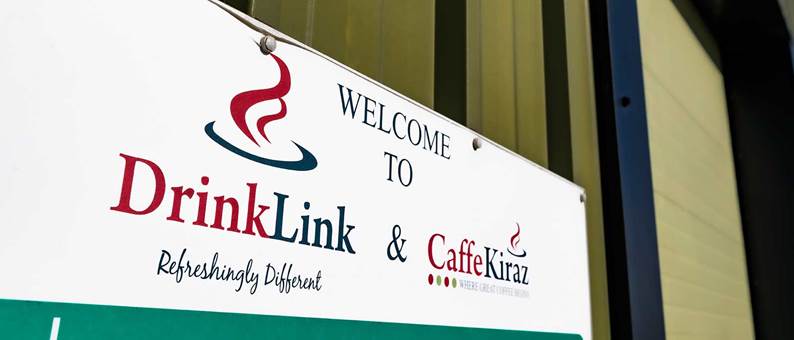 The Franchise Package:
DrinkLink operates from purpose built premises and has a dedicated team to provide the following benefits throughout the initial launch and ongoing operation of your Business:-
5 Year Renewable Licence
Comprehensive start up training
New "demo" coffee machine plus stock
Professional catering coffee education
Comprehensive Operations Manual
A panel of high quality suppliers
Manufacturers' training courses
Marketing material & launch campaign
Use of our comprehensive website
Co-ordinated CRM and bookkeeping
Ongoing training and support
Access to the full range of DrinkLink documentation
Next Steps
If you share our vision for success and have a determination to succeed, we want to hear from you.
If you think you would be the perfect fit for a DrinkLink Franchise, then fill in your details below, and we will send you more information, including a free and comprehensive Franchise Prospectus.